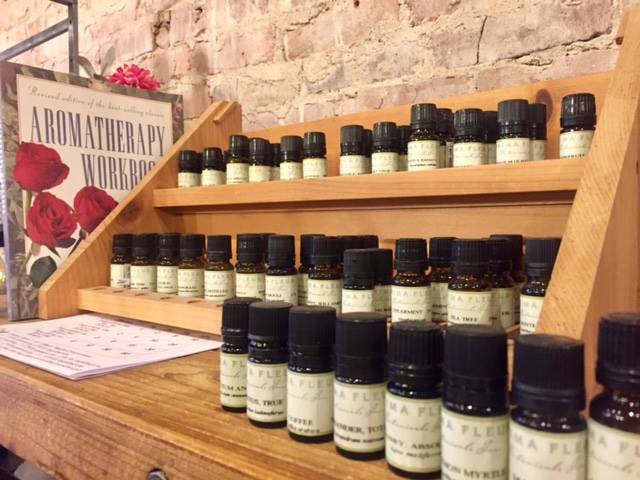 Local boutique personalizes products to customer's lifestyles.
Makes Scents offers Columbians a unique experience when shopping for fragrances. Customers can choose from over 200 oils to create a scent that is personalized to them. In addition, the boutique retails a variety of products for bath, body, and home.
Makes Scents is located on ninth street in the heart of downtown's shopping district. Should you wander inside the boutique, you will be warmly greeted with floral aromas and colorful packaging. You can find almost anything you desire from skincare to home fragrance, or if you are prone to allergies, unscented products.
What really sets the boutique apart is owner Christina Kelley's attunement to the industry. In an industry that is always developing and expanding, staying current is important to Christina. When sourcing her products, she makes sure to pay attention to new products on the market, or unique lines that she hasn't seen before. If you have a favorite scent and aren't sure if you want something completely new, Christina also specializes in recreating fragrances.
"For us to bring in something and put it on the wall, that's pretty big to us," says Christina. Listening to what her customers are asking for is another big way she has kept Makes Scents relevant in the Columbia market.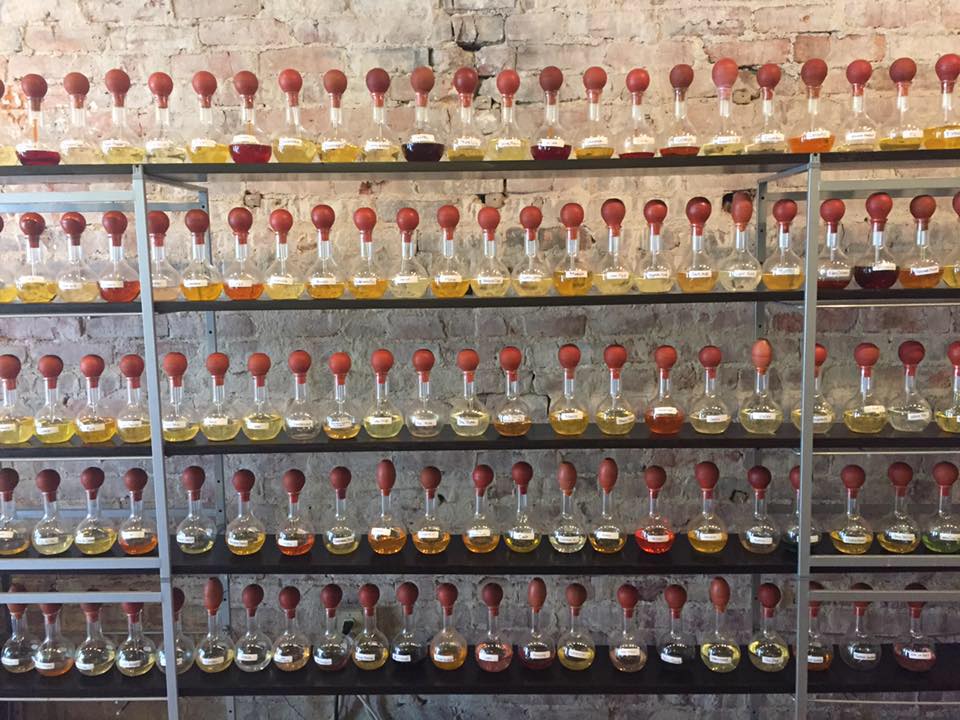 Christina began her career in the fragrance industry with The Body Shop while living in England. Upon returning to the states in 1990, she stumbled upon the local equivalent, Makes Scents. She went on to spend 15 years working for Makes Scents before she and her husband Michael Marcum purchased the company in 2006.
For Christina, the beauty in the custom oils is that they are interchangeable. "It's similar to earrings," she says. "I wouldn't wear the same earrings with every outfit." Christina enjoys mixing up her fragrance based on minute changes in her everyday life, from the weather to her lunch plans.
Makes Scents carries both signature products and outside brands in a variety of price points for both men and women. Currently, one of her favorite lines is Patchology, a Korean beauty line featuring a variety of user-friendly treatments.