20 Under 40 2019 Reveals – Megan McConachie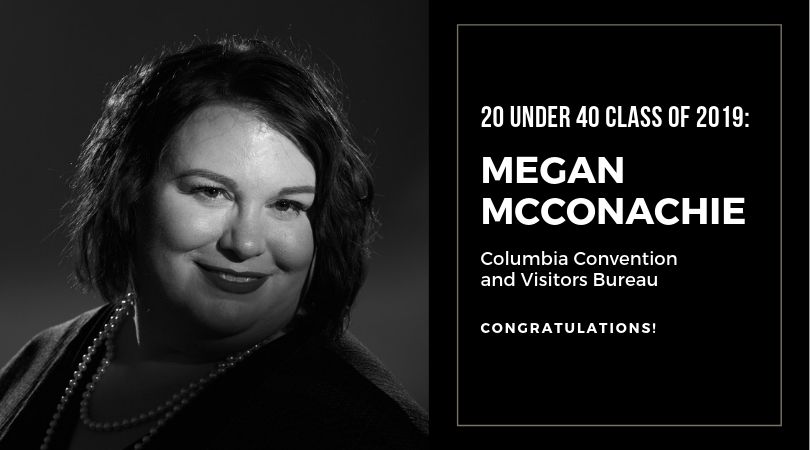 Congratulations to Megan McConachie, 35, for being chosen as part of our 2019 class of 20 Under 40!
Get to know a bit about Megan before the issue: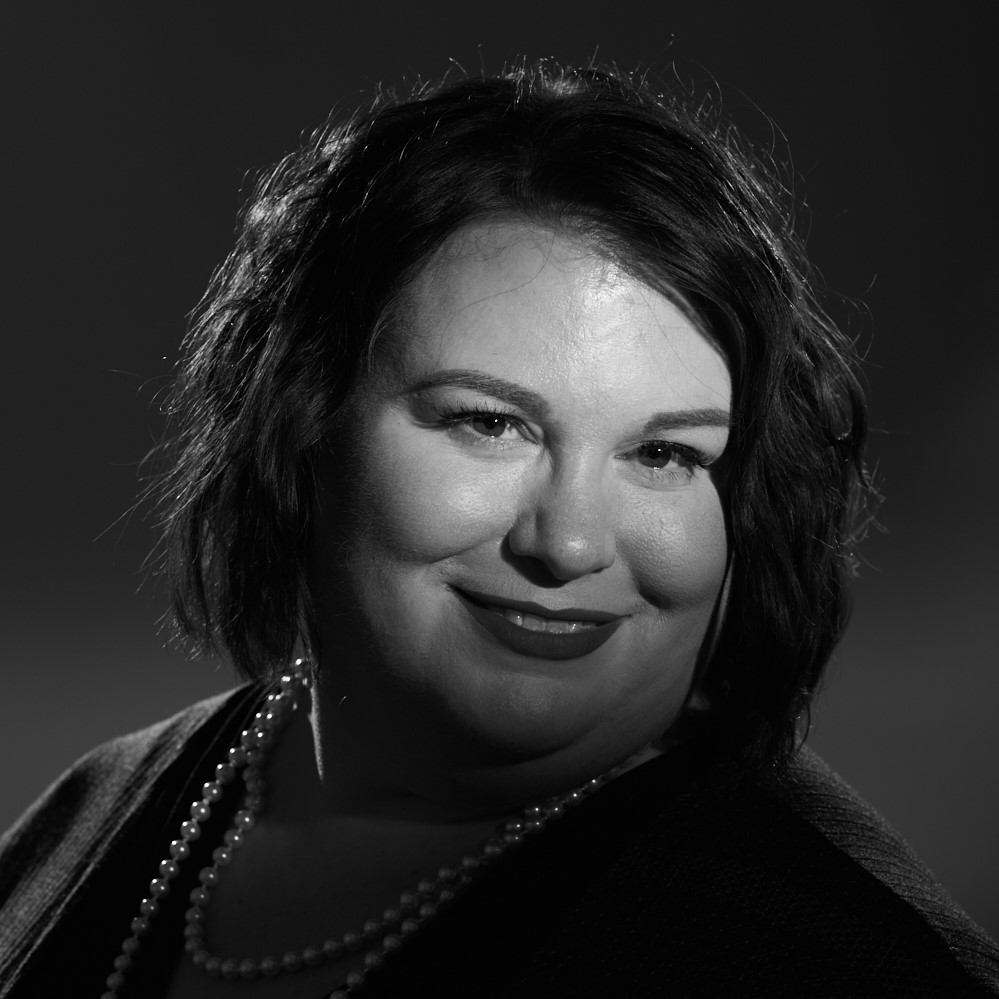 Occupation
Strategic Communications Manager for Columbia Convention and Visitors Bureau
Years lived in Columbia
33
What is the single biggest lesson you've learned in business?
Do not be afraid to fail. I'm a recovering perfectionist, and the most valuable lesson I've learned is that failure is an opportunity not a life-ender. Take each mistake, let it humble you, and learn from it so you can make yourself better in the future instead of using it as an excuse to quit. No one who has ever done something truly great did it without some failures along the way.
Learn more about Megan and the rest of the 20 Under 40 class of 2019 in our January 2019 issue coming soon!