The Tin Roof Monogram & Gift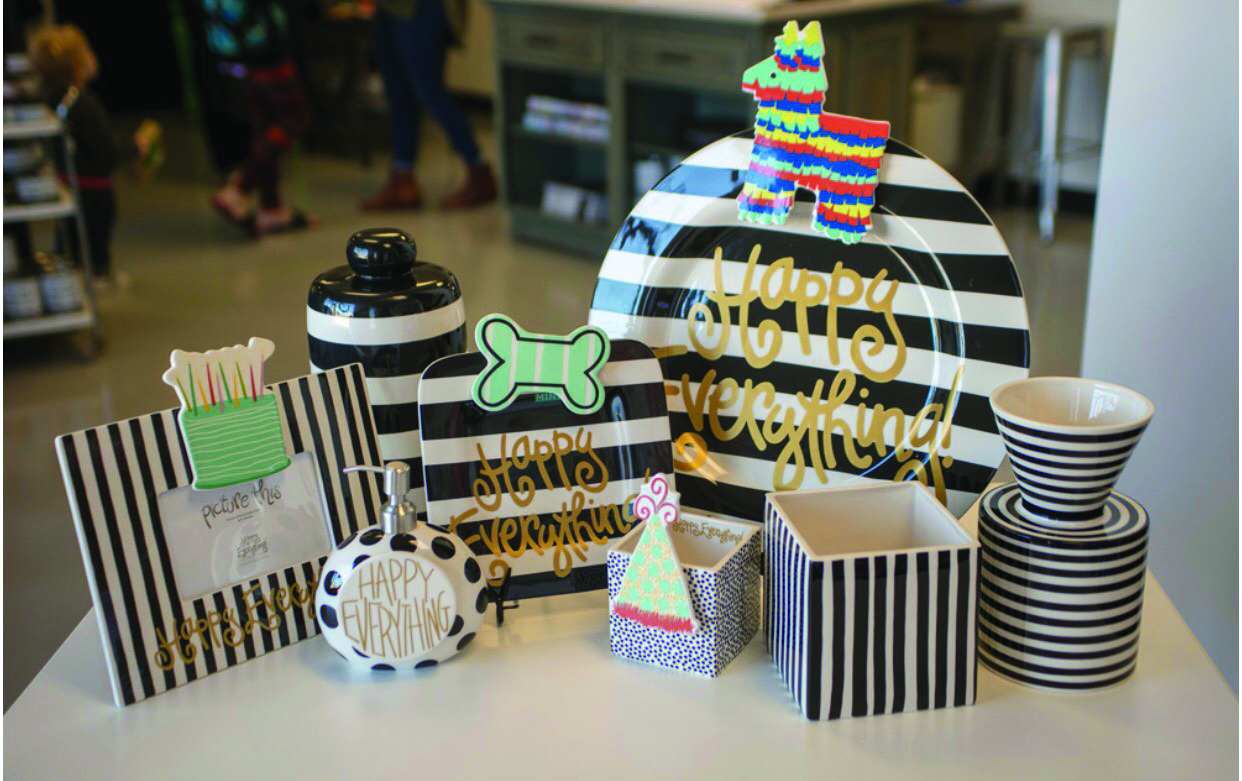 The shared space at Southport Marketplace transitions into a single business.
Resilient is an excellent way to describe Nicole Morris, owner of The Tin Roof Monogram & Gift. While her demeanor resonates a sweet Southern charm; don't let this fool you. Nicole IS sweet, but strong willed and savvy, too!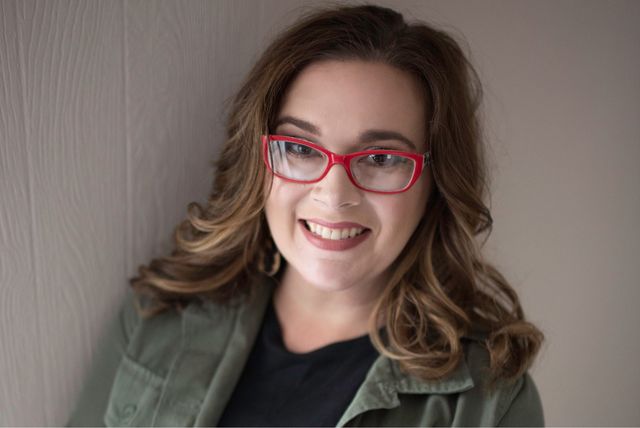 In October 2017, The Tin Roof was the last addition to the Southport Marketplace shopping center, alongside Anne Tuckley Home, The Nest Boutique, and Stella+Eden. Less than a year later, the shared space of Southport Marketplace suffered a small business nightmare: an electrical fire.
Nicole did not let this stop her from serving her customers. Upon approval from her insurance agent, Nicole sold unaffected merchandise through Facebook, and then rented a container where she held a two-day container sale. Merchandise was sold at half price, and at the end of the sale the remaining products were donated to Great Circle.
Surprisingly, "The fire actually had a positive effect," says Nicole. "We received tons of support from customers and the community." Emboldened by this support, Nicole and her partners re-opened the shop in just under a month.
A focus on customer service has no doubt led to the success of The Tin Roof. Customers are warmly greeted upon arrival with a big smile and a Southern drawl. And when it comes to her merchandise, Nicole knows her stuff. Her product knowledge keeps her shelves stocked with unique items that customers won't see in every other store.
Expanding her business was something Nicole had always envisioned for the future, but she knew it had to be under the right conditions and timing. When her partners decided to focus on their respective careers, their decisions seemed like a sign. As of January 1, The Tin Roof will be taking over the entire space at the Southport Marketplace.
Now, just over a year after opening her business, Nicole is "beyond thrilled to be able to offer more unique items to our community, and serve by providing amazing customer service."
Nicole plans on expanding all areas in the shop, especially the giftable home area, as well as introducing new product lines into her offerings. Current customer favorites include the baby boutique, Happy Everything line and Bridgewater candles.
Of course, personalized items will always be offered at the Tin Roof. Almost everything sold in the boutique can be personalized, from apparel like Charles River rain jackets to the ever popular Corkcicle tumblers and water bottles.