Mixing It Up: Dirty Church Punch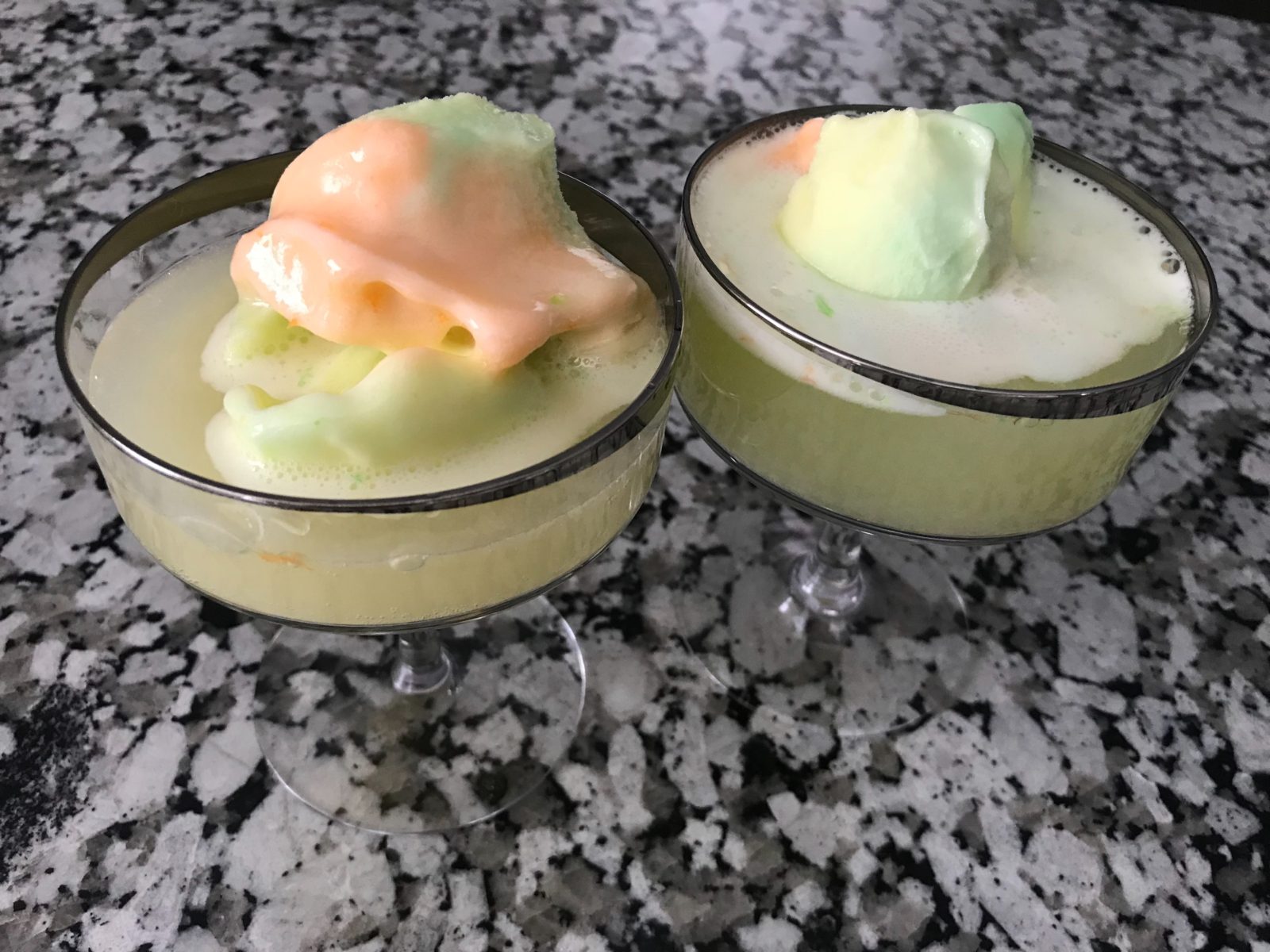 Making cocktails should be fun! At DogMaster, we're often asked to create unique cocktails for special events, and some of my favorites are those cocktails that can be easily made at home. This cocktail was inspired by every bridal shower, baby shower, and church basement wedding reception that I have ever attended. I made this cocktail for a charity event, and an attendee dubbed it "Dirty Church Punch." The name stuck. I invite you to make this simple cocktail at home to enjoy regardless of the occasion; any weekend afternoon or evening will do!
Dirty Church Punch
1 ounce DogMaster vodka
2 scoops of sherbet
Club soda or lemon-lime soda (depending on how sweet you like your drink)
Scoop sherbet into glass. Add vodka, then top with soda. Let sherbet melt for a couple of minutes or stir to incorporate ingredients.