Women of Worth – Debbie Herter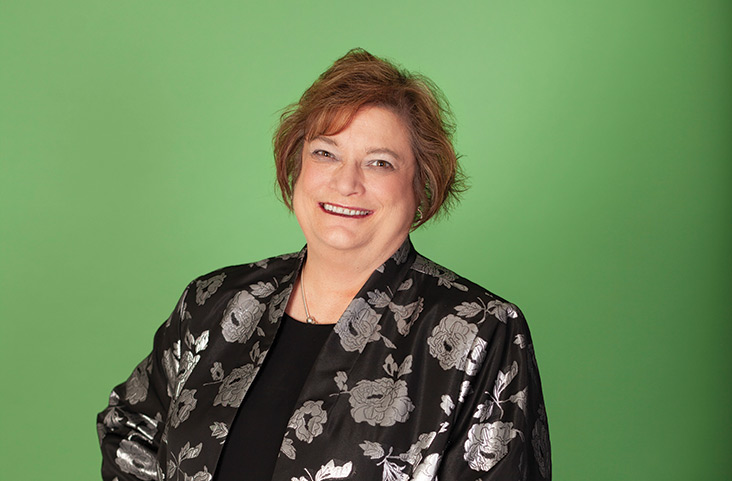 MANAGER, FERGUSON BATH, KITCHEN & LIGHTING GALLERY
Sponsored Content
HOW DO YOU MEASURE YOUR OWN SENSE OF SELF-WORTH?
On my ability to impact the lives of others – from customers and associates to family and friends.
WHAT SOCIAL ISSUES ARE CURRENTLY MOST IMPORTANT TO YOU?
World hunger is an enormous issue. If we all get involved, maybe we can make a difference.
HOW DO YOU FEEL YOUR COMPANY MAKES EFFORTS TOWARDS IMPROVING THE CULTURE OF OUR COMMUNITY?
Ferguson is very involved in giving back to the community. We host food drives and assist in times of need, like natural disasters.
WHAT HAS HELPED YOU BECOME A BETTER LEADER?
By being genuine and transparent. Leadership is about helping others learn and continue to thrive.
HOW DO YOU EFFECTIVELY INFLUENCE PEOPLE IN YOUR LIFE?
Continuing to learn and expand my knowledge. I do not expect anyone to do something I wouldn't do.
HOW HAVE YOU BUILT RESPECT AND CREDIBILITY WITH THOSE YOU CARE ABOUT?
By establishing and maintaining trust, showing empathy, and knowing when to compromise and when to stay neutral.
WHAT HAS BEEN THE BIGGEST CONFIDENCE BOOSTER FOR YOU PERSONALLY?
Stepping back into this industry after a hiatus and still being fully capable of providing a "wow" experience to our customers.
WHAT CHARACTER QUALITIES MATTER THE MOST TO YOU?
Honesty and integrity.
WHAT MOMENT IN LIFE DEFINED YOU PERSONALLY?
When I turned 6, I almost lost my sister to a serious illness. It taught me how to cope and overcome obstacles. This experience instilled in me the ability to handle anything.
FAVORITE QUOTE?
"If you can dream it, you can do it." Walt Disney