Emerson Fields Opened May 5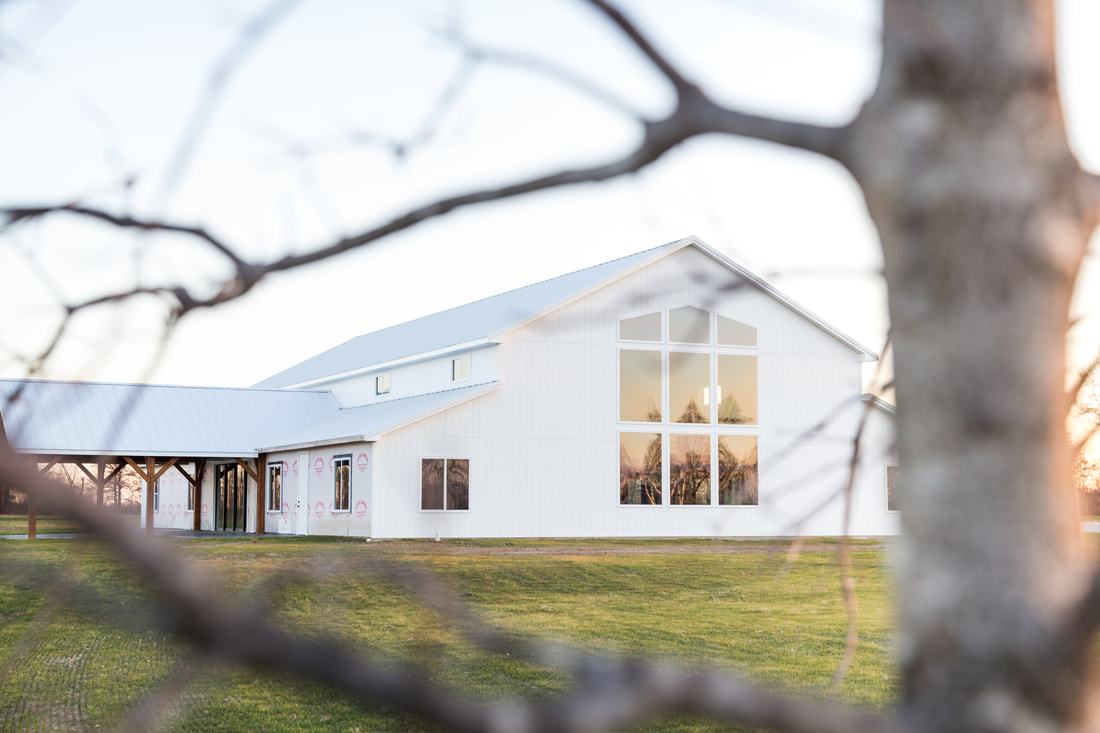 By Jordyn Miller
Photos Courtesy of Emerson Fields
Set on 34 acres of beautiful greens, Emerson Fields was anxiously waiting to open its doors. On May 5, Amelia and Steve Holder hosted their first wedding at the new venue.
After that weekend, Emerson Fields was booked for 13 weekends in a row and had 38 bookings total. They're able to accommodate weddings of up to 350 people, with the choice of an inside or outside venue.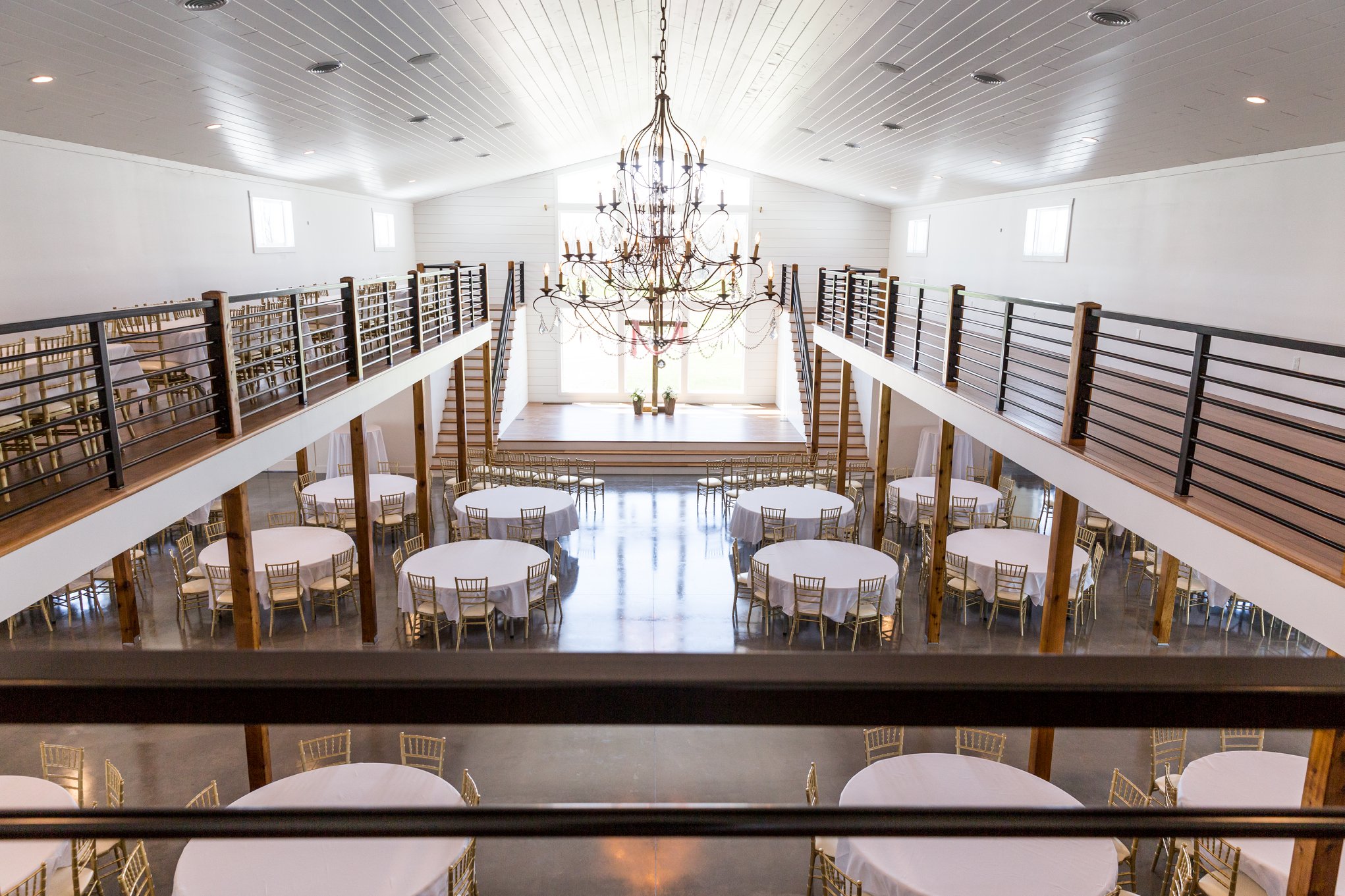 Amelia has been a wedding photographer for 10 years. While watching numerous weddings and receptions play out, she took mental notes of what she did and didn't like at the places she would shoot. The couple also owns a construction company that works on remodeling kitchens and bathrooms and flipping houses. With their love of wedding photography and a knack for building, the Holders decided to create Emerson Fields.
"We knew we could build it if we could come up with a plan. We purchased this property on Highway 63 outside of Macon. We sat down and designed the building ourselves," Amelia says.
While designing the property, the Holders wanted to ensure that the wedding photos taken there would be perfect. They designed the entire layout to make sure the sunset would hit exactly the right place. "When everything is said and done, the only thing you have from the celebration is photos," Amelia says.
Emerson Fields prides itself on being different from other wedding venues. The Holders strive to be a location that allows families to celebrate and be together for an entire weekend, not just the time of the wedding ceremony. There is no lodging on-site, but there are plenty of hotels and bed and breakfasts near the venue.
One of the most notable features about the venue is the 16-foot sliding glass pocket door. The door opens from the back of the building to showcase the dock and gorgeous lake. This one door merges the indoor and outdoor spaces. Even if the door is closed, the venue still has an outdoor element thanks to the large windows. Amelia has found that guests who seek outdoor venues want it to feel like the best version of their own backyard — and Emerson Fields can do that.
In the last few weeks before their first wedding, the Holders are putting finishing touches on the venue. As it all comes together, Amelia is reflecting on the building process, showing off the space, and collaborating with families to make each upcoming wedding personal.