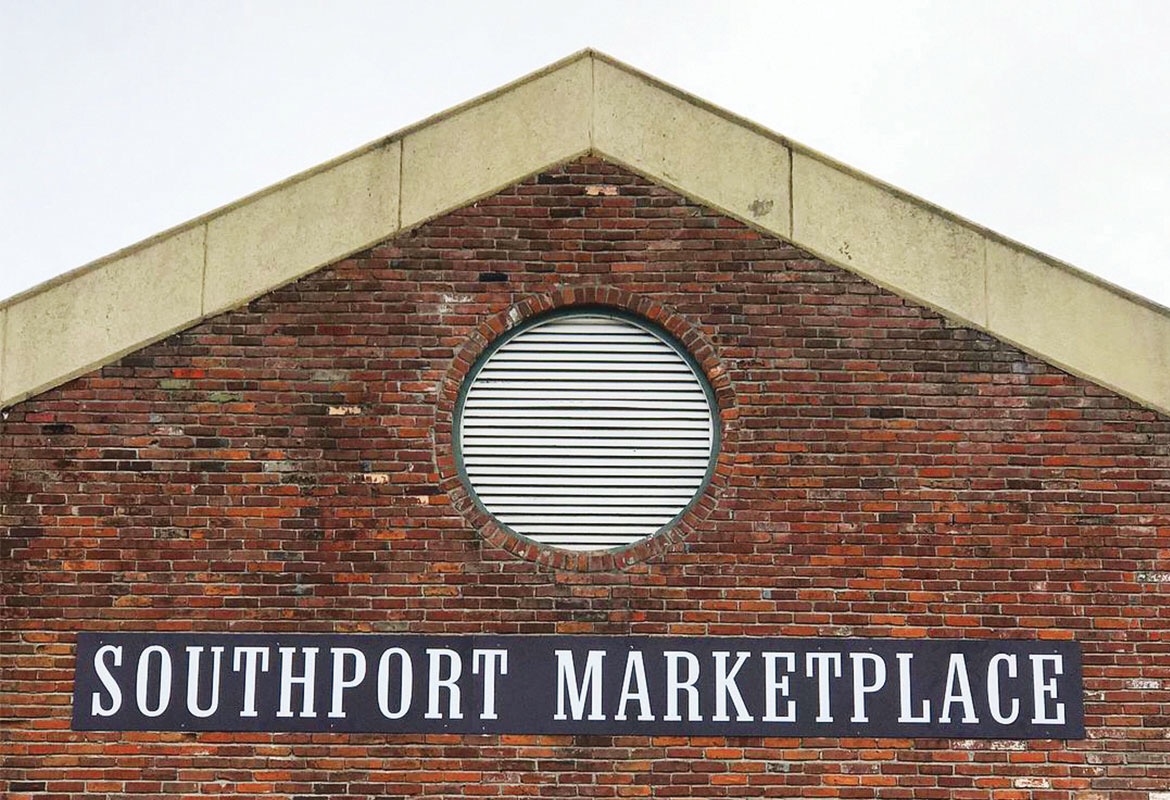 Southport Marketplace
A new shopping center has grown by three since its days when Anne Tuckley Home was its only tenant. The Nest Boutique, owned by Nikki Burton, joined Anne in January of 2017, doing pop-up shops there once a month. Soon to follow was Sally Turner, owner of Stella + Eden Photography, previously known as Stella Studios. In October of 2017, The Tin Roof Monogram & Gift, owned by Nicole Morris, came on board, giving the group the final member of its current quartet. Each shop in the Southport Marketplace is individually owned; however, they co-mingle together, each product or service complementing each other. Shopping in Southport is an experience — expect to get a big southern welcome from Nicole Morris and to be treated like you're a friend from all of the Southport ladies. Since their remodel, Southport Marketplace is open Wednesday through Friday from 11 a.m. to 6 p.m. and Saturday from 10 a.m. to 3 p.m.
Address:  108 Corporate Lake Dr.
Website: southportmarketplace.com
The Tin Roof
The Tin Roof Monogram & Gift has a southern flare and a wide range of merchandise from boutique clothing to essential oils to gifts for engagements, weddings, new babies, children, spouses, you name it. Morris's top brands include Corkcicle, Happy Everything, Mud Pie, Mariposa, Bridgewater Candles, and Rare Essence. Living up to the store's name, almost any of her products can be personalized with monograms.
Stella + Eden
Sally Turner, of Stella + Eden Photography, specializes in portrait photography and working with children, and she's also experienced in wedding and engagement photography. She is best known for her black and white images. In her studio, Turner also sells Sseko leather goods, which are made in Uganda; sales from the products benefit Ugandan women's education.
The Nest Boutique
The Nest Boutique sells hats, glasses, and jewelry of all sorts: statement necklaces, earrings, bracelets, dainty accessories. Burton describes her style as ever-changing, which reflects her merchandise as well. A staple that can always be found at the Nest is jewelry by Chloe and Isabel.