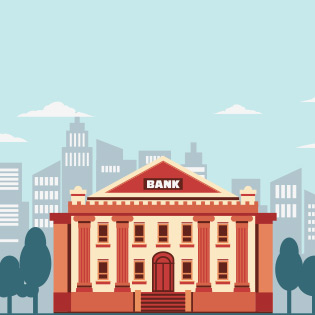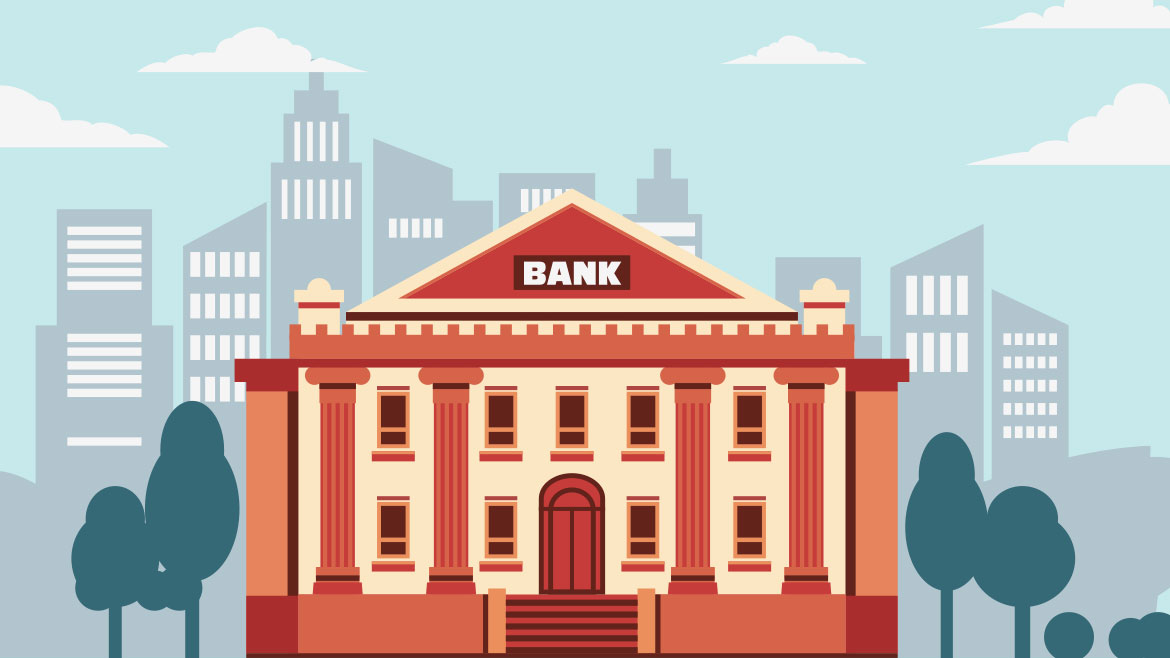 For the second year, the Columbia Chamber of Commerce has produced a local agenda intended to help direct and steer the policy discussion with our local leaders and elected officials. One of the agenda items is about the City of Columbia's operating budget.
The fiscal year 2018 budget approved by the City Council in September expends an estimated $455,718,617 with an expected revenue of $432,537,592. I know that, from the outside, the numbers don't appear to balance, but departments are allowed to save money over several years and then expend that money in later years for planned capital projects, which can cover some of the difference.
The actual budget document for the city is nearly 700 pages in length — you could probably count on two hands the number of individuals that have read the entire document and can truly understand how we're spending our money and whether that spending reflects citizen identified priorities. I've read all 698 pages and I have no idea where to begin to explain the complexities that exist. So where do we start?
The budget covers 20 city departments, 52 separate spending plans, and hundreds of service-line items. This process of producing the next budget starts even before the current budget is adopted, and the budget is tracked line by line throughout the year before the city manager presents it to council at their first meeting August. Then there is public comment at the next three regular council meetings, with a work session scheduled to take further testimony from the public and to debate the merits of budget amendments by staff, citizens, or council members. Final approval is required before the new fiscal year starts on October 1.
Within every department, spending plan and service line items, the expenditures are accounted for in seven different types of funds: the general fund, capital projects fund, debt service funds, enterprise funds, internal service funds, special revenue funds, and trust funds. Where does the money for each of those funds come from? Exactly nine different sources: taxes, intragovernmental money, grants and capital contributions, interest, transfers, fees and service charges, other local revenue, lease and bond proceeds, and appropriated fund balance.
If that's not complicated already, each funding source is either dedicated or restricted for a particular service or use. A fee or service charge that supports a specific city activity can only be used for those services. Taxes, the second largest source of revenue for the city, includes voter-approved sales taxes that are dedicated to capital improvements, parks and recreation, transportation, hotels, gasoline, and motor vehicle taxes, to name a few, and are restricted for their purpose.
The current strategic plan was drafted in October 2015 to reflect 2016 through 2019 and included five pillars.
Economy: Create more jobs that support families.
Social Equity: Improving the odds for success for every citizen.
Public Safety: Making citizens feel safe wherever they are.
Infrastructure: Connecting the community and building for the future.
Operational Excellence: Improving workforce performance, engagement,
and satisfaction.
The city manager has dedicated 10 pages inside the budget to further detail the outcome objectives, actions to be taken, and performance measures to be used to judge our progress on these pillars. So how can we as individuals be part of this process? This brings me back to the Columbia Chamber of Commerce's local agenda and our priority to encourage the City Council to align the City Budget with citizen-identified priorities.
We as the chamber and we as citizens need to be involved in every step of the process. We'll engage businesses and citizens to voice their ideas when the next strategic plan is developed in 2019. We'll encourage community leaders to speak up at a city council meeting when the budget is being discussed. We will be a convener of groups to tackle problems using teamwork and communication.
I'm reminded of a quote by James W. Frick, a former vice president for the University of Notre Dame who raised hundreds of millions of dollars for their endowment: "Don't tell me what your priorities are. Show me where you spend your money and I'll tell you what they are."
As I advocate on behalf of the Columbia Chamber of Commerce's nearly 1,000 members, I'll try to do my best to identify opportunities to bring transparency and participation to craft a budget that reflects our priorities.


Jerry Dowell is the legislative affairs director for the Columbia Chamber of Commerce.