February: Briefly in the News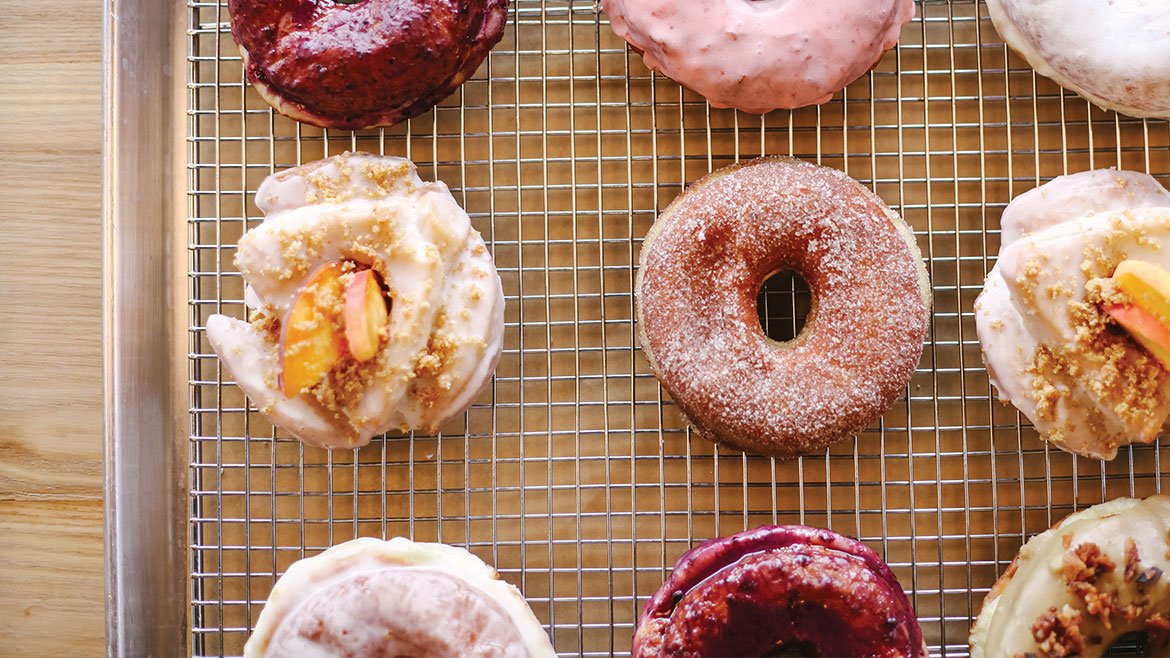 New Harold's Location
Harold's Doughnuts opened their second location at the beginning of January. The new space, at 204 E. Nifong Blvd., will offer easier access and a bigger space to customers in south Columbia. The doughnut shop's original downtown location opened in 2014.

KOPN Loans Profits
Community radio station KOPN announced the station will use profits from its online store to make loans to entrepreneurs in the developing world. The station will utilize a technology platform from online lender Kiva.org, a nonprofit founded in 2005 and based out of San Francisco. Items in the online store include mugs, sweatshirts, hats, and tote bags.
"Using our store in this way allows us to work with our members and others to make a difference for people who really need it while supporting KOPN at the same time."— Sean Spence, General Manager, KOPN
Candidates File
Filing for local political races ended in January, setting a final field of candidates for April's election. Candidates Christine King, Ben Tilley, Tyler Lero, Susan Blackburn, and Teresa Maledy will run for two open seats on the Columbia Board of Education, with King as the only incumbent candidate. Greg Steinhoff and Mark Dempsey will campaign for one open seat on the Boone Hospital Board of Trustees. The Columbia City Council seats for wards two and six are also on the ballot; incumbent Michael Trapp will face challenger Paul Love in Ward 2 and incumbent Betsy Peters will run unopposed in Ward 6.
Red Lobster Goes Up
Red Lobster, the national seafood chain, debuted their latest restaurant prototype with a new Columbia location. The design features a more sleek, contemporary look than previous Red Lobster locations. The new building is nearby Red Lobster's former spot on I-70 Drive SW.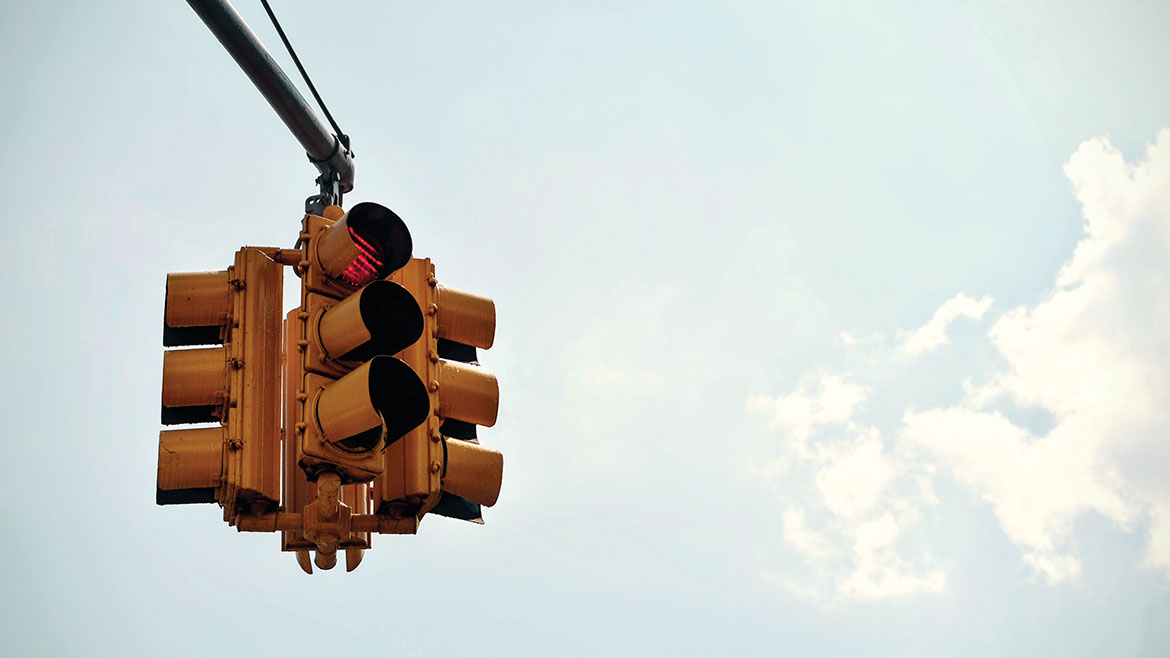 Nifong Improvements
Columbia City Council approved $12.3 million in improvement projects for Nifong Road in south Columbia. Roadwork will include additional driving lanes, bike lanes, and new sidewalks. Construction is set to begin in spring 2020. The initiatives were listed as part of a capital improvement sales tax that voters approved in 2015.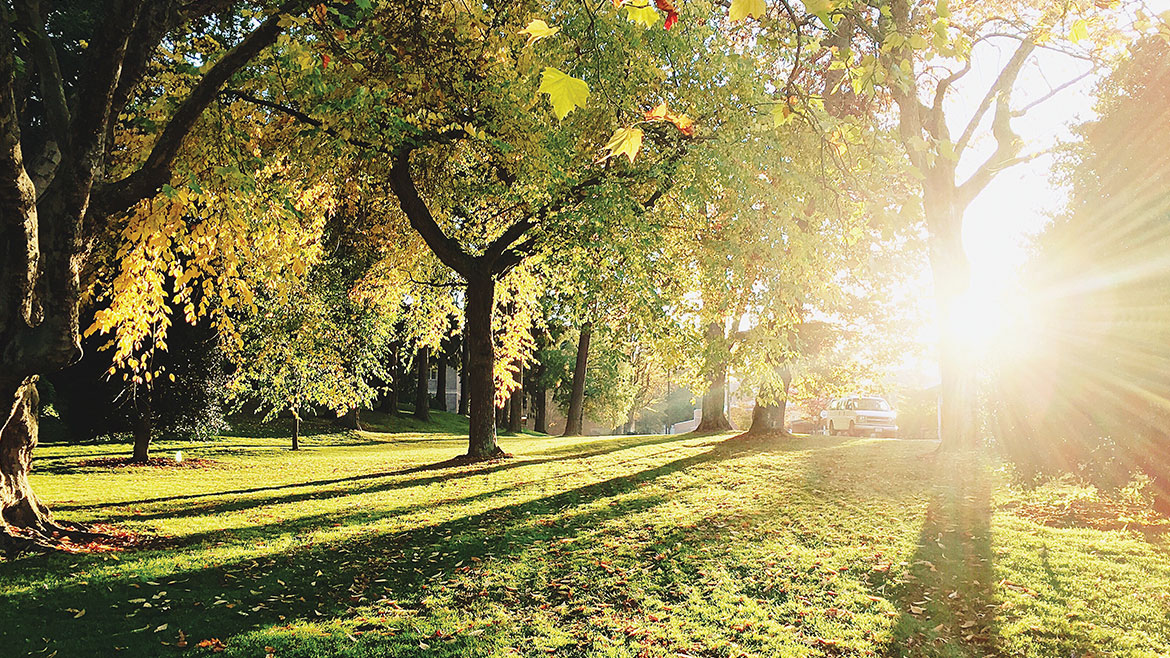 CIG Sells Land
The City of Columbia purchased a 2.24-acre parcel of land from Columbia Insurance Group last month for $250,000. The plot is located next to CIG's main office on Whitegate Drive. The city plans to develop it into a public park by 2021; Columbia's parks and recreation department has identified the area as a priority for new park development.
"As a community-minded organization, we feel it's our responsibility to contribute to enhancing the lives of those around us. We're glad this land will be used for the benefit of our neighbors."
— Gary Thompson, CEO, Columbia Insurance Group