Dr. Hana Solomon, CEO, BeWell Health LLC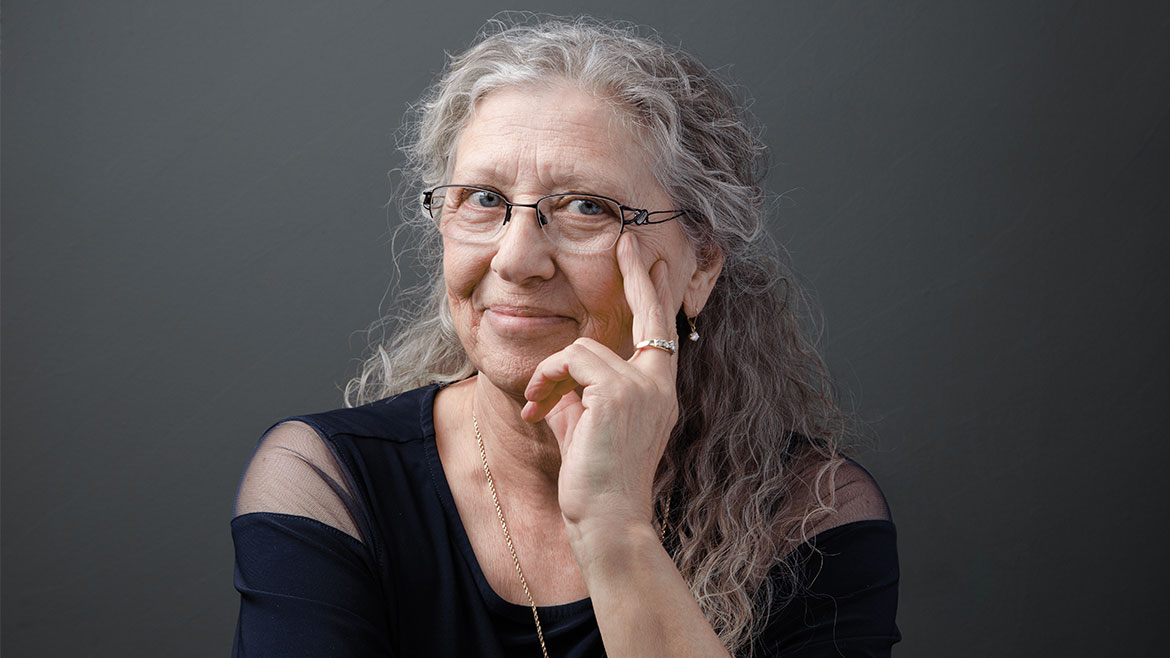 Job description:
My passion: spread the word, share the news, and teach anyone with a nose about natural approaches to nasal, sinus, ear, and respiratory health. We particularly love talking about avoiding unnecessary medications and surgeries while preventing symptoms related to nasal toxic overload.
Years lived in Columbia/Mid-Missouri:
45 years.
Original hometown:
My family is of Polish decent; they're survivors of the Holocaust. After the Holocaust, they landed in Munich for a short time. After I was born, my family immigrated to the ghetto in Brooklyn, New York.
Education:
Bachelor of Science at Stephens College in 1982; medical degree at MU Medical School in 1986; MU pediatric residency in 1989; passed the sexual assault forensic examination in 1989.
Favorite volunteer/community activity:
I was a volunteer physician for Camp Sabra, at the Lake of the Ozarks, for seven summers; last year, I was a volunteer health care provider for Missouri Burn Camp. I also love being on the board of Rainbow House and Congregation Beth Shalom. There are also many activities related to my children's schools, sports, and religious events.
Professional background:
I'm the inventor of Nasopure Delivery System as well as a speaker and author on nasal health and allergies (my book, "Clearing the Air One Nose at a Time" is in its second printing). I owned Solomon Family Medical Clinic for almost 20 years until I retired. I spent time as a consultant for Charter Behavioral Health and worked for the State of Missouri as an independent medical examiner.
A favorite recent project: Painting a 40-inch by 60-inch mural for my eighth grandbaby.
A Columbia businessperson I admire and why:
Gene Gerke, a successful businessman who I view as an excellent example of someone who practices 'doing the right thing.' I define success as reaching your goals while doing the right thing, and Gene exemplifies this quality.
Why I'm passionate about my job:
My reason for going to medical school: follow a dream and contribute good to the world. My reason for developing a nose wash: I witnessed nasal woes addressed simply and safely with an effective cleansing. I sought to avoid the routine antibiotics doctors seem to give out like candy. I'm well aware of all the ill effects of overuse and abuse of modern medications. There's substantial evidence that proper nasal washing will keep people off antibiotics, reduce needless surgery, and help people breathe happily!
Why I'm passionate about my company:
I am passionate about my company because we do good for the world. We're keeping the world clean, one itchy, drippy, snotty, crusty, congested nose at a time. We're focused on educating people and sharing the tools of knowledge for folks to make informed and safe decisions regarding their medical options. I'm also passionate because we've survived this decade while manufacturing the bottle in Missouri and not abroad, employing adults with disabilities to assemble the product, and facing competition with deep pockets and tactics that infringe on intellectual property issues (which is really the highest of compliments), all while trying to do the right thing at each step.
If I weren't doing this for a living, I would:
I would pursue my love for working with children. I adore the hope, fullness of life, and spirit that children share with those who are open to their sweetness. I'd love to counsel parents on child behavior issues. Prevention through love and support for each child is priceless. Art and kid therapy is another potential route!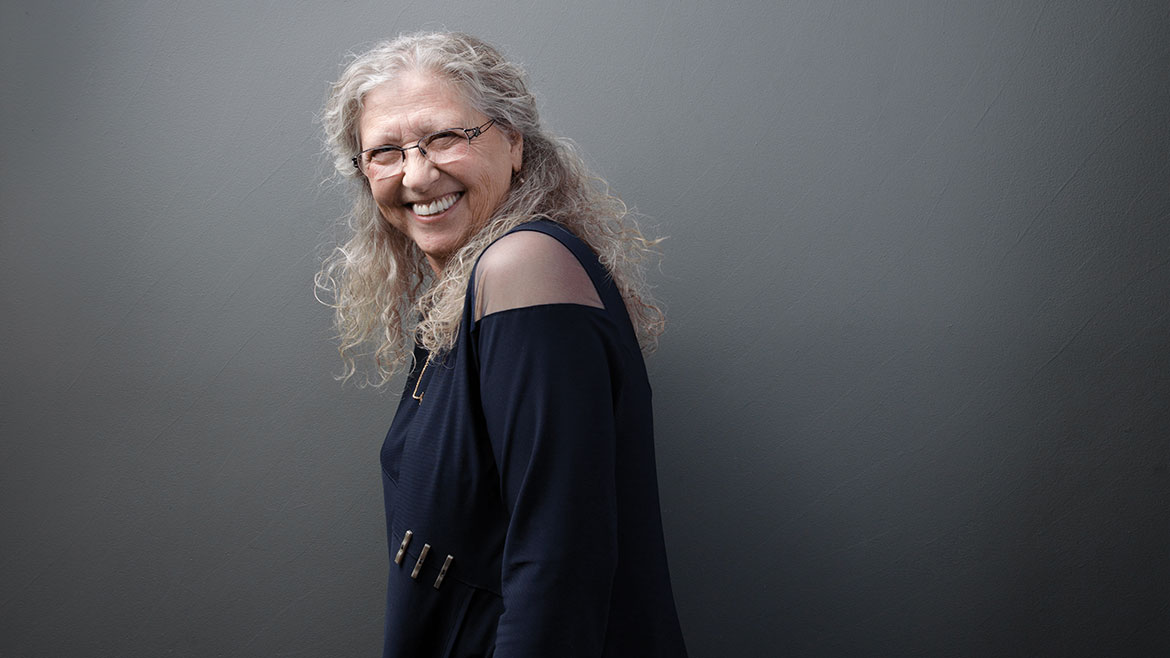 My next professional goal:
Nasopure has reached more than 1 million noses to date. I'd love to see 2 million noses helped.
Biggest lesson learned in business:
Trust my instincts — trust but verify. Truth and honesty should not be assumed.
How I would like to impact the Columbia community:
First, by helping make healthier people. Second, by putting fewer overall antibiotics, which lead to antibiotic resistance, in the community. Third, by decreasing the need for allergy medications. To help these goals, we've donated thousands of Nasopures to schools, firefighters, and other community groups.
Greatest strength:
I am always open, honest, and straightforward.
Greatest weakness:
I have a hard time saying no to requests, and therefore, I find myself running faster than I have the energy and time for.
What I do for fun:
Create art.
Family:
My husband, Dr. George Solomon, a family physician, and four children. My older son is the No. 1 car salesman at BMW of Columbia; my older daughter is an impact-making math teacher at Rock Bridge High School; my younger daughter is a doctoral nurse practitioner in St. Louis; and my youngest son is making an impact on thousands of noses as the president of Nasopure.
Favorite place(s) in Columbia:
Main Squeeze, Café Poland, and Blue Stem.
Accomplishment I'm most proud of:
I'm still standing.
Most people don't know that I:
Most people don't know that I hitchhiked across America and, for five years, was part of The Farm, a spiritual commune in Tennessee where home birth and tofu was 'born.'