Citizen Jane Suggests: Faces Places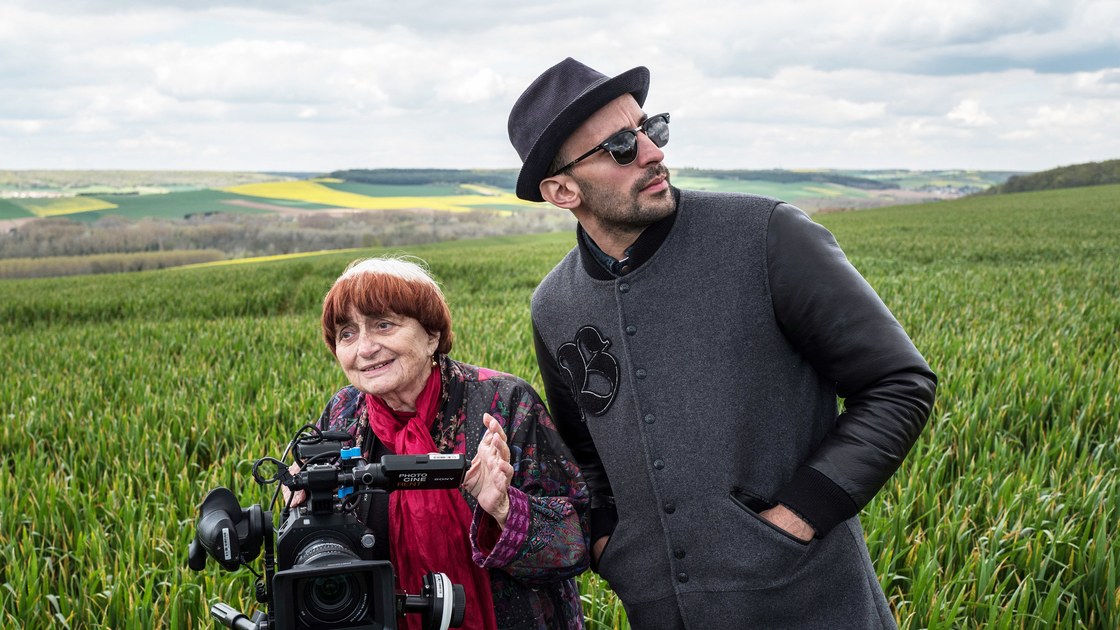 French film from last year's fest makes its way to Ragtag.
One of the stand out film of Citizen Jane 2017, "Faces Places," has made a return to Columbia this month as the Citizen Jane Suggests pick at Ragtag Cinema.
Directed by French auteur Agnès Varda, and world-renowned graffiti artist J.R., the enchanting documentary follows the pair through the countryside of France. They take pictures of the wonders they find along the way, turning images of the locals they encounter into large-scale, photographic installations.
Their artistic collaboration is beautiful, but it is the dynamic between these two visionaries that makes the film absolutely gorgeous. Varda, nearing ninety years old, offsets the youthful, thirty-something folly of J.R. in a way that makes for a sweet, introspective, intergenerational portrait appealing to audiences of any age.
The two quibble, console, and laugh in a tender way as their caring intelligence and inquisitive creativity adds dimension to their pure heart-filled humanity. The scale of the work they accomplish together, including giant portraits pasted to freight trains and images scaling the sides of barns, was made for the movies. Seeing this film in a theater is a must!
There is no better place to spend this frigid Columbia weekend than at Ragtag Cinema, and there is no better film to watch this January than "Faces Places." Show times are 2:45 p.m. on Friday and 3:30 p.m. on Sunday. Stay warm & see you at the movies!