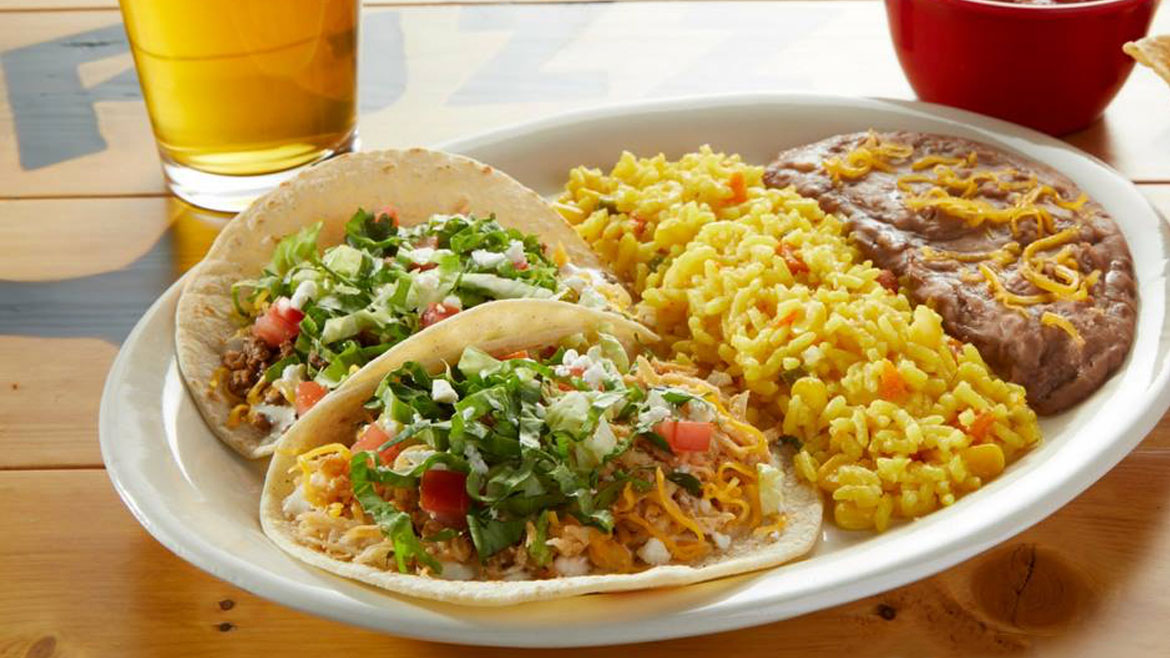 Fuzzy's Taco Shop
Tacos aren't just meant for Tuesday.
Fuzzy's Taco Shop's original home is in Fort Worth Texas, where it was founded in 2003. It has since expanded to more than 100 locations across the country, which now includes downtown Columbia.
Fuzzy's prides itself on having frosty drinks and good vibes — they want to be the kind of place that you would never want to leave. Their menu includes tacos, of course, but it expands beyond that as well, including burrito bowls, burritos, nachos, soups and salads, and dinner plates (and that's not even mentioning the breakfast menu, with ingredients like potatoes, eggs, cheese, shrimp, bacon, and more). Their stylish fare is popularly paired with a frozen margarita and some chips and guacamole.
Fuzzy's will soon open a second Columbia location at 205 E. Nifong. From morning to midnight and any day of the week, Fuzzy's is around to satisfy your cravings.
Address: 132 S. Ninth St.
Contact: 573-214-2851
Website: Fuzzystacoshop.com
34th Street Marketing
All companies, no matter how big or small, need some kind of marketing component; It's a vital part of the business world. Figuring out the right approach to connect with people can be a stressful task, especially for smaller companies or businesses trying to develop their audience. Some things are best left to the professionals.
34th Street Marketing provides marketing solutions for businesses, offering video capabilities and more. Custom videos and personalized media can offer businesses a unique space in the minds of their customers; videos can build a brand's image and be easily accessible to their clients. Owner Jill Dudley graduated from Columbia College in 2007 before embarking on a career in marketing and management. 34th Street Marketing's current clients include Las Margaritas and Serve It Up CoMo.
In addition to producing videos, 34th Street Marketing can also help clients with website creation, marketing consulting, and social media management to connect with potential customers.
Address: 701 E. Broadway
Contact: 573-529-6675
Website: 34thstreetmarketing.com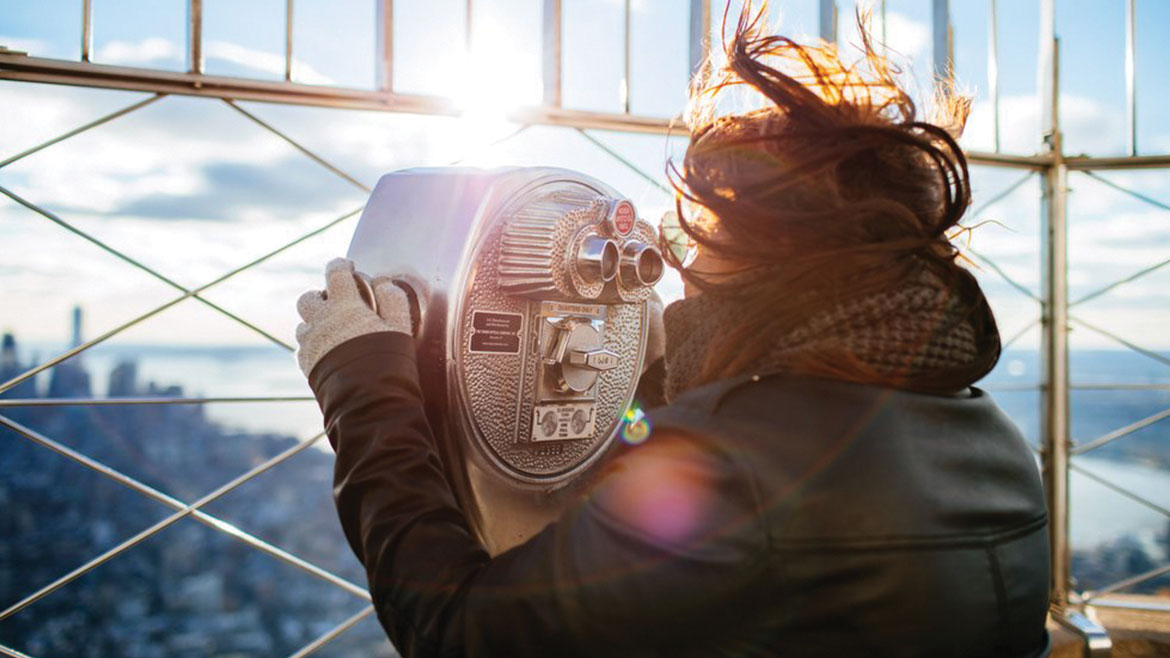 Kolu
We all want to travel and to make the most out of our vacation days, but when planning trips, it can it can be difficult finding fun places to go — the restaurants, shops, or hidden gems that only locals know about.
The Kolu app, which launches at the end of January 2018, is the solution to help you no longer feel like a tourist on vacations. Kolu provides local guides that are matched with you based on your interests and theirs. The guides then connect with you through the app and give you insight on what there is to do in the area.
Kolu, formerly known as The Global Hiker, is the intersection between travel and technology. The company sees the app as an opportunity to create a more connected and cultured world by turning everyday trips into real experiences.
Riley De León, co-founder and chief marketing officer for Kolu, says, "It's our goal to bring human connection back to technology by putting a higher premium on who we place in these guide positions."
Address: 500 E. Walnut St., Suite 102
Contact: [email protected]
Website: koluapp.com