January: Briefly in the News
Week of Giving
Veterans United Home Loans' charitable arm, the Veterans United Foundation, gave five local charities $10,000 each as part of their national Week of Giving campaign. The recipients were Rainbow House, Loves and Fishes, Turning Point, Assistance League of Mid-Missouri, and Welcome Home.
Business Park in Motion
The Potterfield family hosted a private preview of the new Cartwright Business & Technology Park, located between U.S. Highway 63 and Columbia Regional Airport. Larry Potterfield, of MidwayUSA, has described his vision for the park being "the best, most respected commercial development in Central Missouri for the benefit of our community." The park spans 447 acres of land and offers 15 lots for commercial and industrial use. The lots can house buildings between 4,000 and 400,000 square feet.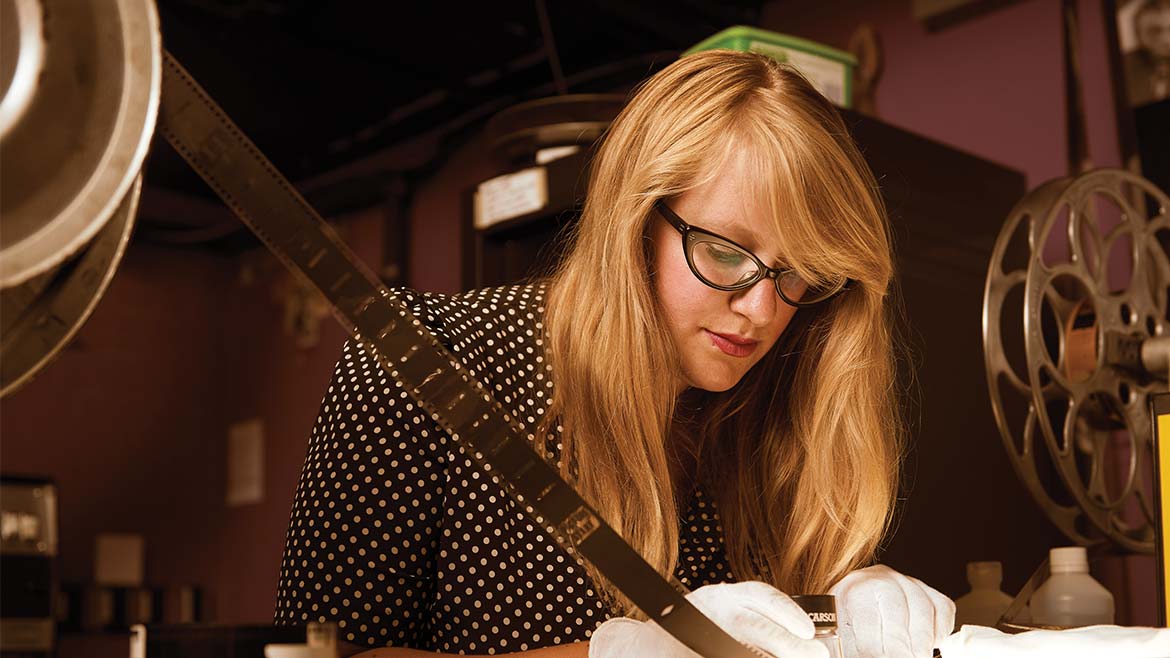 Missouri Arts Awards
The Missouri Arts Council recognized the Ragtag Film Society with the 2018 Arts Organization of the Year award. The Missouri Arts Awards recognize people and organizations that make profound and lasting contributions to the cultural and artistic climate of the state. The awards will be presented on February 7, 2018, in the Capitol Rotunda in Jefferson City.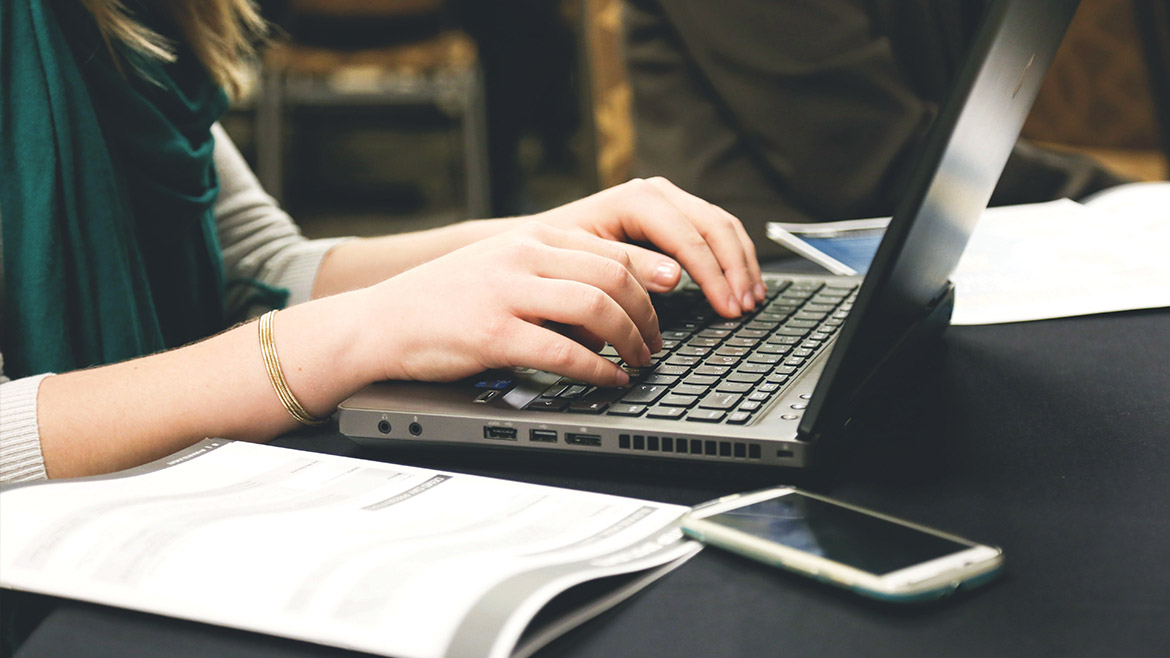 Online Accounting Degree
MU now offers a 100 percent online master of accountancy degree from the Trulaske College of Business. The Bureau of Labor Statistics projects employment in the field to grow 10 percent between 2016 and 2026.
"Making our degree available online gives students and working professionals the chance to be part of a nationally ranked program and broadens their access to an extensive network of faculty and accounting industry peers."
— Vairam Arunachalam, Director of the MU School of Accountancy
VA offers Tele-ICU
The Harry S. Truman Memorial Veterans' Hospital's new intensive care unit now has access to Tele-ICU, a supportive service provided by VA intensivists in Minneapolis. The program went live December 12. Tele-ICU provides virtual access to intensivists, physicians with critical care training, allowing them consult with patients in intensive care. Tele-ICU physicians provide support that improves patient care and ensures best outcomes.
MU Endowment Crosses $1 Billion
MU's endowment has crossed the $1 billion mark, a feat achieved by only 37 other schools. Thanks to new private gifts and stock market growth, the endowment has grown by more than $400 million in the six years since the start of the Mizzou: Our Time to Lead campaign. MU is the seventh school in the SEC to reach the benchmark.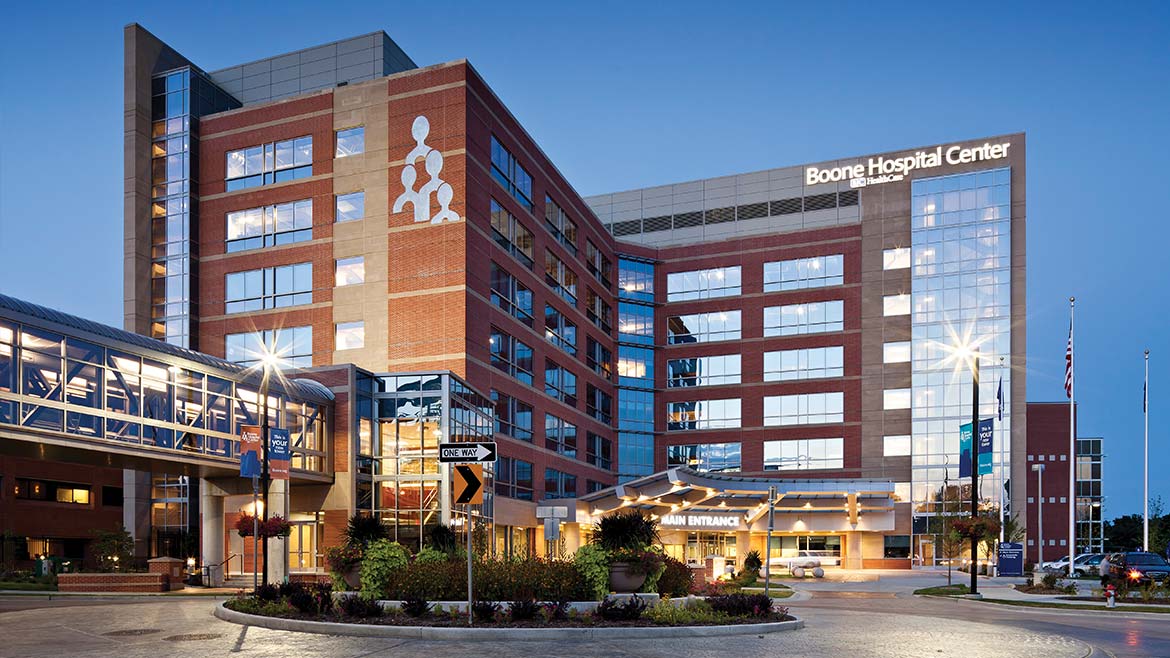 Boone Hospital Top Nurse Employer
Nurse.org, a leading career website for nurses, recognized Boone Hospital Center as one of the top hospitals for nurses to work for in Missouri. The website collected more than 1,100 surveys from nurses working in 107 hospitals in the state about their workplace satisfaction. Boone Hospital nurses listed supportive co-workers, flexible scheduling, and high patient satisfaction as benefits of working at Boone, and 95 percent of the nurses surveyed recommended the hospital as an employer.