December: Movers and Shakers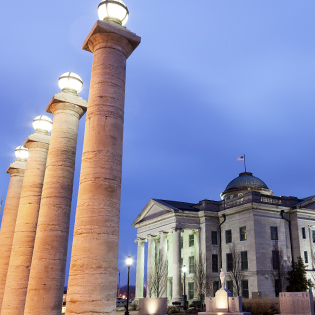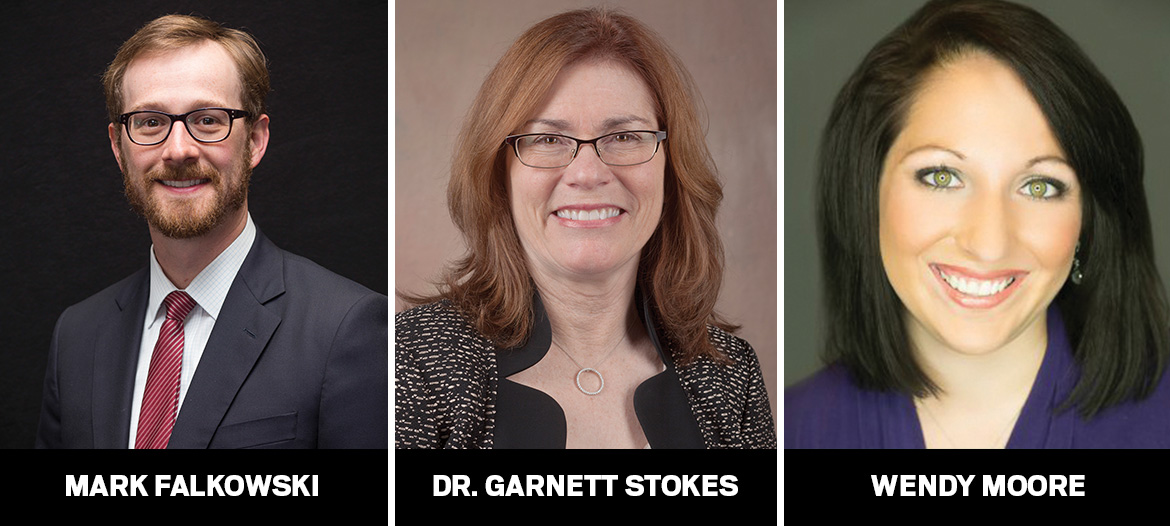 Mark Falkowski
Falkowski, Columbia College's General Counsel, was named Missouri Lawyers Media's 2017 In-House Counsel of the Year in the nonprofit or government organization category. He is one of 22 attorneys who was recognized and the only attorney recognized in the Columbia area. Falkowski is Columbia College's first general counsel, a job he's held since October 2016.
Dr. Garnett Stokes
Stokes, formerly MU's provost and executive vice chancellor for academic affairs, has been selected as the 22nd president of The University of New Mexico, effective March 1. Before joining MU in 2015, Stokes was executive vice president for student affairs and interim president at Florida State University.
Dr. Fletcher Lamkin
Lamkin has been named the next president of Westminster College. Lamkin previously served as Westminster's president from 2000 to 2007. He is currently the president of West Virginia University at Parkersburg and had served as president of Kansas Wesleyan University. Dr. Carolyn Perry, who has been serving as interim president, will return to her position as senior vice president of the college and dean of faculty.
Boys and Girls Clubs of Columbia
The Boys and Girls Clubs of Columbia announced the addition of several community volunteers to its board of directors. Joining the board are Mary Jo Henry, Timothy Jackman, Roberta Martin, Clyde Ruffin, Jewel Simms, and Drew Smith.
Nicholas Kastens
Kastens, a broadband specialist employed with Mediacom for 16 years, received the Mediacom system's Area Operations Employee of the Year award. Kastens, a Columbia resident, was recognized for outstanding customer service at the company's annual awards ceremony.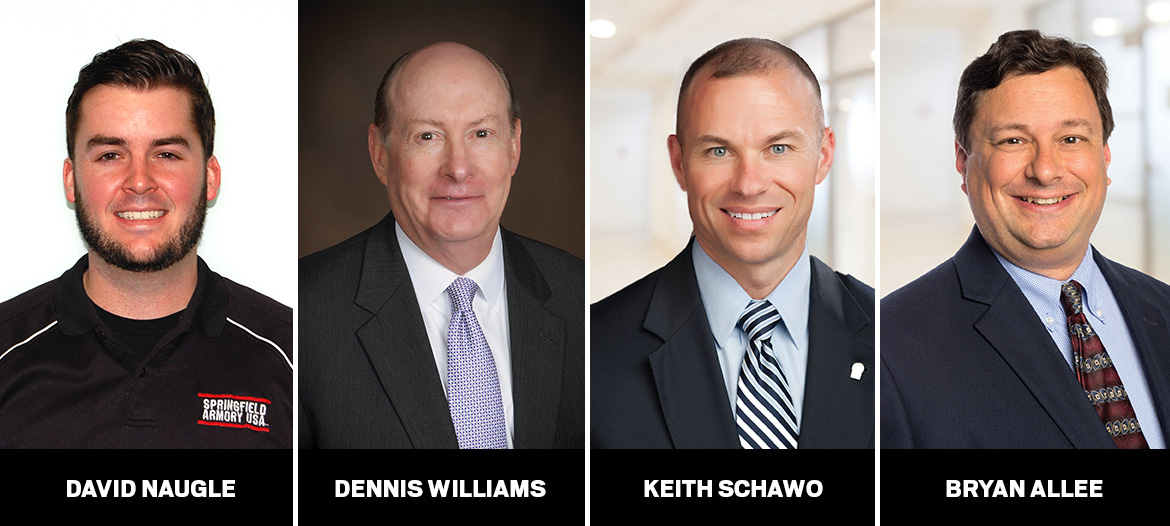 Sean Moore
Moore, of RE/MAX Boone Realty, was named the 2017 Missouri Realtors Realtor Salesperson of the Year. Moore is president-elect of the Columbia Board of Realtors and will be installed as 2018 president on December 7. He is also involved on the Missouri Board of Realtors and the National Association of Realtors. He previously served as a police officer and volunteers with Columbia Police Department as a reserve officer.
Julie Irvin
Irvin has been appointed director of sales of the Residence Inn Hotel. Irvin will manage sales and marketing efforts of the 80-room extended stay hotel. Irvin is a native of Columbia and returns to Mid-Missouri after an employment stint in Illinois. As director of sales, Irvin helped open the Hampton Inn & Suites at the University of Missouri.
Wendy Moore
Central Bank of Boone County has named Wendy Moore a relationship manager in business banking. Moore works with current and potential clients to ensure their financial needs are met. She has more than five years of experience in financial services.
David Naugle
MidwayUSA has named Naugle as service operations manager, logistics. Naugle has been a MidwayUSA employee since 2010. He received his bachelor's degree from Columbia College while working at the company and was promoted to logistics supervisor in 2015. Naugle will be responsible for the performance and efficiency of inventory control, production, repackaging, sorting and grading, and returns processes.
Dennis Williams
Wells Fargo Advisors' Columbia branch has named Williams branch manager. Williams will be responsible for day-to-day operations of the branch. Previously, Williams served as resident director at Merrill Lynch and has 28 years of experience in the financial services industry. He is originally from Mid-Missouri.
Central Trust Company
Three executives of the Central Trust Company, all located in Columbia, have been promoted. Keith Schawo was promoted to executive vice president and Columbia market executive. Bryan Allee was promoted to chief fiduciary officer. David Stepanek was promoted to chief operating officer. All three will continue to work out of Columbia.
Bill Lamberson
Lamberson, MU professor and interim director of the division of animal sciences, has been named the permanent head of the division at the College of Agriculture, Food and Natural Resources. He has been at MU since 1984.