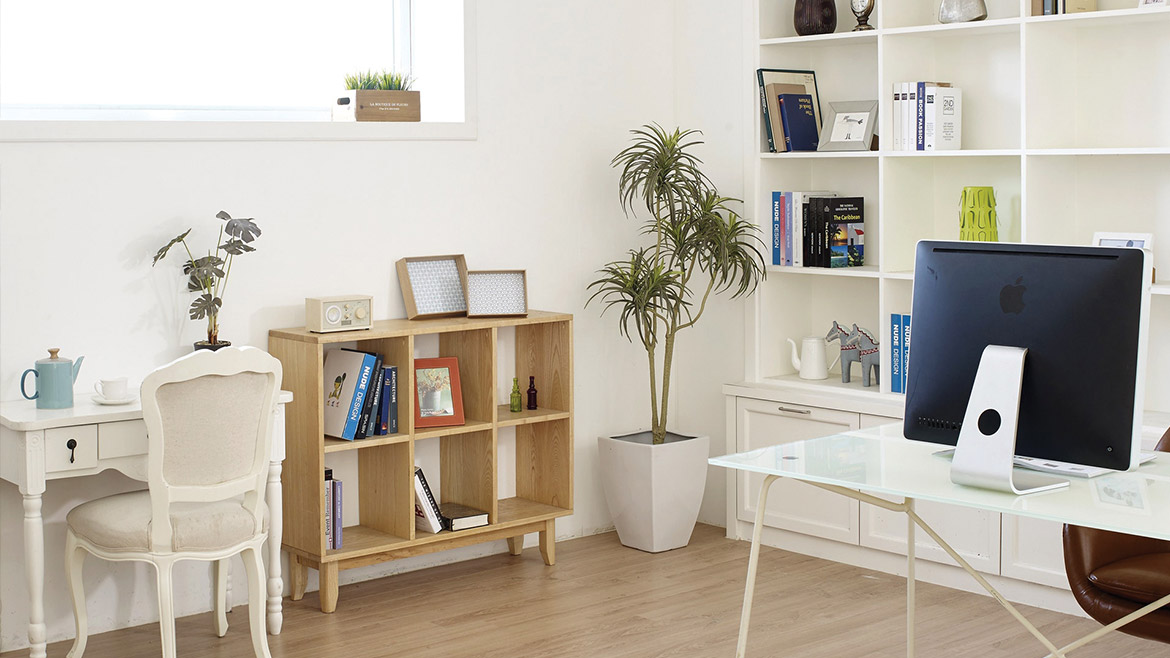 Rent College Pads
"Finding housing is a pain point for students," says Jeremy Schmidt, chief marketing officer for Rent College Pads. It was such a pain for the founder of the company that in 2014 he started an online platform in Milwaukee, Wisconsin, to solve the problem. Three years later, the business has expanded to 80 markets, including Columbia.
"We launched in Springfield at Missouri State in the spring," Schmidt says, "and we're in the process of launching Columbia now."
Rent College Pads uses guerrilla marketing techniques and a sophisticated digital strategy to bring properties to students. With the help of Google maps, students can explore their potential neighborhoods and view a variety of housing options all from one website.
Schmidt admits that Columbia has been an interesting market. "With less students looking for housing," Schmidt says, "there is an intense competition among landlords, and students are looking for places later than normal." He says it puts the company in a great position to help.
"In this changing climate, students have more choices, and we can help landlords connect to those students," Schmidt says.
Address: rentcollegepads.com
Contact: 414-882-3226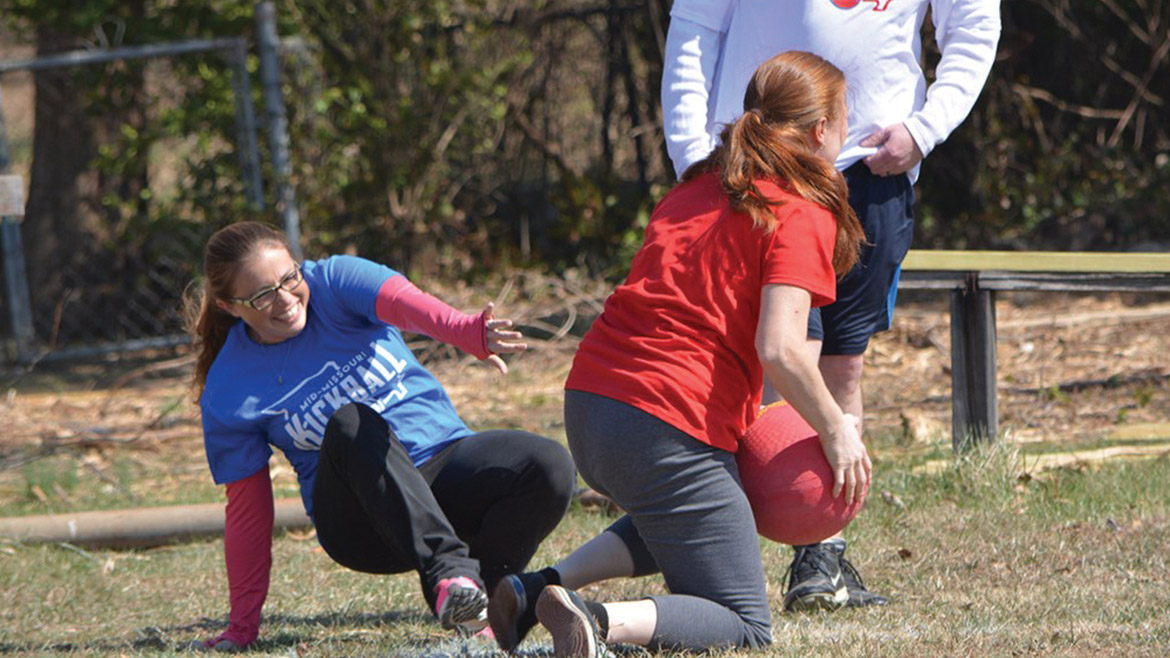 Mid-Missouri Kickball
Louis and Adriana Nieman met while playing kickball in St. Louis. They even played kickball on their wedding day. So they were heartbroken when they moved to Columbia in 2015 and couldn't find a place to play.
"Those were our friends and family," Adriana says. "We felt like a giant part of our life was missing." So, Louis and Adriana started Mid-Missouri Kickball to create the same social environment they experienced in St. Louis.
Their kickball league just finished its six-week, eight-game, fall season with four teams and 65 players. Except for the winter months, the group can be found at the corner of South Providence and Corporate Lake from 3:00 to 6:00 on Sunday afternoons.
"We are an over-21 league," Louis says. "We love to socialize, make new friends, and share a drink together." Adriana adds: "It's so much more than a kickball league. We're showing people that you don't have to be athletic to have fun, laugh, and let loose."
In 2018, Mid-Missouri Kickball hopes to add more teams and a Thursday evening summer league. They also coordinate kickball fundraisers with local charities and host corporate kickball events.
Address: midmissourikickball.com
Contact: 314-249-0999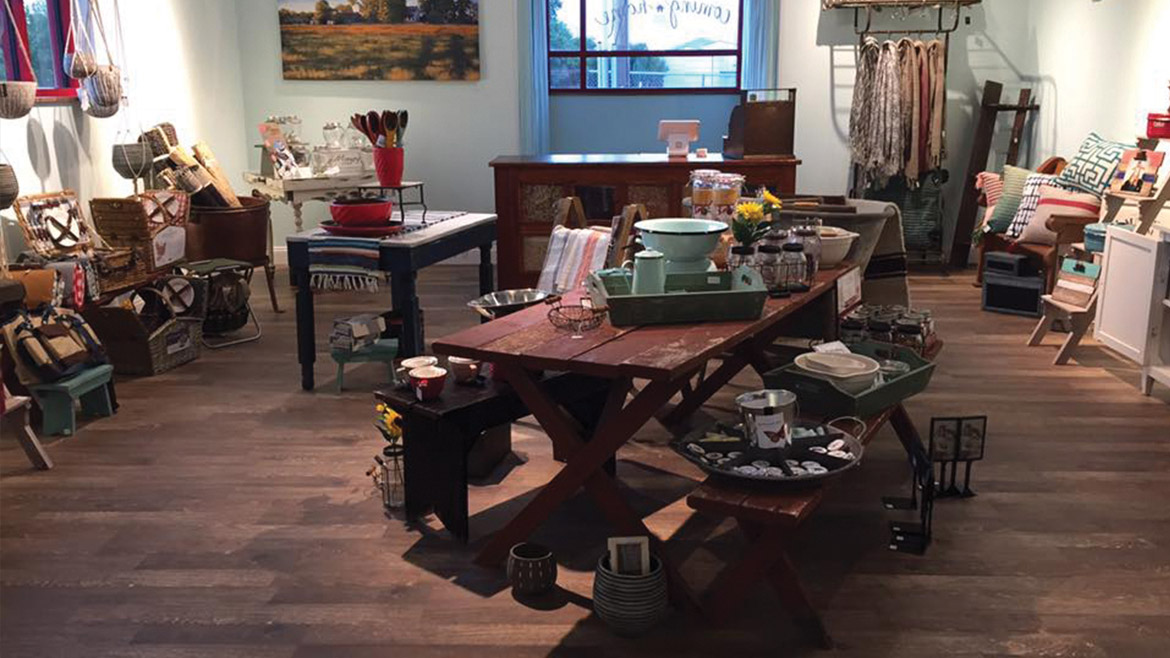 Coming Home
Jean Gruenewald grew up in Callaway County, lived in St. Louis for many years, and then moved home six years ago to live on her parents farm. Having spent years running a consignment shop and, later, a counted cross-stitch store in the St. Louis area, she quickly realized she missed being in business.
"I had a concept about a business that I wanted to start," Gruenewald says. "Then I found this spot and it all fell into place. I had the name by that night."
That name was 'Coming Home' and the spot was inside the Balsamo Warehouse in the North Village Arts District. "Coming Home is filled with the best parts that you love about coming home," Gruenewald says. "We sell a variety of home decor, kitchen, outdoor, sustainable, and vintage-inspired products."
Gruenewald's goal is to sell comfort items that are unique to Columbia. Customers can find pillows, afghans, jadeite, memory jars, and even reclaimed wine bottles made into herb gardens. "Come on in," Gruenewald says, "especially if you have a special occasion and need a gift.
Address: 110 Orr Street, Suite 103
Contact: 573-777-6957
Website: facebook.com/ComingHomeCOMO