Columbia Municipal Power Plant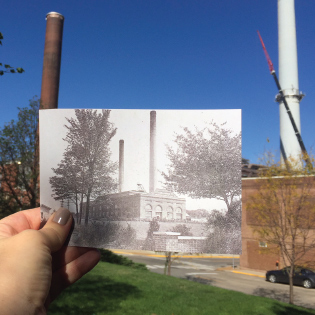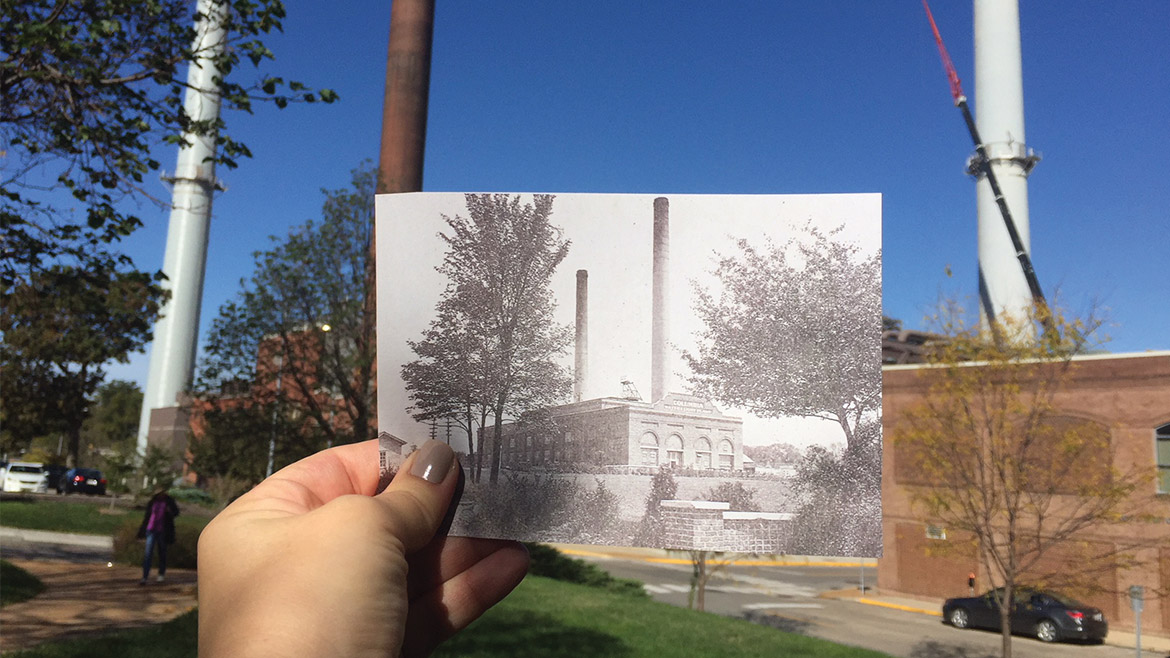 The Columbia Municipal Power Plant has been providing Columbia with electricity for over a century.
The plant was built in 1912 at 1501 Business Loop 70 E. to aid Columbia's first power plant, which provided only enough electricity for 61 homes, 15,000 commercial bulbs, and 208 street lamps.
Because of the growing demand for electricity in the city of Columbia, the new power plant was built with brick, stone, and more efficient equipment than the city's first power plant had.
Power plants usually have several units of boilers that are able to burn various resources, such as wood and coal. When the plant's boilers were in good shape, in the winter and summer seasons, the plant would burn roughly 50,000 tons of coal each year.
The plant's story is, in some ways, the story of shifting environmental regulations in the country. The Columbia Municipal Power Plant has put a lot of effort towards being more environmentally conscious.
Columbia Water & Light used to pump water from More's Lake into the power plant to wash out the burnt ash underneath the boilers; the water would then be flushed back into the lake. EPA rules came to require the closure of all coal ash landfills that contaminated the groundwater or couldn't meet structural regulations.
In 1976, the plant started to burn less Missouri coal to meet stricter environmental standards. Unfortunately, the coal they burned instead was high in sulfur content and far more expensive. It also violated state air emission standards, and the city of Columbia was later sued by the Missouri Air Conservation Commission, so they switched to burning Illinois coal to emit less pollution.
In November 2004, the people of Columbia approved the city's goal to purchase more renewable resources to use as energy to replace coal burning. The Columbia Municipal Power plant stopped burning coal on September 22, 2015 in order to comply with new EPA rules — their two coal-firing boilers were old, inefficient, and costly to fix.
According to the City of Columbia's Renewable Portfolio, the goal for 2017 is have 15 percent of electric retail sales be from renewable sources by December 31. Eligible renewable energy replacements include wind power, solar energy, biomass, hydropower, geothermal power, and bio-energy sources.