Building Community: McClure Engineering Co.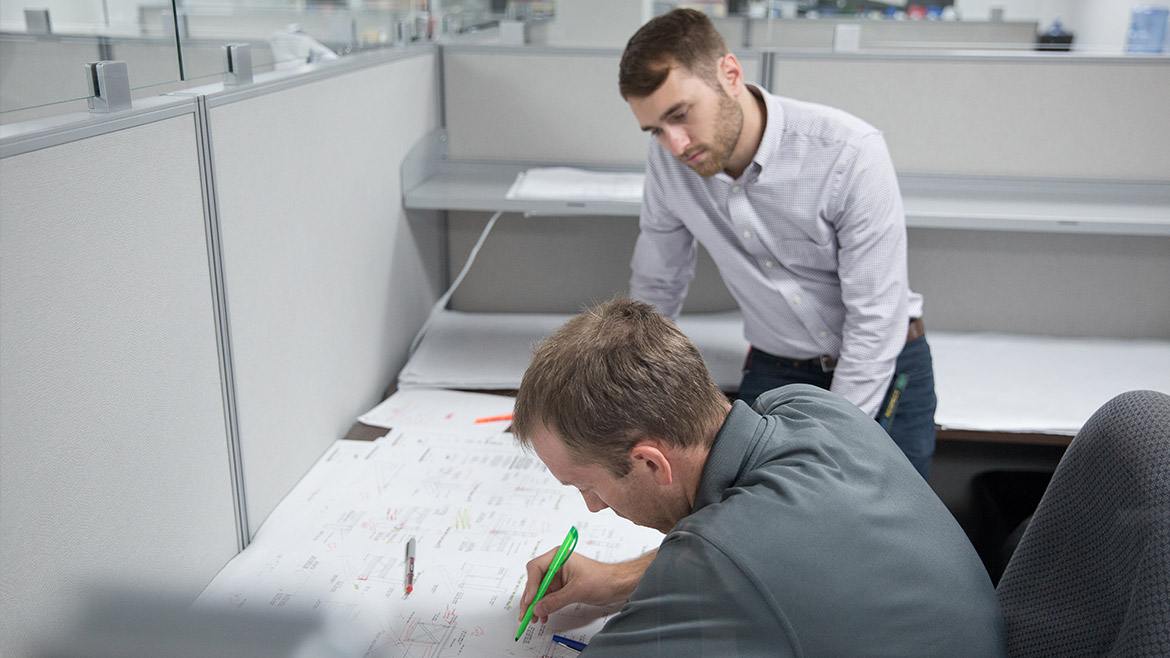 "We want our clients to be successful," McClure Engineering's chief operating officer, Dennis Folden, says. "We want to build a relationship, we want to know what is important to them, and we want to make them successful. When we do that, it builds stronger communities."
McClure Engineering Company offers a wide variety of engineering services in fields such as agricultural drainage, aviation, community development, creative placemaking, digital services, land development, rail and transloading, structural, surveying, transportation, and water environment. The firm currently has 10 office locations throughout both Iowa and Missouri. MEC acquired the Columbia-based engineering firm THHinc. — also known as Trabue, Hansen & Hinshaw —in 2015 to provide more resources to clients in Missouri and establish a new footprint in the local community.
MEC has been growing for more than 60 years. Their secret? Building relationships with their team and with clients.
Growing Great People
"People within the firm are super important," business and marketing operations lead Jenna Nelson says. "I know every single person in our firm by name, all 130 or so people across all 10 offices." The McClure team includes 39 professional engineers, two structural engineers, seven professional land surveyors, and two professional traffic operations engineers.
To reinforce the company's culture, MEC has established a list of core values that each employee works by: integrity, professionalism, constant attention to detail, innovation, fun, hard work, and continuous self-improvement.
"For me, the most important thing is the people," Folden says. "It is important not only to build relationships with our clients but also to have that working relationship where people come to work, have fun, and enjoy what they do."
Their cohesiveness also helps guide MEC's work structures — employees look at projects as a whole rather than in simple parts, and work to build relationships with their clients that last beyond the project. As Folden says, they want to ensure that the client is happy and successful.
Taking a big-picture approach to projects helps build lasting relationships with clients, some spanning multiple decades. These durable partnerships, and the emphasis MEC places on maintaining them, gives the company a stable foundation on which to expand, allowing for more opportunities to reach new customers. Building such bonds, Nelson says, is what allows them to produce results that cater to the specific needs of their clients.
"We really, truly build those lifetime relationships with our clients, and we get to know them," Nelson says. "By being innovative, being trusted advisors to our clients and maintaining great communication with them, we think outside the box and end up with successful projects."
Helping Others Grow
Since coming to Columbia, MEC has actively looked for ways to use its resources to benefit the community. A project that's currently in the works for MEC is the Clary-Shy Agriculture Park, which will soon be home to the Columbia Farmers Market.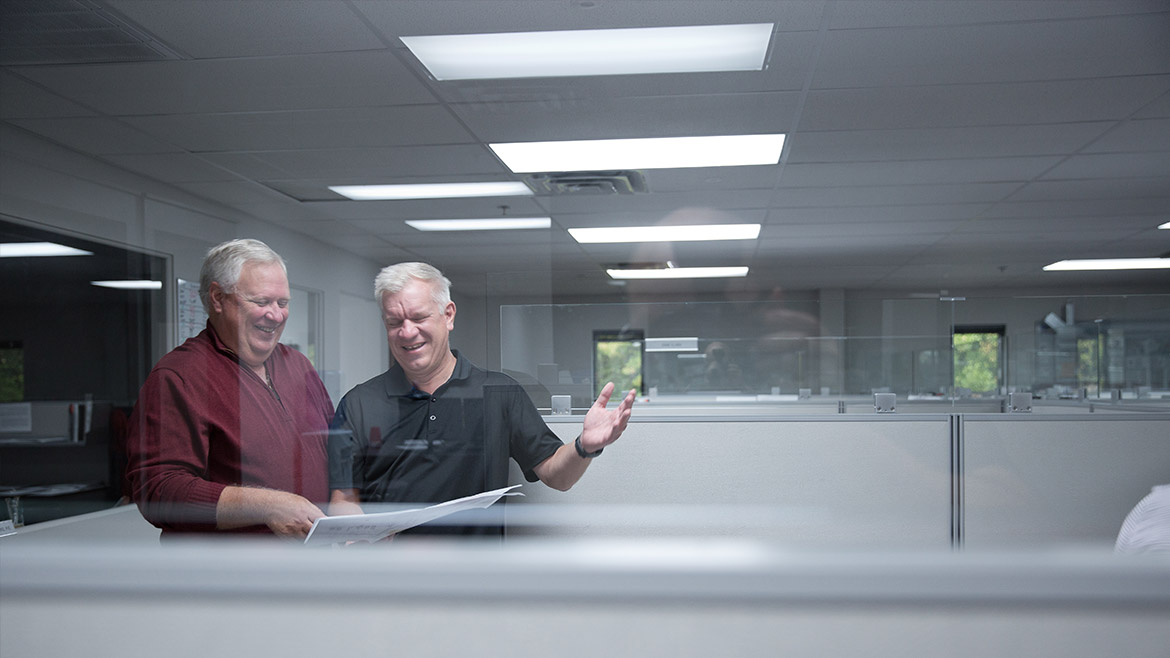 The goal of the project is to make Clary-Shy Ag Park a place for residents and visitors to learn about sustainable food production, buy farm-to-table products, and see agriculture in action. Proposed improvements to the park include a permanent farmers market structure, a playground, an education-focused urban farm, demonstration gardens, an outdoor classroom, walking trails, and a welcome center for community events.
"MEC is providing site, civil, and structural design for the project," Nelson says. "The site and civil scope has included stormwater master planning, overall site development plan, and master planning for current and future improvements, platting, and design construction documents for the farmer's market, urban agriculture, and ancillary uses."
As for the structural scope of the project, MEC has created design and construction documents for three buildings on site, including a 35,000-square-foot market pavilion, outdoor classroom facility, barn, and greenhouse. The first of three construction phases is set to begin this fall.
Currently, MEC has seven offices across both Iowa and Missouri — their three Missouri locations are Columbia, Lake Ozark, and St. Louis. The firm plans on continuing to grow across the Midwest and shows no signs of stopping anytime soon. The Columbia structural team, to take one example, is currently working on a project for the Navy Pier in Chicago.
"McClure has the next generation of engineers and leaders of the engineering industry," Nelson says. "We're going to be serving clients for well over 61 more years and continuing on strong."
The firm feels they currently have an innovative group of engineers who have the skills and the opportunities to grow as leaders. By adding more personnel to the company, MEC looks to build a larger presence in the Columbia market.
"As we've grown the business," Folden says, "we are excited to continue to grow with great people."