story by Grace Bommel, Columbia Convention and Visitors Bureau Intern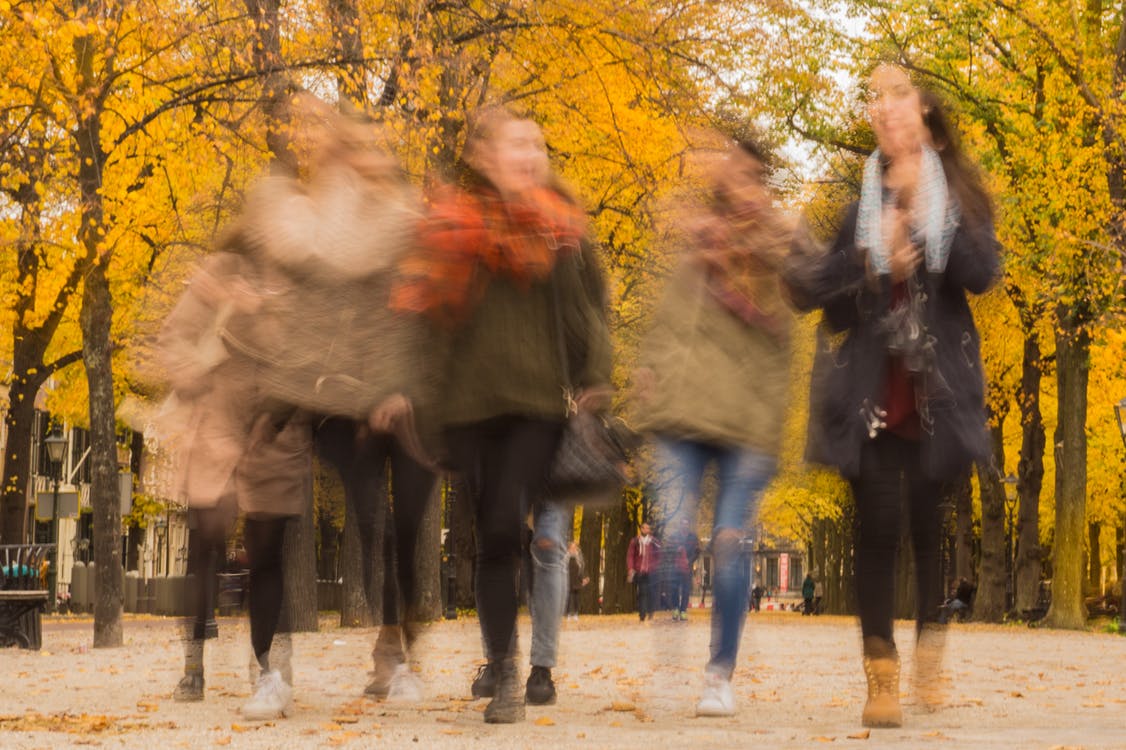 A girl's weekend in Columbia can be a great way to unwind, relax, and bond with some of your favorite people. From shopping to crafts, you're guaranteed to find a good time at these Columbia locations:
Crafts:
Confetti Craft Co. – New to Columbia, this establishment is changing the face of crafting with friends. Select from a menu of activities to complete and everyone in your group can do a different craft. There are more than 20 possibilities, and even more memories to craft.
Canvas on Broadway – A tradition in Columbia for many mother/daughter duos, this stop is also a great place to take your best friends. Sit with your besties and sip on wine as you are guided step-by-step through a masterpiece. The calendar is constantly updated with new projects and times to visit the studio.
A Bite to Eat:
Broadway Brewery – This microbrewery located in the heart of downtown is a must-try. Ever heard the cliché, "For the best food, you have to go up or down stairs?" If so, you know the best eats are hidden, and that Broadway Brewery fits the bill. A rotating menu that highlights seasonal produce and proteins will have you constantly trying something new.
Coley's – Tucked away on 6th street, Coley's is a great place for a unique and tasty meal. An Abracadabra from the drink menu and a side of pepper jack mac & cheese are personal favorites to add to any meal during a visit.
A Glass to Drink From:
International Tap House – With over 50 taps and an additional 100 bottles to choose from, everyone in your group can find a cold beverage to fit their thirst. The taps are constantly rotating, and Itap is proud to sell local brews along with its international fares.
Sycamore – For a classy experience with craft beers and specialty cocktails, check out this restaurant that also features many pieces of local art. This space is filled with laughter and the smell of delicious food.
Shopping:
Fringe – Opened in the spring of 2017, this mother and daughters-owned boutique brings a unique western feel to the downtown shopping scene. The boutique features everything from summer dresses and jeans to boots and purses.
Poppy – Handmade art and goods are delicately placed around this bright and clean space. Poppy was started by a local entrepreneur who is passionate about supporting the community, and offers many locally made items including jewelry and stationary.