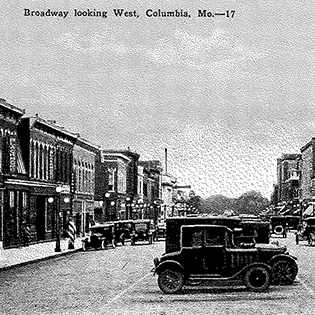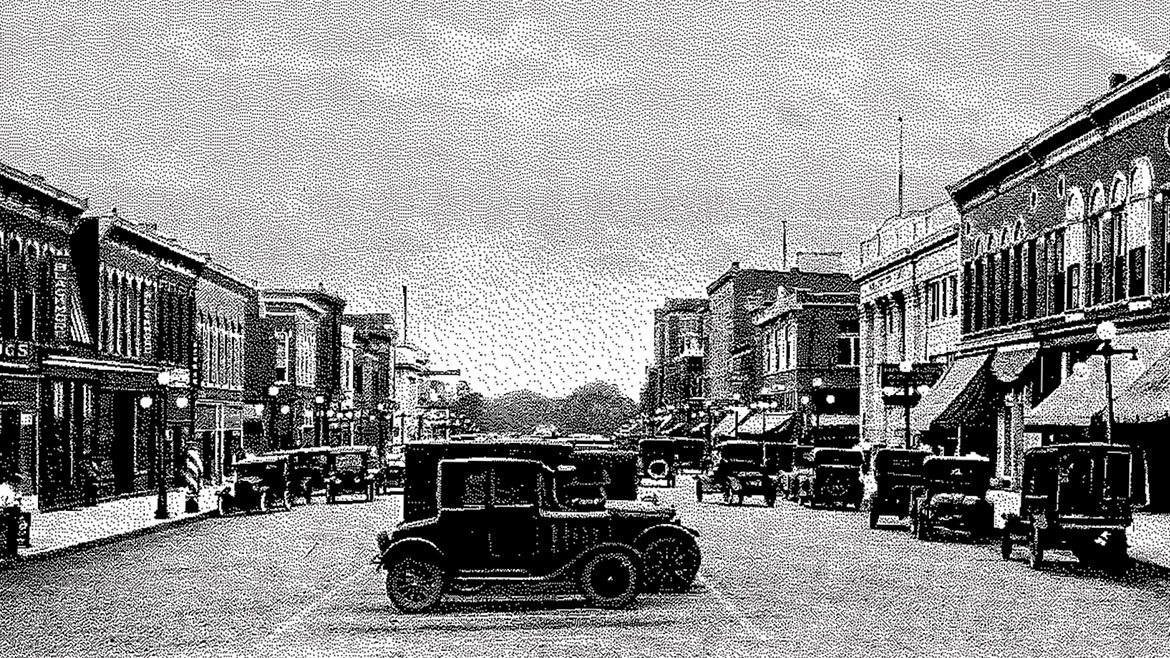 If only we could supersize the streets and alleys that make up Columbia's central business district. Once again, we're discussing delivery vehicles and how to integrate them into the fabric of the revitalized downtown area.
Downtown Columbia's inalterable, somewhat sub-standard block sizes and street widths are overwhelmed by the latest generation of supersized delivery vehicles ranging from vans and box trucks to full-sized over-the-road semi-trailer trucks. The problem is compounded as more and more supersized vans, SUVs, and pick-up trucks fill the angled parking spaces on both sides of Broadway.
The inflated dimensions of most commercially-licensed delivery vehicles can no longer negotiate downtown's narrow alleys, many of which have been repurposed for restaurants, retail shops and pedestrians. Delivery trucks now park in the middle of Broadway or on one side of the lesser streets north and south of Broadway.
Now there's talk of sharply reducing commercial vehicle delivery hours to before business commences, but narrowing delivery times strictly for our convenience may not be possible. The vehicles are what they are: supersized. Deliveries have to be made just the same, often from out-of-town points by out-of-town carriers adhering to schedules that may not be to our liking.
So what can we do about it? Probably not much, really.
But there could be some relief — at least on Broadway, downtown's widest street — from a novel source out of the avenue's storied past: the former downtown canopy that was completed in 1968.
The canopy's massive vertical supports rising from the curb where the sidewalk meets the street narrowed this pedestrian passageway by up to a yard on each side of Broadway. Pedestrians adapted and apparently got used to the narrower sidewalks.
With the canopy gone, one wonders if there would be any "wiggle room" to cede a foot (or two, maybe even three) on each side of Broadway where the former canopy's support pillars once stood in order to create a broader boulevard with more space between delivery vehicles parked in the middle of the street and the flanking flow of traffic in both directions.
Given that many of the angle-parked vehicles are longer and more substantial, perhaps an additional width of six feet or more on Broadway would provide more breathing room between the rear ends of parked vehicles and the traffic flowing behind them.
Al Germond is the host of the Columbia Business Times Sunday Morning Roundtable at 8:15 a.m. Sundays on KFRU.