Fantasy Football: Player Recs, Sleeper Picks, and Pro Tips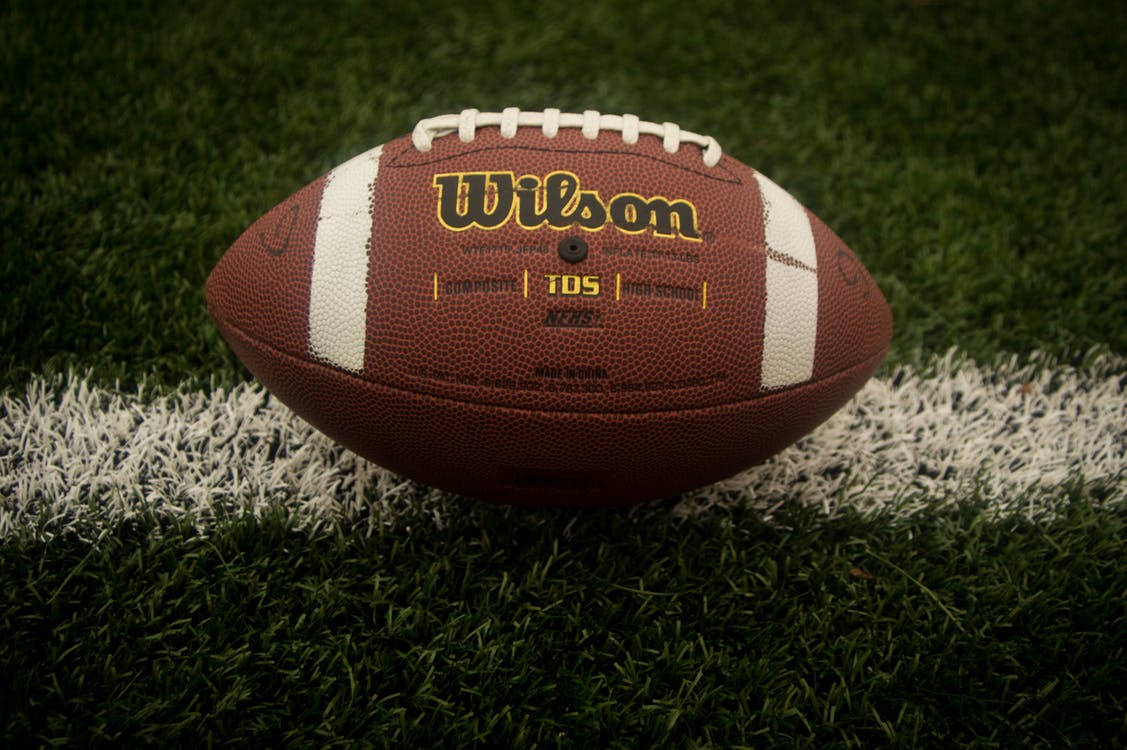 Alex Wiesner shares advice on building the perfect fantasy football lineup.
Football season is finally here! Our favorite players are back, our jerseys are ready for the game, and our fantasy teams are looking promising.
Each week brings a new challenge for those who participate in the world of fantasy football, so here to help is the owner of the website MrFantasyFreak.com, Mid-Missourian Alex Wiesner.
"I think we'll see a lot of offensive numbers put up across the league," Alex predicts. "I'm expecting a lot of points, a lot of passing yards, and the emergence of new stars like Carson Wentz, Derek Carr, Jameis Winston, Marcus Mariota, Leonard Fournette, Christian McCaffrey, Mike Evans, and Jarvis Landry."
That said, Alex thinks we'll see the same veteran teams dominate the NFL. "I think the Patriots, Steelers, Chiefs, Giants, Packers, Panthers, and Falcons will have great seasons and end up in the playoffs," Alex says. "I'm predicting the Packers to beat the Steelers in this year's Super Bowl behind NFL MVP Aaron Rodgers."
Want some help building your lineup? Here are the fantasy guru's picks:
Player Recs
Running backs: David Johnson, Le'Veon Bell, Ezekiel Elliott
Wide receivers: Antonio Brown, Mike Evans, Julio Jones, A.J Green, Jordy Nelson, Amari Cooper, and DeAndre Hopkins.
Tight ends: Rob Gronkowski, Travis Kelce, Greg Olsen, Jordan Reed, and Jimmy Graham.
Quarterbacks: Aaron Rodgers, Tom Brady, Matt Ryan, Drew Brees, Cam Newton, Derek Carr, or Ben Roethlisberger. Alex does suggest avoiding taking QBs early in draft unless they are elite.
Sleeper Picks
Quarterbacks: Joe Flacco and Carson Palmer
Running Backs: Kareem Hunt, Jamaal Williams, and Danny Woodhead
Wide Receivers: Jamison Crowder, DeVante Parker, and Eric Decker
Tight Ends: Jason Witten and O.J Howard
Pro Tips
When setting your lineup, Alex suggests starting early in the week and then forgetting about it until Sunday morning. He says that too many people fidget with their lineup throughout the week and overthink things.
He also adds that, in today's NFL, you should focus on wide receivers and running backs — it's becoming a pass-first league. Alex believes that the stronghold of a fantasy roster should be elite wide receivers and running backs who can double as pass catchers like David Johnson, Le'Veon Bell, and Ezekiel Elliott.
"Every single week you should watch out for certain match-ups," Alex says. "This is often where you set yourself apart from others in your league by having that sleeper pick inserted into your lineup. Nothing is more satisfying to a fantasy player than having that running back or wide receiver, who nobody else would have played, who has a huge game because you thought his match-up was favorable."