Weddings: Teresa White and Anthony Bowne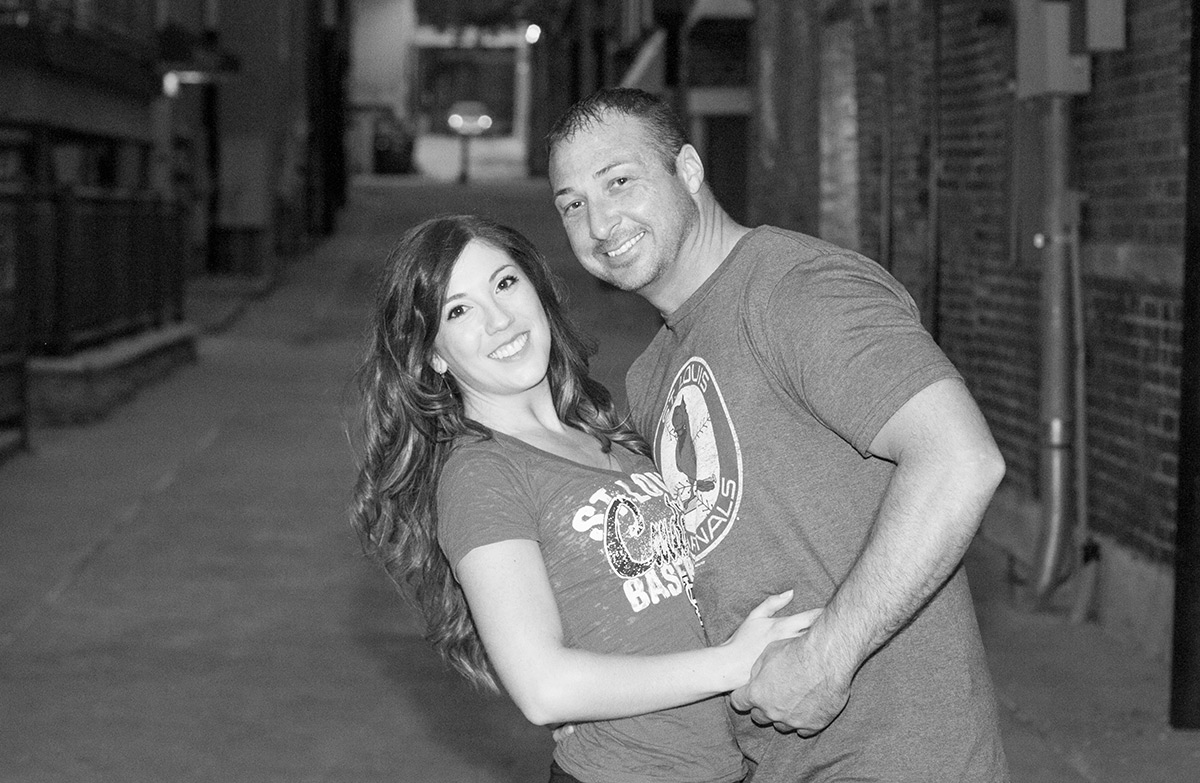 Moberly Couple Ties the Knot on September 9.
Photos by Alissa Brianne 
Teresa White and Anthony Bowne's love story first began in 2014. A day after their first date, Anthony sent flowers to Teresa's office, a habit that continued for months, earning Anthony a fond nickname from Teresa's co-workers: The Flower Guy.
The couple had their first big dating milestone when they took a trip to Curacao together. Teresa recalls the trip as an amazing experience, but also a good test for a relationship's strengths. "We had so much fun, but international travel is definitely a great way to test you as a couple," she says. "With Anthony's big arms, tiny airplane armrests, and sleep deprivation, we were definitely feeling the miles."
But if something is meant to be, it will be.
Teresa, an employee of MFA Oil in Columbia, and Anthony, who works for the Moberly Police Department, have been looking forward to commemorating their love since becoming engaged in 2016. The happy couple plans to share their special day, September 9, with friends and family coming from all over Missouri. The intimate ceremony will be taking place at the Christian Church in Sturgeon, Anthony's hometown, where generations of the Bowne family have been married.
The reception will then be held at the Moberly Municipal Auditorium, where Teresa and Anthony will celebrate with gathered friends and family. The couple will honeymoon in Hawaii — no better ending to their wedding celebrations than watching a sunset upon a beach.
Anthony and Teresa then plan to return to Moberly, where they'll live with Anthony's daughters, Laney and Paige, as well as their two furry family members, Pretzel and Tito. Anthony and Teresa are looking forward to plenty of motorcycle rides, vacations, and Cardinals' games with their family in the future.