Unleashed: Helping our Injured Pets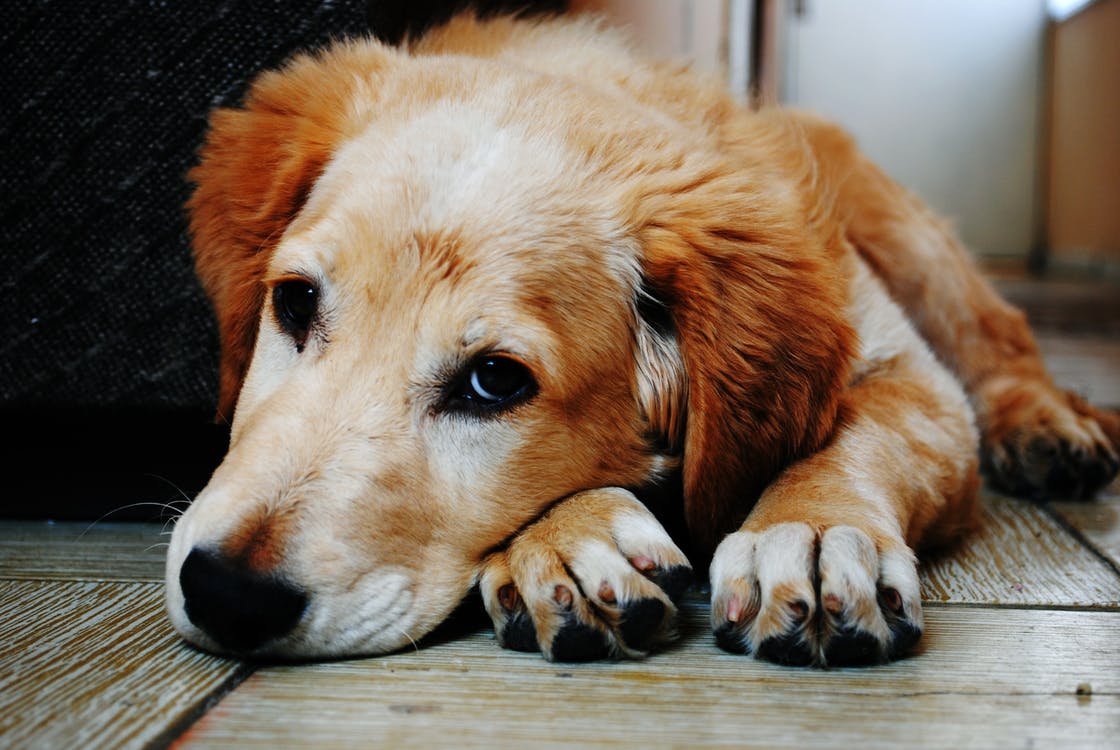 Mizzou opens Motion Analysis Laboratory.
 "I don't understand why my human is so energetic right now. Don't get me wrong, I love her unconditionally, but can't she see that I just don't feel like fetching today? Any other day, I would have pounced on the chance to play games with her, but today I'm not feeling my best. I've tried whining, scratching, sleeping, anything to let her know I can't put pressure on my leg. Humans can be so dumb.
Honestly, if she throws that ball at me one more time, I swear…"
Hopefully, technology will one day advance far enough to let us converse with our pets. Until that day comes, however, the veterinarians at MU's Veterinary Health Center are finding other ways to understand the injuries our animals experience.
Hailing from Georgia, Bryan Torres, an assistant professor of small animal orthopedic surgery, came to the school over a year ago to build the motion analysis laboratory, known as MAL for short. "Mizzou is known for advancing the field of veterinary medicine and doing this type of work, so it was a great place to start this type of lab," Bryan explains.
The MAL, which opened late last year, is the only veterinarian lab of its kind in Missouri. It uses motion cameras, force plates, and walkways to determine the amount of pressure exerted by each limb of a small animal. In the "for dummies" version that I asked for, Bryan explains that the lab's main purpose is to "help with musculoskeletal injuries in our companion animals, both in helping to identify and helping to treat.
"Sometimes the issues can be subtle," Bryan continues. "At the lab, we're looking for anything that can give us an idea as to where the issue is, or where the lameness is. This technology can serve as a key role or just one of the many diagnostics that we use to provide top quality care to our patients who can't tell us what's wrong."
It's often hard to tell when our pets are experiencing pain or injury, especially if they aren't noticeably limping. So how can we tell when something is wrong?
Bryan's explanation is simple: "If your pet isn't doing what they would normally do, that's when you should ask, 'Is there something wrong?' Owners are usually the best judge of this."
Bryan says the best thing for pets to do is to see their vet regularly. And yes, he's aware it sounds cliché coming from someone in the veterinary field.
The MAL is just one tool used to find out what's wrong with an animal. Most patients are referred to the lab by their primary veterinarian, but pet owners can call to schedule an appointment. If you can be attentive and proactive about treating an injury, maybe your pet won't think you're so ignorant.