Home » Show-me Central Habitat for Humanity: Filling the Affordability Gap
Show-me Central Habitat for Humanity: Filling the Affordability Gap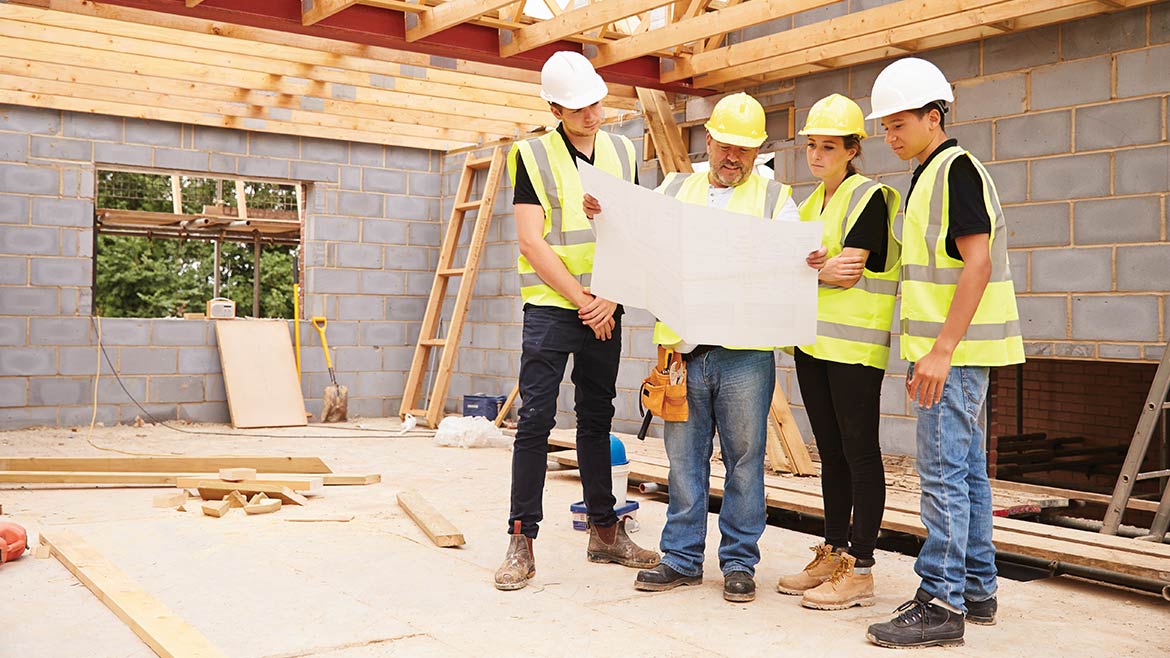 It's hard to build cheap houses — that is, it's hard to build cheap houses that people actually want to live in. Cheap land is hard to come by in Columbia, and even if you do find the land, the market is hot enough that a solid, affordably-built home could easily drift out of the price range of low- and median-income families. Building affordable housing isn't just a matter of building houses affordably.
That's well known at Show-Me Central Habitat for Humanity. The local chapter of the national nonprofit has built seven to 10 affordable homes in Columbia per year for the last 10 years. As the city at large has struggled to create an equitable and affordable housing market (the City of Columbia included it as part of their strategic initiative for social equity), Show-Me Central Habitat has continued putting up houses and filling them with families.
"I don't know anybody that builds more homes for the 30 to 60 percent below median income than us," Executive Director Bill View says. "I think we're the front-runner on affordable housing."
Sweat Equity Toward Ownership
There's a common misconception, View says, that Habitat builds homes just to give them away for free. That's not true — homebuyers obtain a 20-year, no-profit loan from Habitat — and more to the point, it's not quite the organization's mission. Habitat wants to build housing that's accessible enough to give the homeowners social mobility, the opportunity to move up in life.
"The no-interest, no-profit loan makes it real affordable for them," View says. "A lot of them will end up getting more spendable income than before because their house payment is usually lower than a rent payment."
Habitat homeowners must meet certain credit and income qualifications to be eligible for a home, and they put in 250 to 300 hours of "sweat equity," hours of labor spent either building their own houses or building another Habitat house. Show-Me Central Habitat is able to build three houses per year just with the money earned in their ReStore, a donation-based resale outlet at their headquarters on Monroe Street.
"That's the cash engine," says John Keller, senior vice president at The Bank of Missouri and president of Show-Me Central Habitat's board of directors. "The other cash engine is our homeowners. Every house that's built is paid for before we built it, and they borrow money from us, so we're the bank. We have well over 100 mortgages that are being paid back each month, and that's a revolving building fund."
Habitat has no consistent funding pipeline from the local, state, or federal government, so the operation is really dependent on creating opportunities for homeowners to be successful. "Just like you or I would go borrow money and go buy a home, that's what we do here for lower income folks," Keller says. "No handouts."
The Next Level
It goes without saying that Habitat doesn't react to the housing market in the same way that other builders might — the housing crash in 2007, while tragic for everyone else in the industry, allowed Habitat to purchase a cheap tract of land to build on in south Columbia — but that doesn't mean they're immune to the industry's challenges. They're especially vulnerable to any increase in development costs, from building permits to additional land use obligations. "I'll bet there's a 15 percent bump in what [city codes] want, or at least 10 percent, since 10 or 11 years ago," View says.
So Habitat developments tend to be more reliant on relationships between the organization, the City, and the business community. All those have come into play on Habitat's latest land acquisition: a 50-acre tract off Brown Station Road in north Columbia.
It's the chapter's largest-ever project by a wide margin. Their biggest subdivision is currently a 32-home community at Old Plank Estates; the Brown Station site will have space for 140 lots. Residents will have nearby access to Highway 63, a COMO Connect bus route, and a nearby elementary school, Blue Ridge Elementary. Citizens with industrial jobs on the city's north side — like, perhaps, those who will be hired by the recently recruited Aurora Organic Dairy — will have affordable housing options nearby.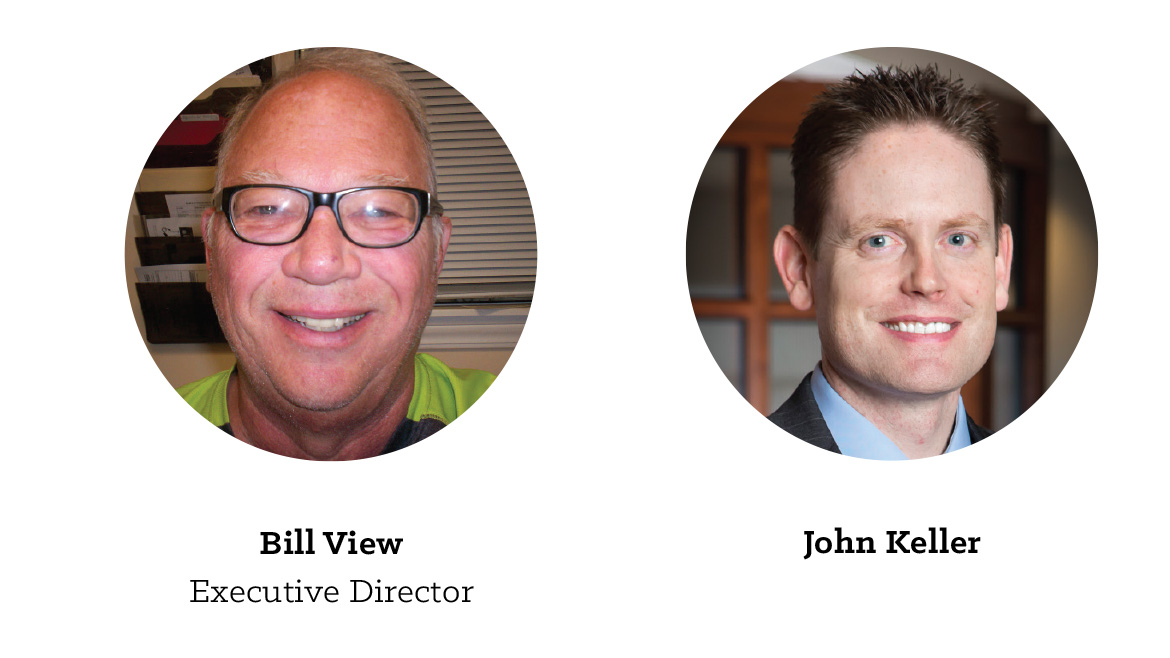 The property was originally zoned for industrial use; David Butcher, a board member and a survey manager with Crockett Engineering, helped Habitat work with the City to open the property for residential use. "[Butcher] has been really, really instrumental in helping us with all the rezoning and planning and all of the stuff that goes along with it," Keller says. "And the City has been very, very gracious and helpful and supportive of our efforts. I was hoping that would happen."
Habitat closed on the land in April, and they're still planning how many of the lots they'll be able to develop at one time. But they are sure that the Brown Station site will be a watershed moment for the organization's growth. "Historically, we've built about seven to 10 homes a year, something like that," View says. "This is going to be taking things to the next level."
Depending on how many volunteer laborers they can bring on board, Habitat's yearly capacity could easily double with the new land. Ideally, that would let the group play a leading role in easing the strain on available housing in Columbia, something that could even end up helping residents who aren't looking for homes.
"We've sold 146 homes. That's 146 families we've helped," View says. "And that's about $146,000 in property taxes that wasn't there before."
Show-Me Central Habitat for Humanity
Function
Builds affordable housing and offers no-interest home loans to potential homebuyers.
Founded in
1988
Number of employees
5
Board members
John Keller
Ken Caspall
Dixie Fisher
Steve Baumgartner
Eddie Berendzen
David Butcher
Jennifer James
Steve Gaddy
Kenny Hubble
Thomas Luther
Elsie Heller
Tim Tallis
Mark Workman
Needs
Volunteers
Home buyers
Donations to ReStore