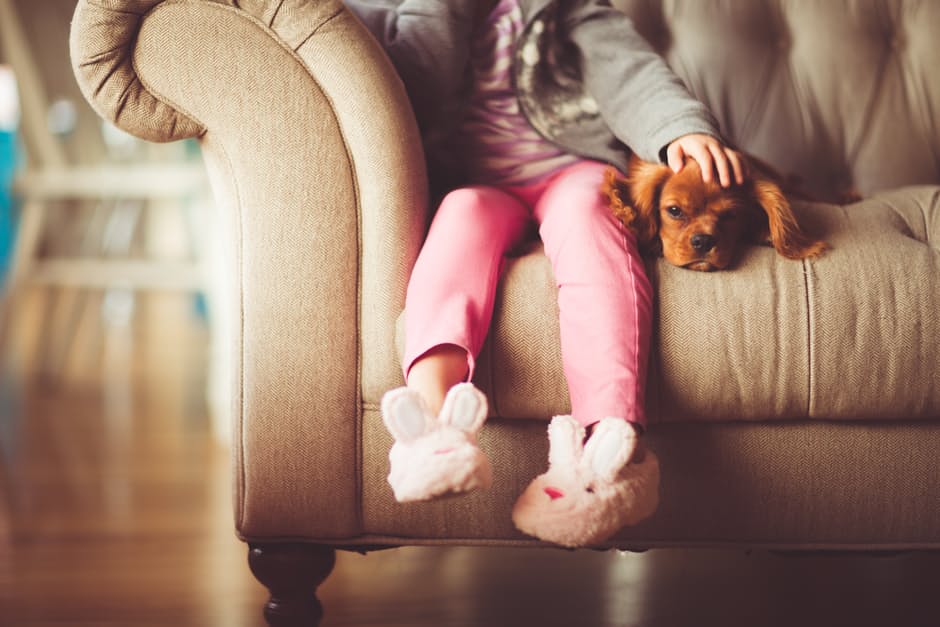 And lay off the treats. OK, maybe a few treats.
Resolutions for the New Year were made . . . and now broken. Chances are that yours included getting into shape but did you include your pets?
We love our furry friends, but not always in a healthy way. Those eyes look into our soul, and we assume they need a treat. I have an English Springer Spaniel who has the softest brown eyes, so I know that look. She stares at me, my heart melts, and it's hard not to hand over every treat I own.
Yet research shows that eye contact may be as meaningful to our pets as it is to us, so those treats probably aren't necessary. And if you're exercising, why not include your four- legged friend? Your bond will grow stronger and you'll both benefit.
What they eat also matters, so do your research and talk to your veterinarian. Know what ingredients are in your brand of dog food and how many calories your pet needs daily. Those suggested amounts on the bag work well; my dog is 11 years old and at a healthy weight.
If you enjoy baking, making your own treats can also control calories. Here's one recipe: 
Bacon Cookies for Dogs
Source: myrecipes.com
Ingredients
3 slices uncured bacon
2 1/4 cups whole wheat flour
1/2 cup toasted wheat germ
1/2 cup flax seed
1/2 cup nonfat dry milk
1 large egg
1 cup low sodium chicken broth
1/3 cup chopped parsley
Preparation
1. Preheat oven to 350. Line two shallow baking sheets with parchment paper.
2. Fry bacon over medium heat until crisp, usually six to seven minutes. Drain bacon and finely chop. Reserve one tablespoon of bacon fat.
3. Combine bacon, flour, wheat germ, and dry milk in medium bowl. Whisk together reserved bacon fat, egg, broth, and parsley in separate bowl. Mix together and stir with rubber spatula until rough dough forms. Knead dough five or six times until it comes together.
4. Turn dough onto lightly floured work surface and roll out to a 1/4-inch thickness. With a 2-inch round cookie cutter, cut treats and transfer to baking sheets. Press scraps together, knead once or twice, roll out to 1/4-inch thickness, and cut out more treats.
5. Bake treats until lightly browned and fairly hard, rotating pans once, for 35 to 40 minutes. Remove from oven and cool completely. Biscuits will harden as they cool. Store in airtight container.