2017's 20 Under 40: Elias Abadi

, CoMo Premium Exteriors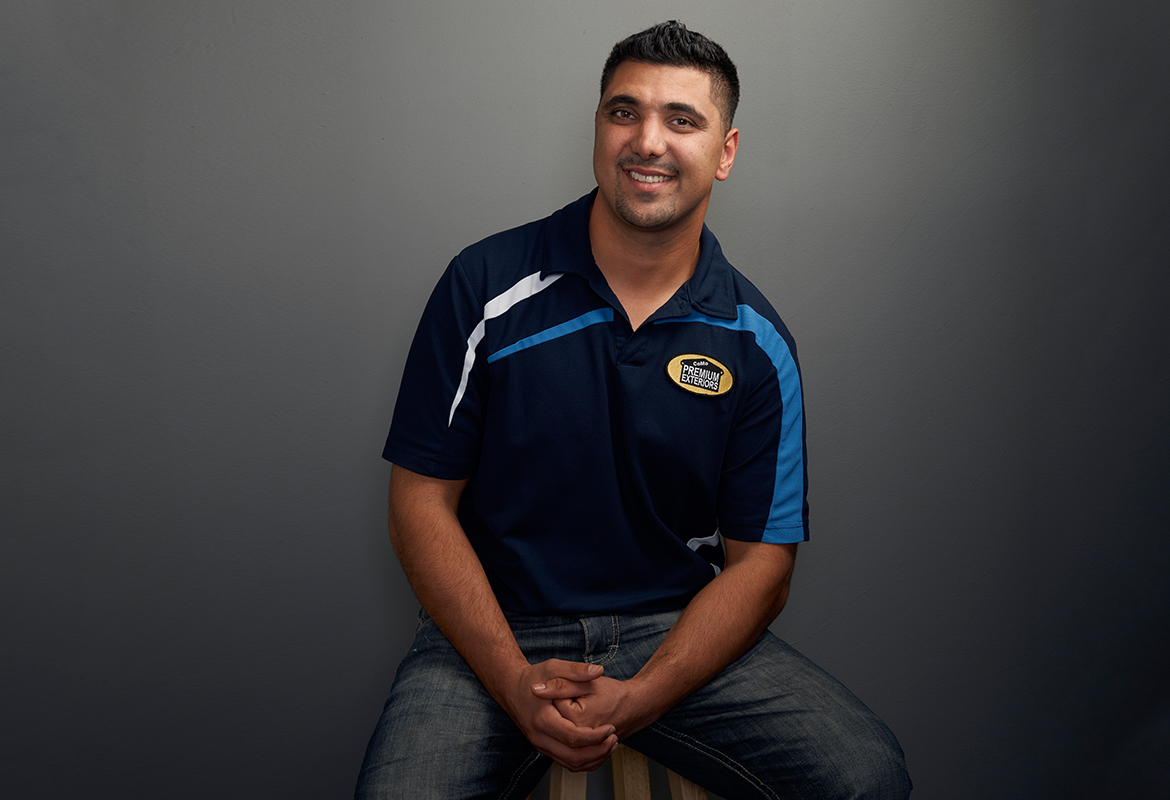 20 Under 40 Class of 2017
Elias Abadi
Owner, CoMo Premium Exteriors
Age: 33
Hometown:
Tehran, Iran
Years lived in Columbia:
Since 1997
Tell us about your job:
We specialize on most residential and commercial exterior improvements (roofing, siding, decking, gutters, windows, etc.).
Who is a mentor in your life? My mentor was my pastor who passed away last year. His name was Charles Brown.
What are some misconceptions about your job? In our industry, you never really think about "great customer service," but we strive to take care of our customers by focusing on customer service. We include them in all aspects that they want to be involved in, and we follow up with them to ensure satisfaction.

What is the single best thing about your job?
I would have to say meeting people, especially when my customer then becomes a friend.
What was the last professional goal you accomplished? Making a successful and smooth transition from only doing roofs to specializing on most exteriors.

What motivates you?
My wife and three boys.

If you weren't doing this job, what would you be doing?
I would go back to the restaurant industry. I love to cook!

Which accomplishment are you most proud of?
Raising kindhearted, thoughtful, and giving kids.

What's your favorite community project?
City of Refuge.

What is the single biggest lesson you've learned in business?
Nobody is perfect in life. Mistakes can happen, but how you react to them shows your true character.

What is your favorite business book you've ever read and what impact did it have on you?
"Rich Dad Poor Dad." It has impacted every aspect of my business life.

If you had unlimited funds, what is the one specific thing you would do to improve Columbia?
Safety within the community.

What is one goal you have for 2017 and how do you plan to achieve it?
Now that my kids are getting older, I would like be more involved in their sports and activities. I plan on achieving that by prioritizing my to-do list and making sure I'm there for them.

What trait do you most want in a coworker or employee?
Honesty — in both business and personal relationships.

If you could improve one thing about yourself, what would it be?
I would stress less and appreciate more.

What do you do for fun?
Spend time with my wife and kids, golf, hunt, and cook.