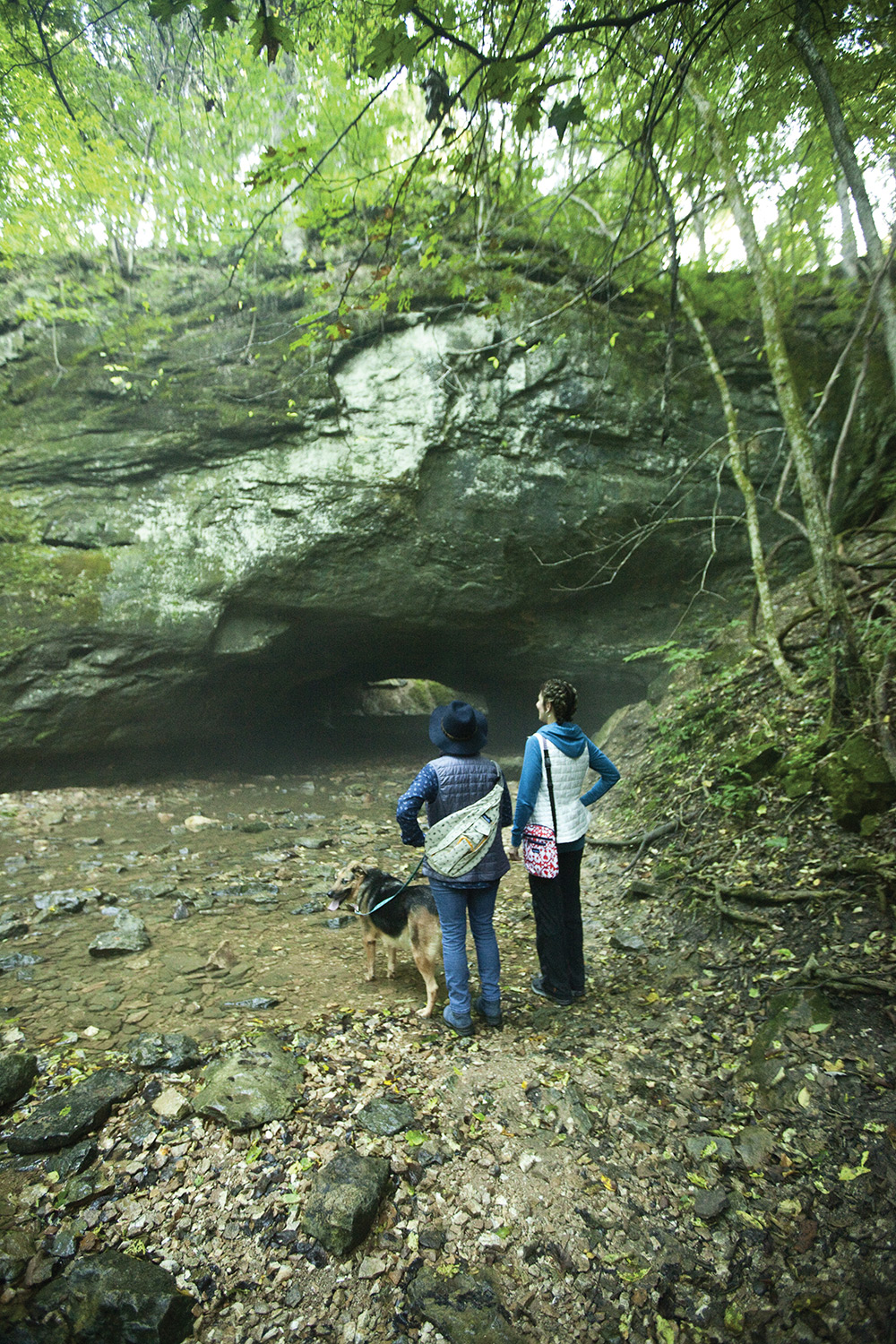 Tips and tricks to making the most of
a Saturday afternoon hike in Columbia
photos by Angelique Hunter
"For me, life wouldn't be complete without the rich experiences I have had with nature." – Joanne Fulton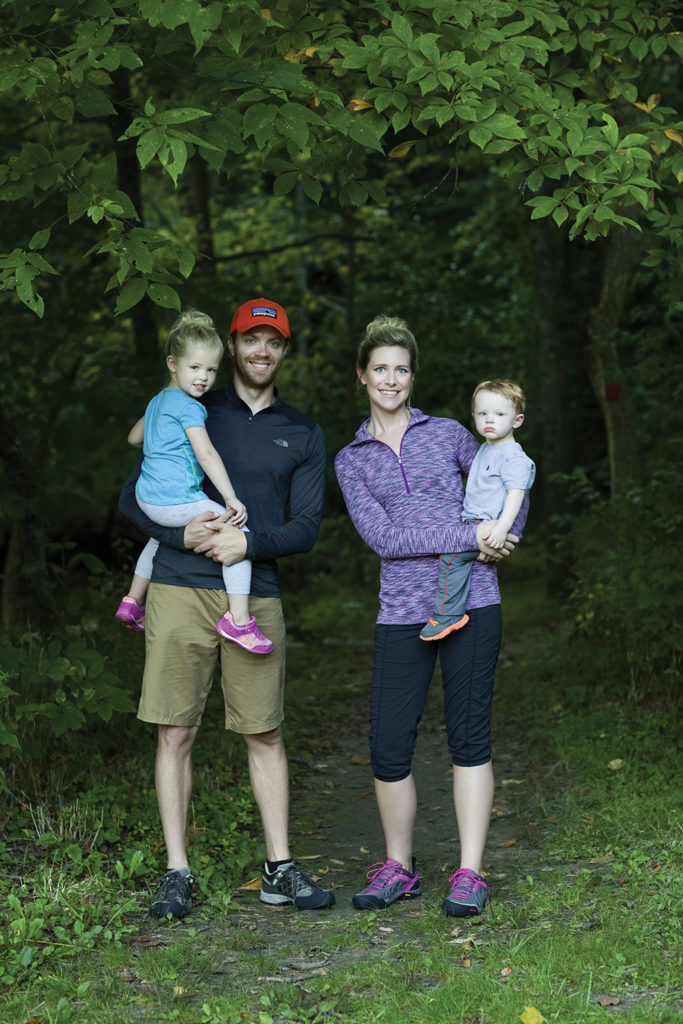 "We love spending time outside as a family.  Everyone is happy. It provides us with great exercise and relieves stress.  We can never have too much outside time!" – Janna Gates
Smell the Wildflowers: My Favorite Trail in Columbia
by Cassidy Shearrer
As a kid, I occupied myself in the forest playing "Little House on the Prairie" or whatever narrative I was obsessed with at that moment. There was never an urgency or a destination in mind. This is the attitude I try to keep with me on a hike. It's a mission of discovery.
My favorite local exploration spot is Shooting Star Trail, in the Gans Creek area of Rock Bridge Memorial State Park. This trail isn't as popular as some other Rock Bridge trails, so it's easy to get lost in that meditative pioneering mood.
The wildlife diversity at Shooting Star brings out my childlike curiosity: I went hiking with a group of friends once and found five different kinds of mushrooms! And at least that many kinds of wildflowers! Here's a tip: Bring a plant identification guide and learn as you go. It's surprisingly gratifying to walk the path and say, "Look at that sassafras tree!"
The topography changes pretty quickly on Shooting Star, from overhanging trees on a muddy trail to stunning overlooks to ravines leading down to the creek. It also changes with the seasons. This summer, I sat on a sandbar at the bottom of the hill and threw rocks in the shallow creek with my friend and her son. This fall, the creek had changed borders and was a bit deeper. I love that every season offers a new version of the forest to discover, even winter. Go on one of those unseasonably warm days to admire the frozen creek and hear everything melting.
It can be a bit muddy and doesn't have the wooden pathways like the Devil's Icebox trail, so make sure to bring your hiking boots or some old tennis shoes.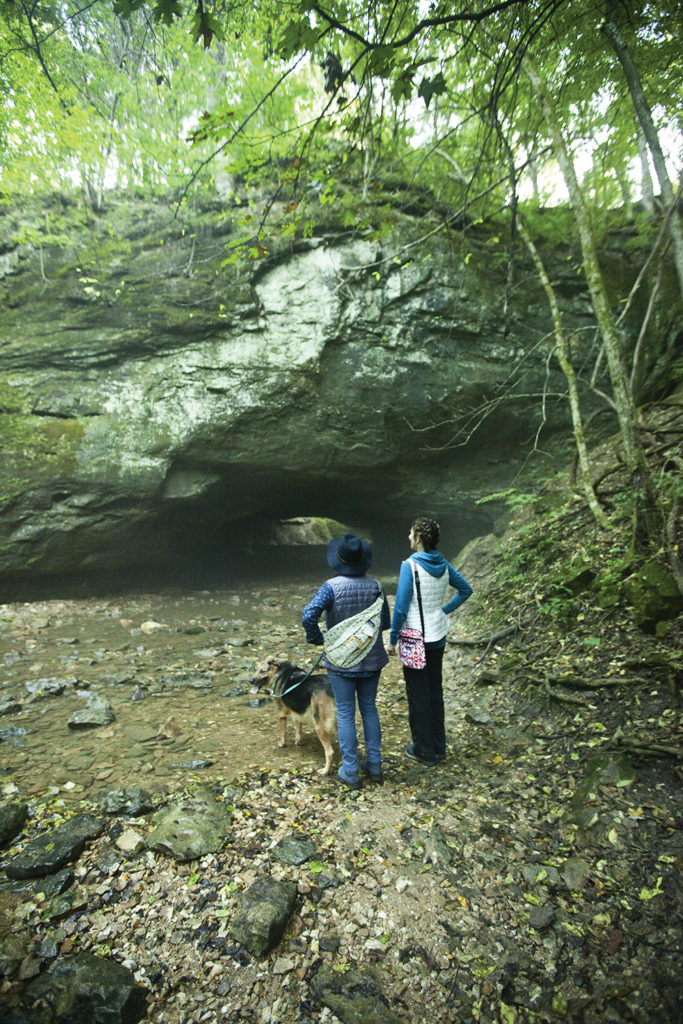 App-venture Outdoors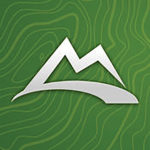 AllTrails
AllTrails: Free
AllTrails Pro: $30 membership  
Equipped with over 50,000 trails across North America, AllTrails provides features that save your favorite trails and record your distance, pace, and more. For those wanting more out of their hiking experience, you can download AllTrails Pro, which allows you to download your trails offline and create custom maps to create your own path.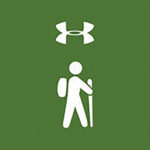 MapMyHike + GPS Hiking
Price: $2.99
With MapMyHike + GPS Hiking, users are able to track their route, create content for social networking, and log all of their training workout data for future use.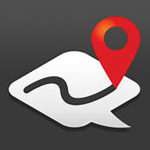 Ramblr
Price: Free
Do you like to document your trips? Ramblr is key for documenting every aspect of your outdoor adventure. With Ramblr, you can take photos that show up on the mapped route, track trip stats, and create your own personal story with video, photography, and audio recordings.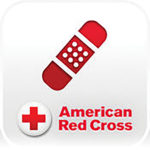 First Aid by American Red Cross
Price: Free
Be equipped with step-by-step directions, videos, and safety tips for nearly everything, including treating burns and broken bones and how to prepare for certain emergencies. The app allows you to access its information without internet or reception.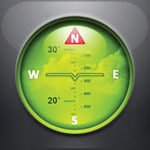 Spyglass
Price: $3.99
Spyglass is the overall "GPS tool kit," equipped with tons of awesome features that give you all of the essentials without the weight. Jam-packed with features, the app serves as binoculars; inclinometer; sun, moon, and star finder; rangefinder; a high-tech compass with maps; and more.