photos by Keith Borgmeyer
Downtown Rocheport on a top down kind of day with some uptown fashion. 
hair and makeup by blanc studio
styled by binghams, girl boutique,white house black market, La Di Da Children's Boutique and Mavin Boutique
Comfort and style with major cool factor. This section is full of inspiration for your summer wardrobe.
And perhaps even your next road trip.
 Much like the legendary Beatles song says, "It's been a long, cold lonely winter," we were more than ready to show off these summer looks. We rounded up a few Columbians to model clothes from Binghams, La Di Da Children's Boutique, Girl Boutique, Mavin and White House Black Market.
Comfortable, stylish and cool were the looks we were going for. We all know mid-Missouri summer temperatures can change in an instant, so Michael Urban sported a great coat from Binghams over his shirt. Christina Maurizi had on a cute romper but threw on a blazer for those cooler temps early in the morning or late for a night on the town. And why the convertibles you ask? Well, why not? Who wouldn't want to drive a convertible on a perfect summer day?
Just like another lyric, "The smiles returning to the faces, little darling…," we think the smile on Elise Urban's face is contagious.
Christina & Charlie Maurizi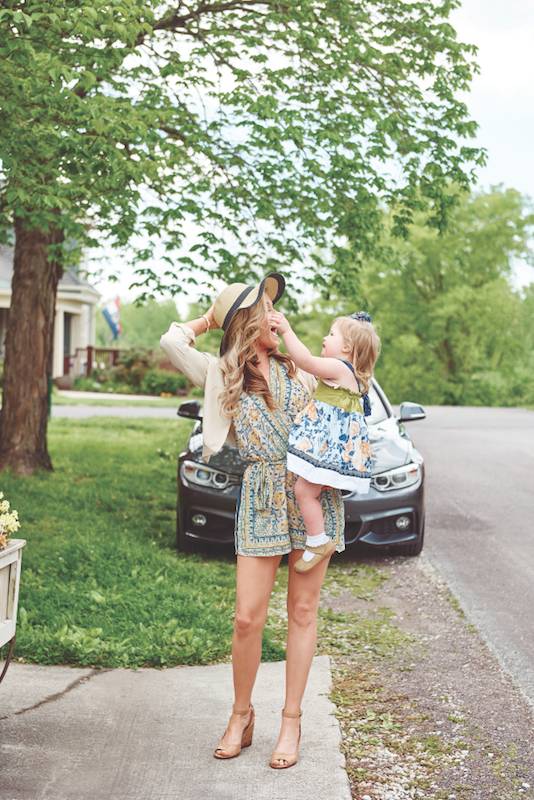 Michael Urban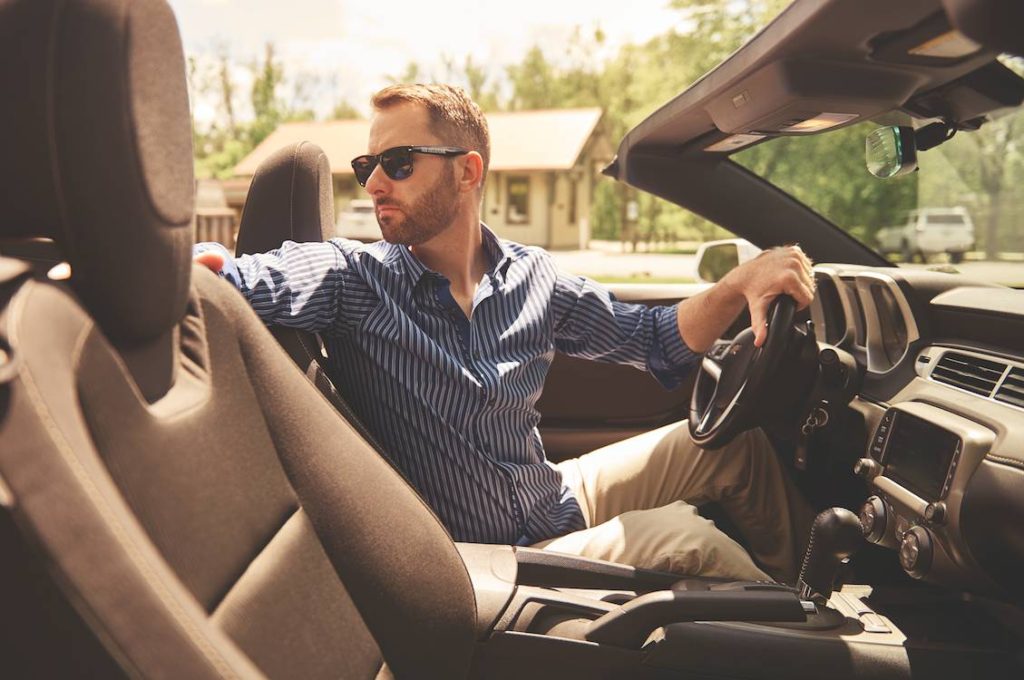 Michael, Karli and Elise Urban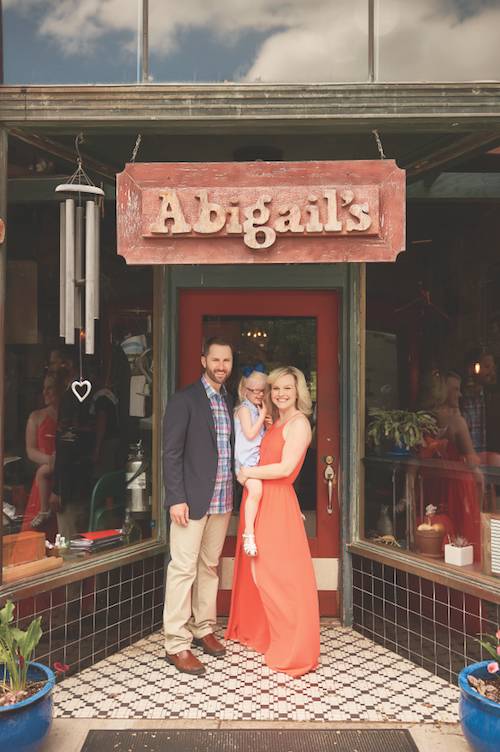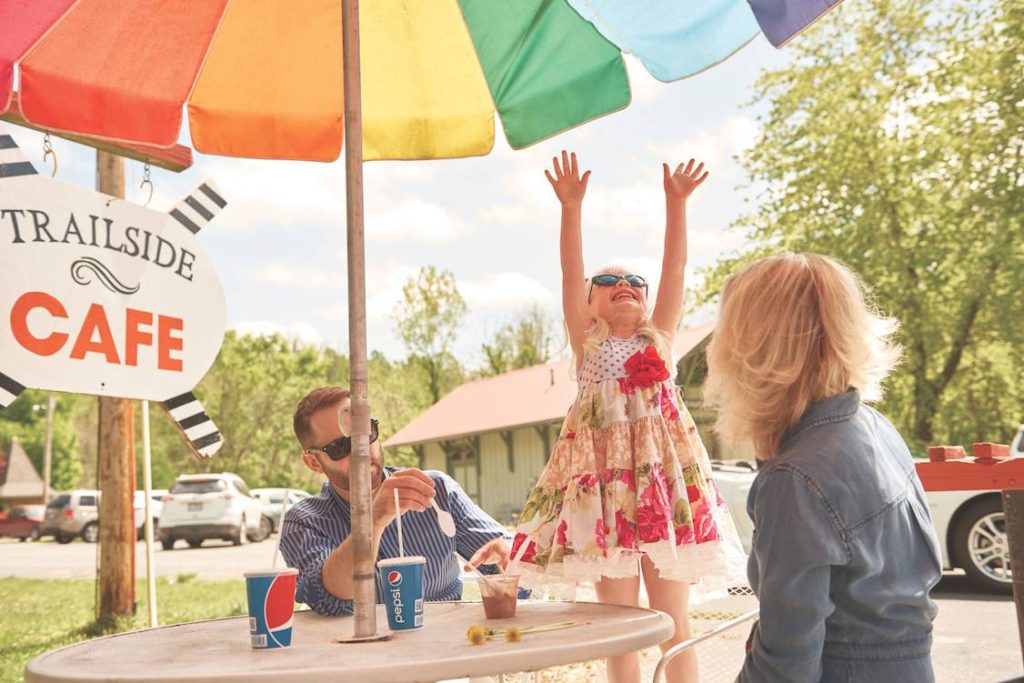 Sharon Viles