Pastel Hair Color? Think Pink, Purple, Lilac and more!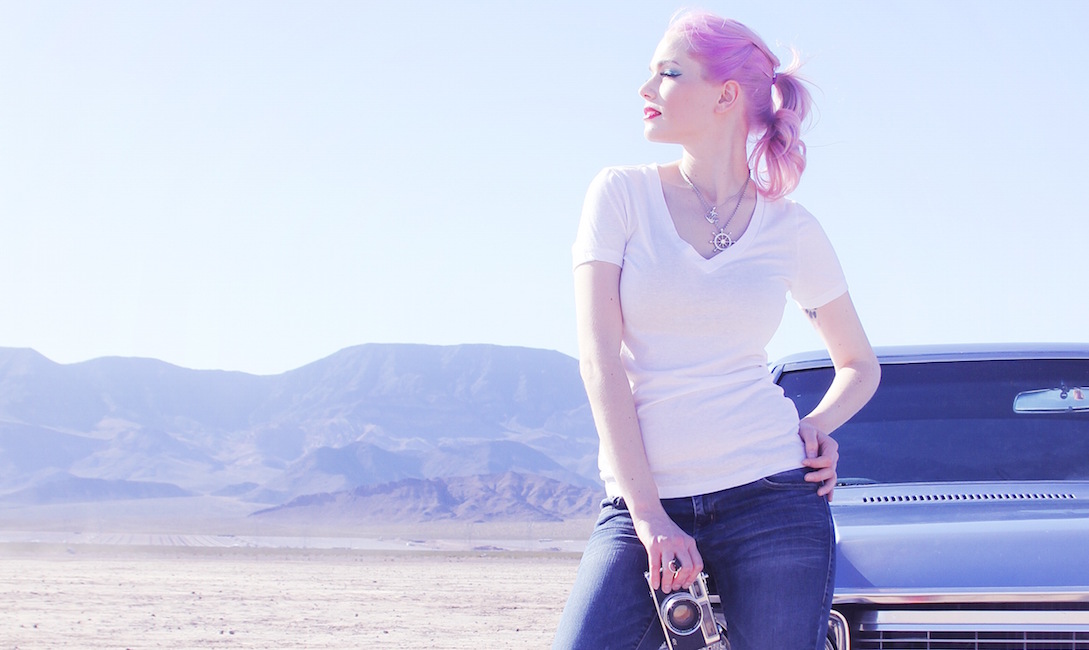 Refresh. Renew. Restore.
Grey, silver and pastel colors for your hair are the inspired hues for this spring and lots of women are anxious to shed the winter blahs with these fun colors.
We've seen celebrities showing off their fun new pastel hair with colors ranging from lilac and silver, to pastel blues and greens. The best part is that you can, too! But before you make your appointment, stop and ask yourself, "Am I ready for the maintenance?" It does take time to achieve the color you want and time to maintain it once you get your desired look.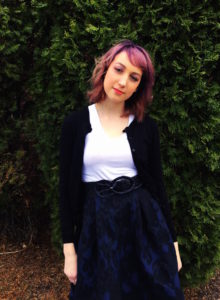 So, here are a few things to think about:
How often can you come in to the salon for service? These fashion hues are not meant to stay long, which can be both good and bad. If you have want to change your current hair color but your desire is not to have it change quickly, then you need to maintain it by refreshing the tone every two weeks, depending on hair condition and tone.
You must commit to a good at home regime. Moisture-balanced hair is the trick to maintaining the tone of your desired hair color. At Regeneration Salon & Spa, we have six educators on staff who study hair structure and chemistry of color, as well as analyze the hair in order to make sure we make the best product suggestions.
Great product is crucial whenever you make drastic color changes. Lightening your color is the most damaging. But adding a vibrant hue of color to previously lightened hair doesn't damage the hair. When you decide to lighten your hair or make any color change, you'll want that to be professionally done to minimize the damage.
Grey, silver and pastel colors are a fun trend for women of all ages but to pull it off it well takes maintaining and servicing it properly!
Meet Marcie Olivas, Owner, Regeneration Salon & Spa. Passionate about the art of cosmetology, Marcie is also highly respected for her expertise as a Matrix Artistic Designer and as a master colorist. She consulted Miss USA delegates, directed photo shoots and bridal fashion shows as well as consulted on various magazines. She has earned her CIDESCO Diplomate certification and has extensive knowledge in skincare.