Kitchens In Bloom- The Staveley-O'Carroll's Kitchen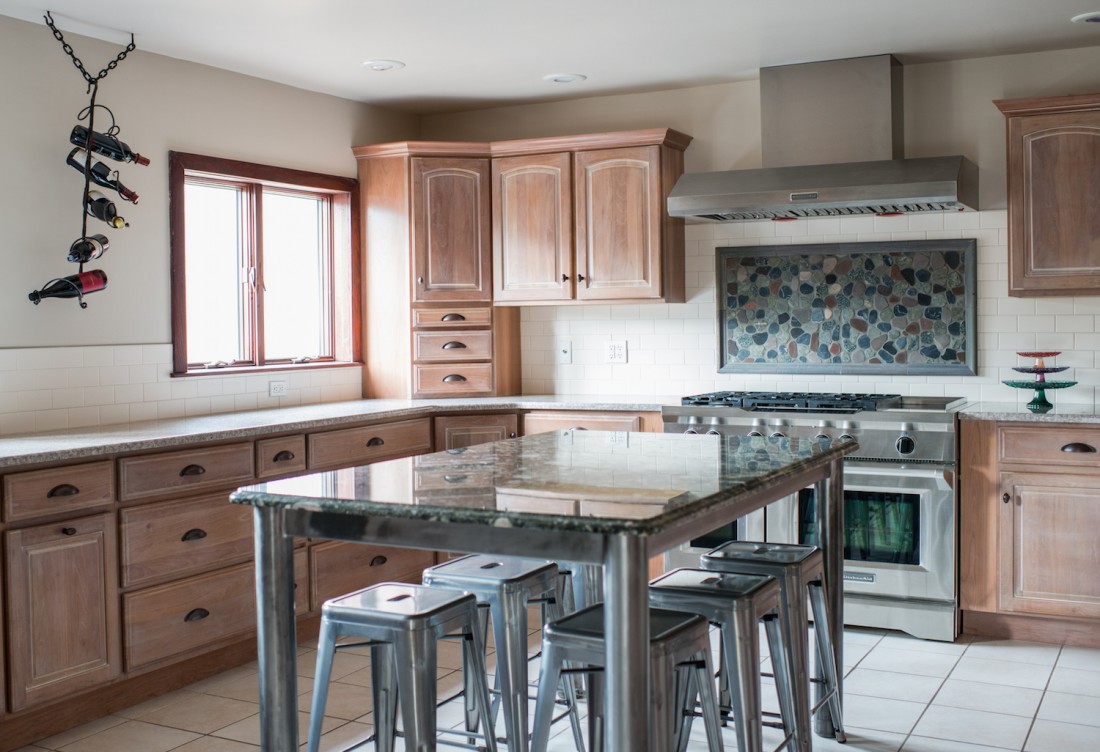 COMO Living is proud to be the media sponsor for this year's Kitchen's in Bloom home tour taking place on May 1. This annual event is a fundraiser for Services for Independent Living. Each year the KIB team seeks out unique, beautiful and eye-catching kitchen remodels for the public to look at and ask questions about. Whether you're looking to do a kitchen remodel or just need some design inspiration for a home project, this is an important day to mark on your calendar. Since this is our travel issue, we "traveled" to the five kitchens in the tour in order to give you a first look into this year's fundraiser. Flip through the next few pages of this issue's home feature for a sneak peek. Tickets can be purchased at D&H Drugstores; McAdams' Ltd.; S. Stewart Home; Busch's Florist; Allen's Flowers, Inc.; Kent's Floral Gallery or online at www.silcolumbia.org/kib. Other sponsors include Kerry Bramon Remodeling & Design, Dimensions in Wood, Columbia Daily Tribune, Kleithermes Homes & Remodeling, Missouri Employers Mutual, Ashley Furniture HomeStore, Downtown Appliance, Show Me Cabinets Ltd. and Spillman Contracting.
Staveley-O'Carroll Kitchen
Kitchens In Bloom's Platinum Sponsor, Dimensions in Wood, completed this kitchen in Old Southwest Columbia. Kevin and Julie Staveley-O'Carroll are newer to the Columbia area and knew they wanted to live somewhere close to the University of Missouri campus that had access to the downtown area. The unique design of their home was kept into consideration during the remodel process and the final product is one for the books. Julie says, "Bob Hoell called me one day and said, 'We'd love to meet you and talk about your plans for the kitchen.' Bob and his team have been providing excellent customer service ever since." From the large island in the center of the kitchen to the unique finish on the cabinets, this kitchen is just as unique as the design of their home. Take a look inside their kitchen during the tour at 319 W. Burnam Rd.