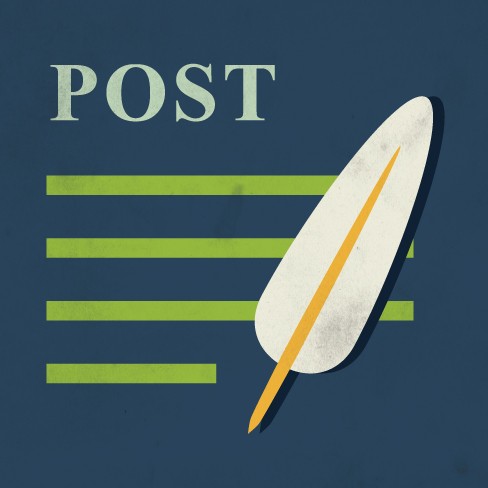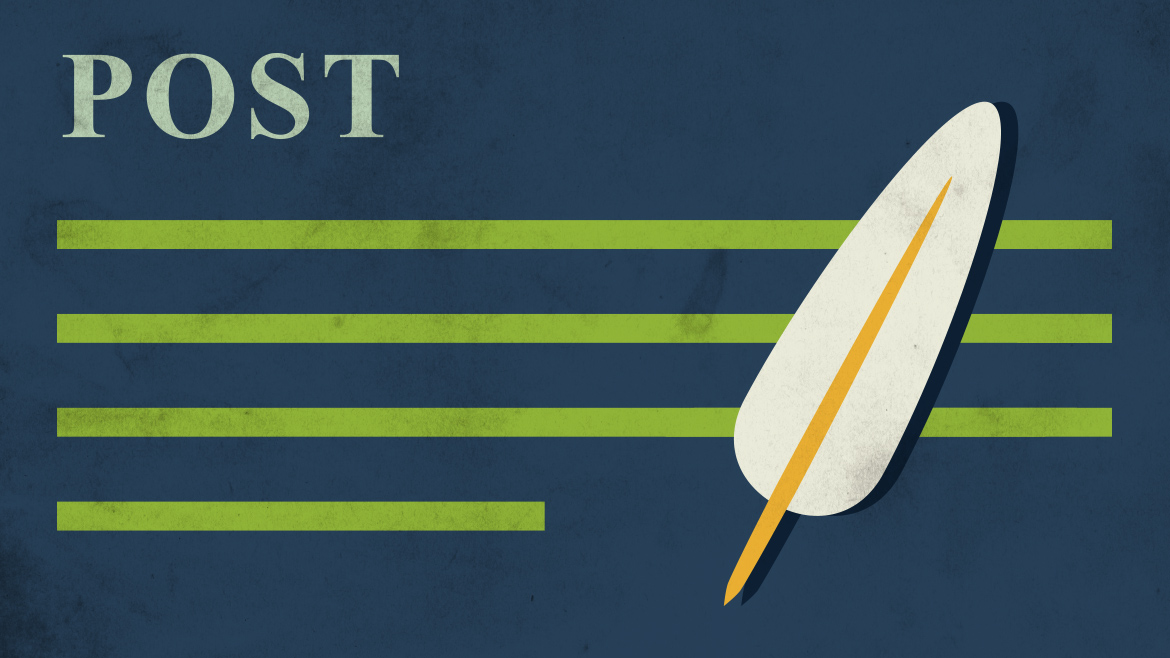 Well…not if your blog is self-serving, terribly written, irrelevant or just copying someone else's stuff. But if you're writing quality blog posts, then I stand by my original statement — more is better.
Each blog post is like adding a page to your site, and more pages is better.  Here's why.
It's another opportunity to ask people for their business.
Imagine each page in your website as a networking contact.  If you know seven people, then you can ask only seven people for their business.  And only seven people can tell others about your business.  Now imagine you know 300 people. You have 293 more people to ask about potential business needs.  Which is better: seven or 300? Pages work like that.
It's a door to your site.
Each page in your site is like a door to your house; it's a way for visitors to enter. Some visitors come in the front door, while others go in the garage. It all depends on what part of your house they're interested in. The more doors you have to your house, the more ways people can enter.  Each page in your site is an opportunity to invite people in and allow them to look around.
It's a relevant conversation.
People search for your services like they talk about your services. But you write about your services like you talk about your services, and you're an expert and they're not. So, there's often a gap in vocabulary between what you're talking about on the website and the words people are using to find the information you have to offer. Blogging allows you to address a question or an oddly named service head-on, allowing you to capture those visitors directly and send them to the information you have to help them make a buying decision.
It meets buyers where they are.
As people journey through the buying cycle, they make decisions along the way. When they get started, they are often identifying a problem that exists in their lives. Then, they'll look for a solution to the problem. After that, they'll evaluate who might be able to help them. Lastly, they'll make a decision on whom to work with. Buyers express different questions, concerns and knowledge levels about the decisions they're trying to make during each step of the journey. Blogging can meet them where they are and answer the questions at the moment they're searching.
It's a way to build rapport and establish yourself as a thought leader.
People research before they buy. Are they getting their research from you or your competition? Blogging allows them to look to you for the answers instead of developing a relationship with your competition first.
It demonstrates you're a reputable business in the eyes of Google.
Google looks at your site and online activities as a whole to judge if your business is reputable. It also works to pair searchers with the answers they want most. A site that's updated often (say, with a regularly posted blog) is rewarded. Google sees it as a well maintained site and will check to see if you added blog posts more often than it would if the site wasn't updated regularly. Properly promoted blogging also generates return visitors to your site, which shows Google that your visitors are more than just an acquaintance — they might be a friend, and more friends is better. If you have many people visiting your site and reading your information, Google realizes your information is relevant and offers it to more people.
There you have it. By writing more quality blog posts, you generate more: more opportunities, more doors, more conversations, more compassion, more education and more rapport. Yup, more is better.