COMO Living Book Club, THE WEIRD SISTERS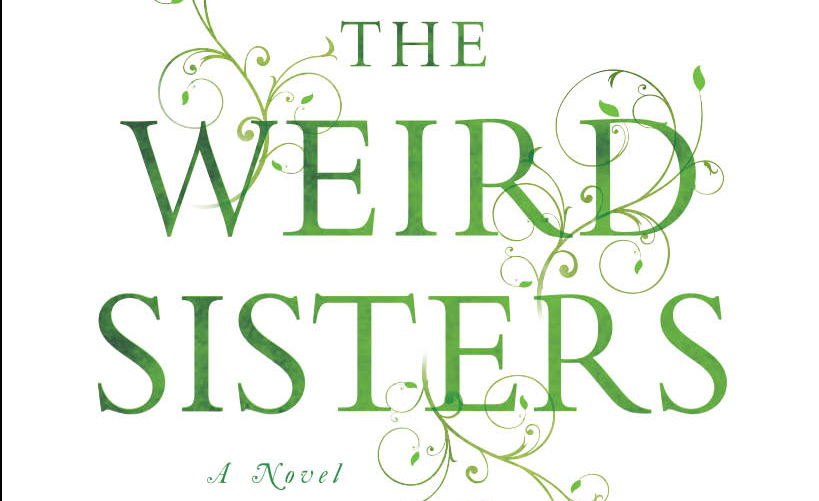 Welcome to the first COMO Living book club! We're looking forward to discovering a load of wonderful new books together, and discussing them with you. We will have lots of interactive features and competitions, and – because we care – we will be offering the opportunity to ask the author questions directly, once via a twitter chat, and once through a video feed. (Your other book clubs may have wine and gossip, but how many have that?)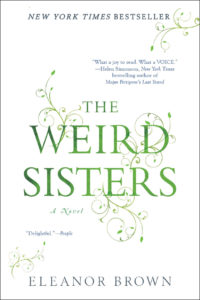 For our first selection we will be reading THE WEIRD SISTERS, by Eleanor Brown. This funny and poignant examination of family life was a New York Times bestseller and received a ton of critical acclaim. Set in the small college town of Barnwell, Ohio (which has definite echoes of Columbia), it tells the story of three sisters, Rosalind, Bianca and Cordelia – or, if you prefer, Rose, Bean, and Cordy – who return to their childhood home during one blistering hot summer. The ostensibly reason for their return is their mother's cancer diagnosis, but in fact each daughter has another reason to retreat from their grown-up lives, none of which are going quite as smoothly as they would like. These sisters have always kept secrets from each other, and as Eleanor Brown teases out these hidden motivations, she does a wonderful job of excavating the dynamics of sisterhood, with its petty resentments, jealousies, and complicated and sometimes contradictory affections. (As it says on the cover: "See, we love each other. We just don't happen to like each other very much.") The legacy of their shared childhoods is that each daughter has a preordained role within the family, and one of the pleasures of the novel to watch how each of the sisters shucks those old assumptions and carves out new paths for themselves.
Frequently hilarious and full of crackling one-liners, THE WEIRD SISTERS also delivers a heavy emotional punch as the sisters come to terms with their failings and discover what's really important. Their interactions with each other and their adored (if occasionally frustrating) parents, is a hymn to the unbreakable bonds of family. The novel is also a love-letter to the delights of books and reading. Anyone who has ever sought refuge in the pages of a well-loved book will recognize these characters in themselves.
So, it's a warm and fiendishly smart read. I don't want to say much more at this point because I don't want to spoil the delights that await you as you begin to turn the pages. If you'd like to read/play along, grab a copy of the book and start reading. You can sign up for the COMO Living newsletter right here on the website, and when you get a chance, "like" our Facebook, COMO Living and follow us on Twitter @COMOLivingMag. We'll be posting some topics online in the next couple of weeks for discussion, and on December 18 Eleanor Brown will be on twitter for a live chat with us to answer your questions.
Happy reading!