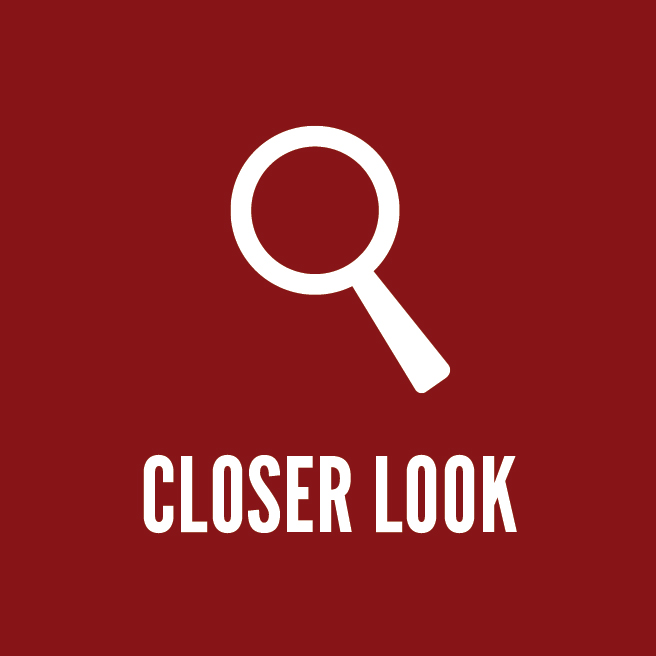 Grill-A-Brothers
Patrick Dierkes and Daniel Thorne were joking about creating their own food truck when they realized, as Thorne puts it, "Holy cow, we could actually do this." Now the Grill-A-Brothers team cooks up sandwiches on freshly baked bread, smokes the meats and stirs the sauces in their own custom-built truck. Serving original recipes as well as regional favorites, Dierkes and Thorne are ready to travel for any catering event, wedding or party. "You can make anybody happy by giving them a fresh meal," Thorne says. "[We try] to have as much fun as possible and get people out of their element."
Contact: Patrick Dierkes, 573-808-6870
Summertime Entertainment LLC
High school sweethearts Eric and Amanda Penrod have always loved parties. "We always seem to rent a bounce house for all of our family events," Amanda said in an email, "and we decided that bounce house and party rentals would be a great way to bring fun and excitement to other families as well." Now the couple owns Summertime Entertainment LLC, offering bounce house and snow cone machine rentals year round. In the future, the Penrods plan to add obstacle courses and water slides to their rentable catalog. For more information on bringing the Summertime experience to your next event, visit summertimerents.com.
Contact: Eric Penrod, 571-229-3849
Student Transportation of America
Student Transportation of America has arrived in Columbia. After Columbia Public Schools issued a request for proposal, STA received a contract to become the new student transportation system for Columbia schools. STA brings with it 212 new buses, all featuring on-board cameras, GPS and Child Check-Mate systems to enhance safety and security. "The transportation industry is changing every day, and we are leading the way," said Director of Communications Doug Coupe in an email. "In every area that we serve, we are not just partners in the community, but we are part of the community."
Contact: Doug Coupe, 843-884-2720
Elite Orthopedics LLC
John Purcell wants to ensure Columbia's orthopedic surgeons are on the cutting edge. Selling newly designed technology through his business, Elite Orthopedics LLC, he and his staff train doctors in usage and safety of top-of-the-line equipment. "Everything we offer is designed to make a quicker recovery for the patient while making it easier and reproducible to the surgeons," Purcell says. He plans to sell Arthrex products to orthopedic groups in Columbia, including surgeons at Boone Hospital, University of Missouri Hospital and Columbia Orthopedic Group.
Contact: John Purcell, 573-424-6465
Rejuvenate Mind-Body Wellness
Originally based in Lee's Summit, Missouri, Rejuvenate Mind-Body Wellness Center recently expanded to Columbia. With a staff of psychologists, chiropractors and massage therapists on board, the team hopes to offer full therapeutic packages in the next few months. "We started this business to do something different, to mix chiropractic medicine and psychology together," says Scott Symes, co-owner and staff psychologist at the center. "People have responded well to that. If you're in pain, whether it's mental, physical or emotional, we're here to help you get out of pain. Our services are like a buffet; you can pick and choose what's best for you."
Contact: Scott Symes, 816-812-6918
44 Canteen
Arriving on the Columbia restaurant roster late this summer, 44 Canteen is the newest creation of 44 Stone owners Dave Faron and Mark Sulltrop. A trip north from the Peachtree Drive location of 44 Stone, 44 Canteen is based downtown at 21 N. Ninth St. and invokes a more casual atmosphere, according to the restaurant's Facebook page. Serving American, Asian fusion and "tapas-style" plates with craft beer and cocktails, 44 Canteen is open for lunch and dinner, as well as takeout for customers who want an at-home experience. The restaurant will also be using Taphunter, a smartphone app to aid beer-lovers in finding and recording their new favorite crafts.
Contact: Dave Faron, 573-443-2726