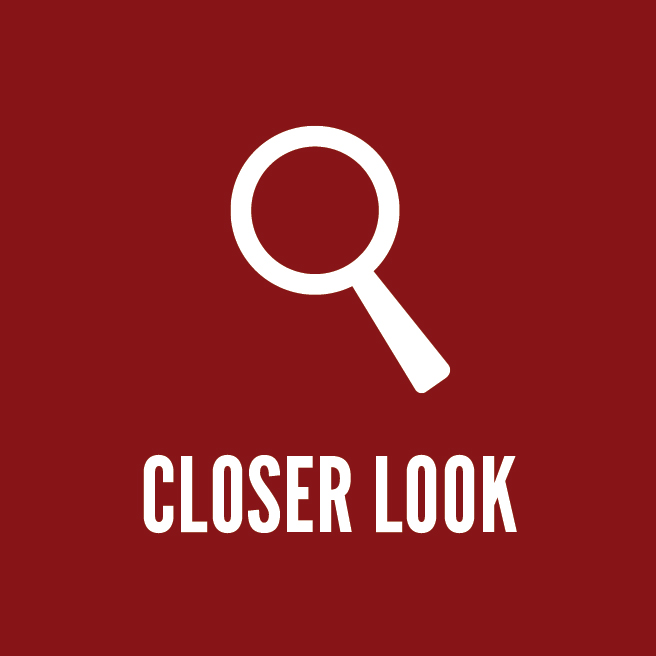 AboutFace Photo Booth and Rentals LLC
AboutFace Photo Booth and Rentals LLC is dedicated to making parties and special events more memorable. The woman-owned small business provides a variety of photo booth services including open-air booths with backdrops, a green screen with the ability to customize backdrops and a traditional photo booth. AboutFace's services also include the option to instantly share photos through social media, a props and accessories box and a memory book for $75. Photo booth rental is available by the hour, and AboutFace also offers face-painting services by the hour. Their rentals are designed to complement any event, from birthdays to bridal showers to fundraisers.
Contact: 805-720-0385
Belle Mariee
A new bridal boutique is helping Columbia brides find the perfect dress for their big day. Owners Jessica and Josh Card decided to open the boutique after the last bridal boutique in Columbia permanently closed last year. "Our No. 1 focus is customer service," Jessica and John say on their website. "We are here to ensure you look exactly the way you dreamed on your big day." A few of the brands Belle Mariee carries include Casablanca Bridal, Morilee by Madeline Gardner, Maggie Sottero and Allure Bridal. The bridal shop also offers in-house alterations and carries men's tuxedos. The staff at Belle Mariee includes manager and buyer Natalie Bell and bride consultant Ann Bell, who have called Columbia their home their entire lives and have a strong connection to the town. Belle Mariee is open from 10 a.m. to 6 p.m. Tuesday through Saturday and is located in the Forum Shopping Center.
Contact: 573-815-9135
Craft Beer Cellar
The Craft Beer Cellar, a brick-and-mortar craft beer retail store, has 13 stores open nationwide and just opened its first store in Columbia. The Craft Beer Cellar at 111 S. Ninth St. offers craft, micro or artisanal brewed beers from all over the United States as well as overseas. Currently, the business has roughly 850 craft beers from 111 craft breweries and offers 16 craft beers on tap as well. The Craft Beer Cellar allows shoppers to try any of the drafts while shopping and offers five-ounce tasters, flights of four and full pours of 12 to 16 ounces, depending on the beer. The store prices each bottle of beer individually, so shoppers do not have to commit to one type of beer and are able to customize their own six-packs.
Contact: 573-234-4870
Mid-Mobile Notary Services LLC
A new local service provides customers with onsite representation for a variety of document signing needs. Mid-Mobile Notary Services conducts in-home purchase and refinance real estate closings and individual document signings. Columbia resident Craig Baer, who is a former manager and loan officer of a major national bank as well as a former owner of a loan processing company, founded the business. Mid-Mobile Notary Services offers services ranging from $20 for a personal document signing to $125 for an in-home mortgage refinance signing. "Borrowers today have more obligations during business hours than in the past," Baer says. "I come to their home after hours and conduct the signing at their convenience. For lenders and title companies, I add value to the services they can offer."
Contact: 573-268-1079
Ms. Kim's Fish and Chicken Shack
A new restaurant on Vandiver Drive is bringing homemade, Southern-style comfort food to Columbia. Ms. Kim's Fish and Chicken Shack is family owned and operated by the Perry family and specializes in serving fresh fried chicken and catfish, as well as other Southern specialties such as frog legs. Formerly known as the Mississippi Fish Shack, the restaurant reopened under a new name after it had to temporarily close its old location in 2011. "We're really wanting to stay put and build our customers back up," says co-owner Kim Perry. Along with a new name, the restaurant added a few new homemade sides and switched its desserts from cobblers to dumplings.
Contact: Kim Joy Perry, 573-256-5467
Supplement Superstore
The first franchise location of Supplement Superstore has opened in Columbia. Supplement Superstore carries a wide variety of supplements including amino acids, creatine, fat burners, proteins, post-workout and multivitamins. All employees are certified sports nutrition specialists, N.A.S.M. certified personal trainers and N.A.S.M. fitness nutritionists. "Over the last few years my passion for nutrition and fitness has gotten even bigger, and no company does it better than Supplement Superstores," current manager and franchiser Phillip Stewart says on the store's website. "I get to wake up every day, do what I love, help people get to their goals and make as big of an impact I can on people's lives. I can't imagine anything better."
Contact: 573-442-6017