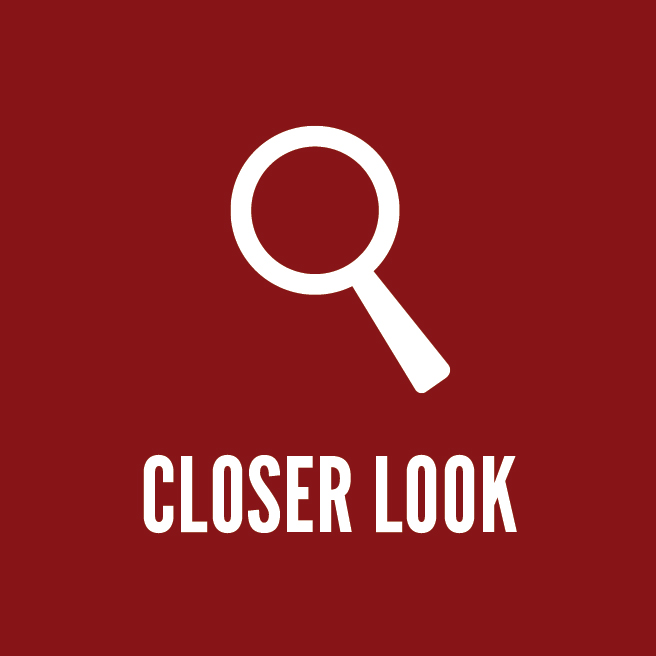 Belle Bash
Making new friends after college can be tricky, but Emily Clapp and Melody Bezenek have a solution: a wine club. Their new business, Belle Bash, offers wine club starter kits to simplify socializing. The two met at a wine group Bezenek started in 2007. Their website, bellebash.com, is already up and running, but the wine club starter kit and tasting notepad won't be available for purchase until Oct. 30. The kit includes instructions on how to throw a wine-tasting party, wine glasses and the like. In the future, they will also sell additional materials to go along with the original wine club kit.
Contact: Melody Bezenek, 573-268-1922
BluBear Taxi
BluBear Taxi is adamant about giving the average taxi ride a personal touch. Customers get to choose the radio station they want to listen to, look at the stars through the sunroof and know that they will make it home safely. The company's drivers make sure their customers have made it into their homes safely before driving off, says Gerald Tubbs, BluBear Taxi marketing director. He says this is especially important in a college town. Owner Edith Tubbs says she wanted to create a service that enhances the community transportation industry, and BluBear Taxi does just that. BluBear Taxi can be found at 303 N. Stadium Blvd., Suite 200.
Contact: Edith Tubbs, 573-268-1782
Darby Orthotics and Prosthetic
Michael Darby likes to get the job done himself. After working in the orthotics and prosthetics industry for 28 years, he has just opened Darby Orthotics and Prosthetics at 3407 Berrywood Drive, Suite 203. Instead of taking on large amounts of patients every day, he only takes on a few, which gives him the time to hand make prosthetics for all of them. He says this personalized approach is more effective. Darby's office accepts most insurance companies, which he says is unique for orthotics and prosthetics offices in the area. Apart from his secretary, Darby Orthotics and Prosthetic is a one-man show.
Contact: Michael Darby, 573-777-4701
Celia's Naturals LLC
Celia Wilkerson has been making her own face cream since she was a teenager. Recently, she decided to turn her hobby into a business. After she spoke with the store director, the Hy-Vee on West Broadway picked up her product line of signature food-grade soaps and crèmes about a month ago. Wilkerson says they're doing well in the supermarket. Her products are all natural, and those without goat's milk are also vegan. She is currently visiting Washington in the hopes of expanding her business. She's introducing her products to local stores in the health-conscious state, and she says several have shown interest.
Contact: Celia Wilkerson, 573-808-2161
The Columbia Development Group
Scott Linnemeyer and Scott Atkins have teamed up for a new venture: The Columbia Development Group. The group is a residential land development company. Linnemeyer, owner of Beacon Street Properties, and Atkins, owner of Atkins Investments, can be reached at 3810 Buttonwood Drive, Suite 101. Atkins and Linnemeyer teamed up because they have common interests and have done business together in the past. They both want to expand their overall reach. A project they're currently working on is Steeplechase Estates, a new home development in Columbia. Atkins and Linnemeyer both plan to keep their original businesses along with the new one.
Contact: Scott Linnemeyer, 573-289-6860
Jamba Juice
Jerry Amsler's Jamba Juice craving brought the chain to Columbia. He used to travel a lot for work and enjoyed going to Jamba Juice in places like New York and California. Today, he owns five in Missouri, all of which have been opened in the past 13 months. Columbia's own Jamba Juice opened on Aug. 28. Amsler wanted to bring the chain to Columbia because many students already know and love Jamba Juice from home, and it gives them a healthy option. Hey says he didn't have to do much marketing for the new location because the students were already excited to have one in town. Amsler suggests following @JambaCoMo on Twitter for special offers.
Contact: Jerry Amsler, 314-413-936