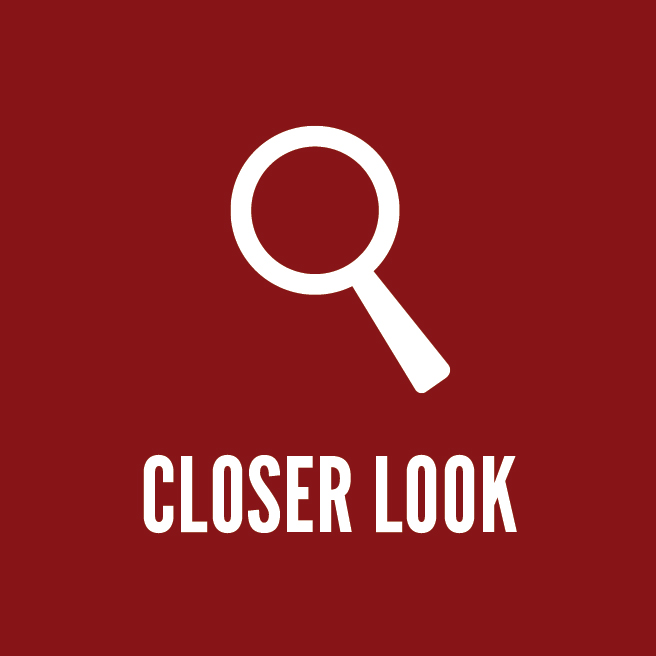 Orange Leaf Frozen Yogurt
Frozen-yogurt lovers now have another option in Columbia. Orange Leaf Frozen Yogurt, a self-serving frozen yogurt shop, officially opened its doors in August at 503 E. Nifong Blvd., Suite C. It offers 16 different flavors every day, including chocolate mint, green apple and kiwi, as well as a variety of topping options. If you're craving a frozen treat, Orange Leaf is open Sunday through Thursday from 11 a.m. to 10:30 p.m. and Friday and Saturday from 11 a.m. to 11 p.m. For more information, visit the franchise website or Facebook page at facebook.com/OrangeLeafColumbia.
Contact: Lance McArter, 573-256-7723
Eagle Elite Cheerleading
The goal of Eagle Elite Cheerleading is to instill "the value of commitment, hard work, integrity, leadership, self-confidence, positive attitude and a love for the sport" in its students, according to the business's website. Located at 3605 S. Providence, Suite 7, Eagle Elite offers services for competitive and recreational cheerleading. Youth between the ages of 3 and 21 can go to Eagle Elite to sharpen their pre-existing skills or learn new ones. The new business offers competitive cheerleading teams, which practice for about six hours each week and compete all over mid-Missouri, along with private lessons, school training, choreography and more.
Contact: Kelly and Joe Eagle, 573-397-6114
Jossette's Snowie
With the summer heat lasting into October, Jossette's Snowie, which opened July 19, made the most of its first summer in business. The business has more than 17 flavors of snow cones as well as other snacks. Jossette's Snowie is convenient in the fact that it's a mobile business, meaning it can come to you, with plans to allow booking for events such as birthday parties, picnics, private events and more. Although owner Donna Hill has big plans for a website and Twitter account for her new business venture, she's currently accepting all booking and general inquires through email.
Contact: Donna Hill, [email protected]
Loop 70 Firearms
Loop 70 Firearms, located inside of Tiger Pawn at 1209 Business Loop 70 E., officially opened in early September. Loop 70 is a full-service gun loan store, offering loans on firearms, gun transfers and guns for sale. It specializes in gun transfers, for which an individual can order a firearm online and have it shipped to this business, which serves as a transfer agent. Then, after all the legal paperwork has been processed, the gun owner can take the gun home. Each transfer costs $25, which owner Danny Trim says might be "the cheapest gun transfer rate in Columbia." Loop 70 is open Monday through Friday from 9 a.m. to 5:30 p.m. and Saturday from 9 a.m. to 3 p.m.
Contact: Danny Trim, 573-442-7100
Paul Mitchell: The School
The Cosmetology Concepts Institute at 1611 Burlington St. will soon become a Paul Mitchell cosmetology school franchise. Partners Eddie Davis and Greg Kellogg opened the franchise on Aug. 4. Davis, who owns a own salon in Branson, Missouri, has been with Paul Mitchell for 25 years. Kellogg has been with the company for eight years and also owns three other cosmetology schools. Davis and Kellogg bought the Cosmetology Concepts Institute from its owners. The school has been remodeled, bought new equipment and switched the training programs to the Paul Mitchell curriculum. The new school will have cosmetology and esthetician training programs. Both programs are 11 months long and run Monday through Friday.
Contact: Eddie Davis, 573-449-7527
Voyager Partners LLC
Voyager Partners LLC is a consulting and coaching business located at 500 E. Walnut St., Suite 102 that opened in September. The company offers a variety of services in business coaching, project and leadership development and strategic planning. Owner Brandon Painter and co-owner Philip Rawson say they take companies from where they are and work with them to get them where they want to be. Painter is currently working on their company website, which is scheduled to be fully running by late October or early November. For now, contact Painter for additional information or inquires.
Contact: Brandon Painter, 323-909-2332