Business of the Year, ATHENA finalists selected
During the Business Showcase, the Chamber of Commerce announced the finalists for the Small Business of the Year and the ATHENA awards.
The top contenders for the business award were announced at the Chamber's Quarterly Membership Breakfast Tuesday. Bucket Media Inc. and Midwest Computech are among the finalists for the second year in a row.
More than 600 people attended the breakfast. The winner will be announced during Small Business Week, which takes place May 2-6.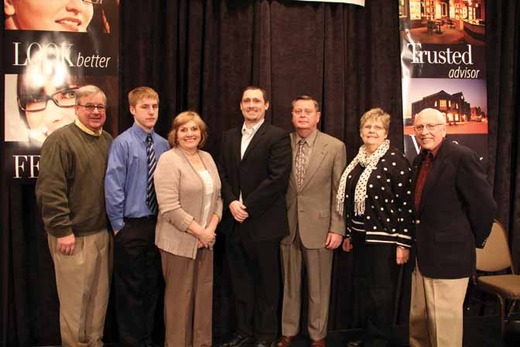 The five finalists are:
Bucket Media Inc.
• 1123 Wilkes Blvd., Suite 420
• Owned by Keri Tipton
• Media buying and placement agency. Works to connect local, regional and national advertisers with their customers through customized media campaigns.
Columbia EDP Center Inc.
• 1816 Vandiver Drive
• Owned by Jim Murphy
• Specializes in payroll preparation and payroll tax filing for small to medium-sized businesses.
Frameworks Gifts & Interiors
• 901 Old Highway 63 N.
• Owned by Gary and Sharon Duncan
• Provides custom framing, as well home décor, Vera Bradley products, invitation printing, shipping services, a wedding registry and more.
Midwest Computech
• 1906 Corona Road, Suite 100
• Owned by David Nivens and Greg Miller
• Offer customizable IT services, from managing in-house IT systems, creating new computing options and establishing cloud computing systems. Specialize in the education, financial, legal and health care fields.
Songbird Station
• 2010 Chapel Plaza Court
• Owned by Mel and Bev Toellner, managed by Holly Seaver
• Carries bird-related products, outdoor furniture and more. Also houses Gigi's Pet Boutique, which sells pampering dog products such as strollers, car seats and embellished collars.
The finalists for the Women's Network ATHENA Leadership and ATHENA Young Professional awards were also named on Tuesday. Almost 400 people attended the Women's Network Luncheon, where the top three contenders in each category were announced.
This will be only the fourth year the young professional award is given out. The winners of each award will be named at the ATHENA International Awards Banquet on Thursday, April 21 at the University Club. The finalists are:
ATHENA leadership Award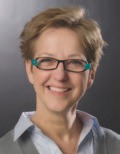 • Lynda Baumgartner, Stephens College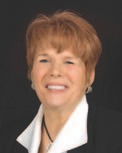 • Karen Miller, Boone County Commission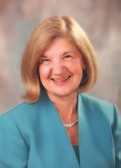 • Jolene Schulz, First State Community Bank
ATHENA young professional Award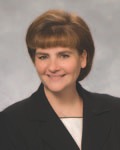 • Shelly DeVore, Columbia Insurance Group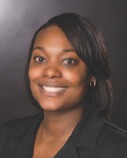 • Shatenita Horton, Boone County National Bank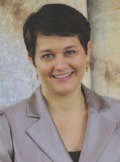 • Jennifer Thoma, Boone County National Bank