Vintage Designs, Timeless Style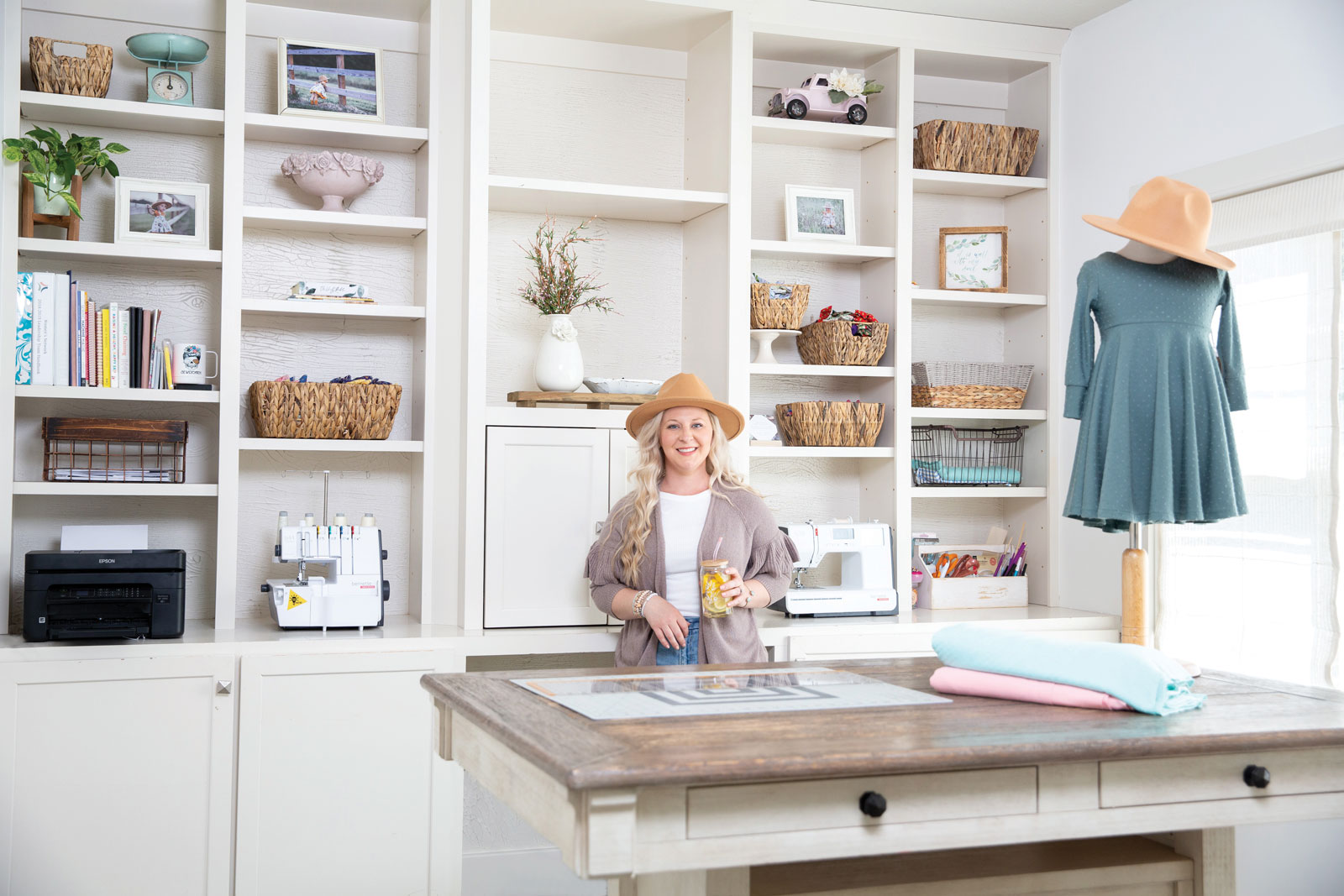 One mother's blog blossoms into a children's clothing boutique.
Gracefully Made Boutique offers custom, handmade children's clothing and accessories. All the clothes and bows featured in the online boutique are handmade from start to finish by owner Corey Buckman. Additionally, Corey partners with other women owners of U.S.-based businesses to provide high-quality retail options such as graphic tees, stockings/tights, socks, and other unique gifts.
Corey says, "Gracefully Made originally began as a blog when I first began navigating my role as a bonus mom. As our family dynamic continued to change, so did my blog. When our daughter was born in 2019, I began asking over and over for a sewing machine so I could make her adorable little dresses. My husband bought me one for Mother's Day, and I made my first dress that night. It started as a hobby and something fun to do on the side, but it quickly grew into a business. Before long, Gracefully Made the blog became Gracefully Made Boutique."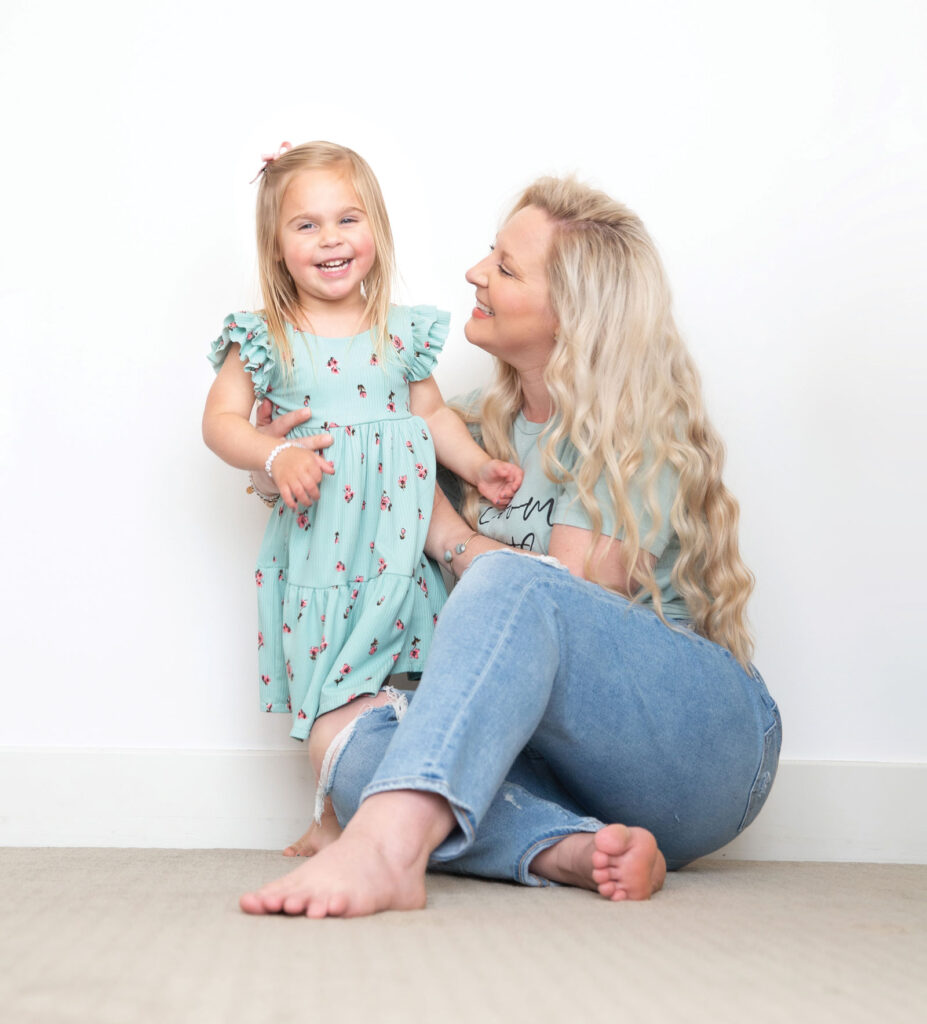 The advantage Gracefully Made has over competition is the personal touch Corey strives to provide for each project. Corey likes to create personal relationships with her clients. It's her custom garment process that really allows her to get to know her customers. One of Corey's favorite parts of the job is seeing her products pop up in photos commemorating special events like the first day of school, family photos, and everything in between.
Growing up in South Carolina, Corey says flowy summer dresses, neutral tones, and schoolgirl bows will never go out of style for her. As Gracefully Made has grown, she has been focused on really honing in on the brand of "Vintage Designs, Timeless Style." When it comes to fabric, you won't find characters or busy patterns featured in the shop. Instead, you're more likely to find vintage florals or neutral Earth tones of her home state's Lowcountry — especially those marsh browns and tans, ocean blues and greens, and the spectrum of a sailor's sky. In terms of the clothing shapes and details, Corey leans more toward classic dresses, summer rompers, ruffles, and pinafores. In a world that tries to rush through childhood, Corey says she wants the style of her garments to be timeless. She wants to let children be little for as long as possible, dressing them in classic styles that can be passed down from sibling to sibling.
"While I often make my own clothes to match my daughter, I do not have plans at this time to offer handmade adult clothing to sell. Instead, periodically we offer presale orders for graphic tees and other clothing items that would pair nicely with the handmade children's garments.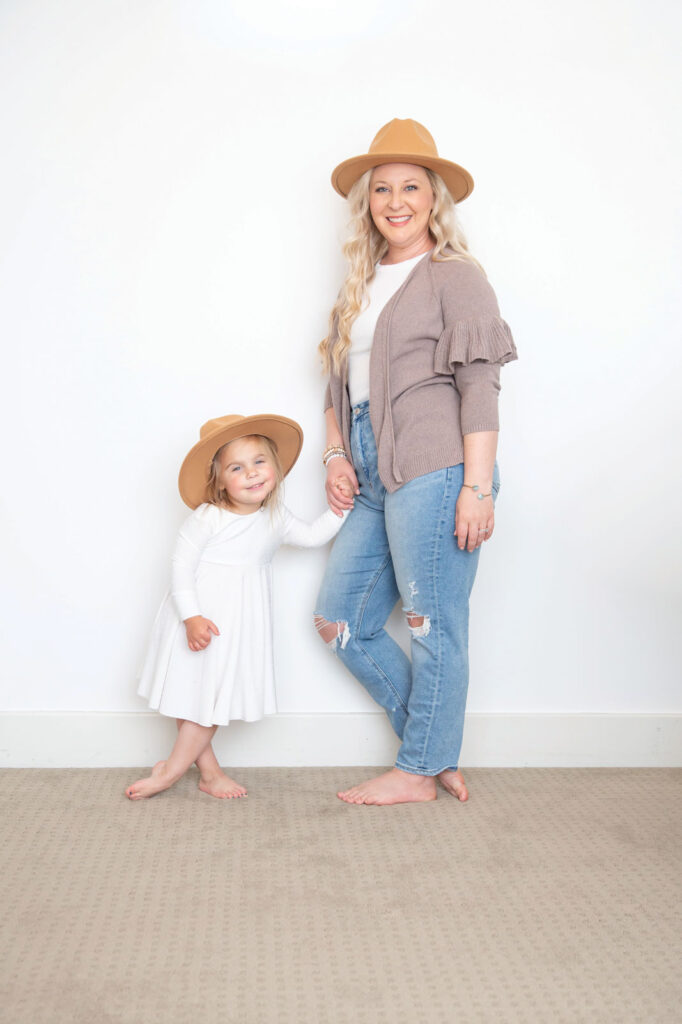 Additionally, I love supporting other local small businesses and frequently refer our customers to those stores as well. A few of our favorites places to shop for clothing and gifts: Plume, The Tin Roof Monogram & Gift, and Brek Boutique," Corey says.
Her next step is to completely transition her blog into a retail website. On top of owning Gracefully Made and being a mom, Corey is also a speech-language pathologist, so shifting the website has taken longer than she'd like. She hopes to have it up and running within the next month or so.
"My goal is to move all the merchandise sales and custom garment options from our private VIP Facebook group to the new website for ease of shopping and accessibility. This is a grassroots business — I've built it from the ground up with no loans or anything, which is something I'm really proud of. I'd love to keep seeing this business grow!"
---
Gracefully Made Boutique
gracefullymade.org
Instagram: @gracefully_made_boutique