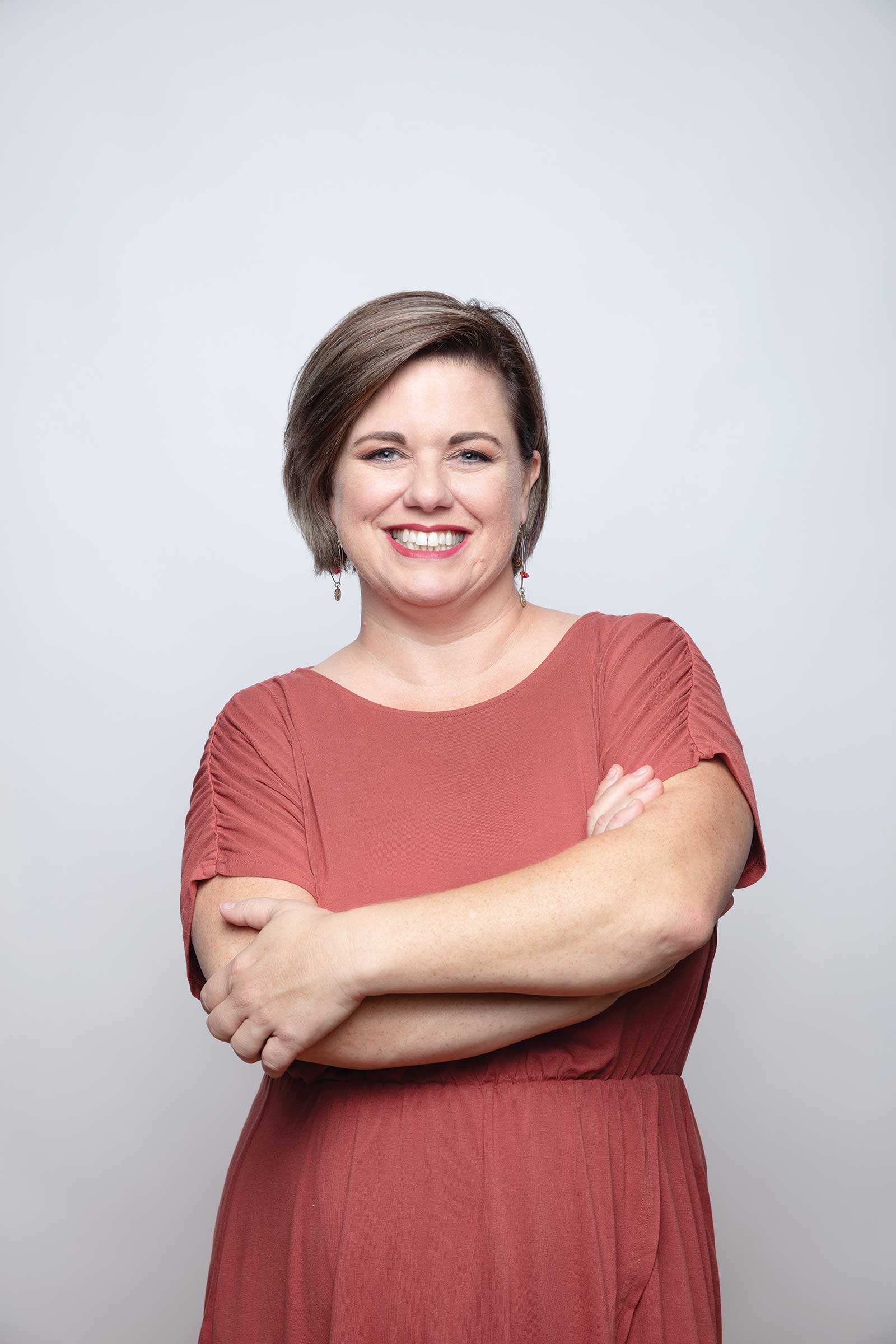 Photo by Anthony Jinson
I'll be honest. I wasn't thrilled about planning yet another health & wellness issue when we sat down in our conference room months ago to tackle this one. In my many years of publishing, we've had a health issue every year. We always talk about the University Hospital. We always talk about Boone Hospital. We filter in other stories about health in the traditional sense. We put a bow on it and ship it. I was bored by it. What was new to say? 
This year, none of us wanted to settle for that. We wanted to push the envelope as far as our time and money would let us go including how race impacts health outcomes, the role of Planned Parenthood in our under and uninsured community, and what new technologies were emerging to treat old problems. Ultimately, it was most important to me and the team that a light was shone on mental health issues and resources in our community (or lack thereof). Mental health care is health care. People experiencing poor mental health suffer often avoidable consequences when interacting with all parts of our community — schools, the healthcare system, the police, and the judicial system. It frustrates me as I see so much of it can be helped by the wonderful people and organizations in our community. Other communities (Springfield, for example) have banded together to help ensure that they had a 24 hour mental health crisis center. Yet in our city, while everyone talks about what a need it is, few have stepped up to support filling that need. 
I'm disappointed at not only the lack of any response but at the lack of an emphatic "YES and NOW" response.

Erica Pefferman
Our city has been asked by Burrell Health to invest $3 million of our American Rescue Plan Act (ARPA) funds to ensure that this sustainable program managed by Burrell Health is able to be built here. I'm disappointed at not only the lack of any response but at the lack of an emphatic "YES and NOW" response. Columbia has had $12.5 million dollars in ARPA funds (the first installment of a $25 million grant) available to use for issues such as this. The money must be used in five years, one of which is already gone. The second installment is due soon and the allocation priorities and process haven't even been decided yet.
Our community needs to wholeheartedly embrace this solution that will save lives immediately and over time. People that need mental health care rather than handcuffs deserve to be helped. Parents that need urgent solutions for their children when they are at their wits end deserve to be helped. Friends and family that desperately need someone to help at 11pm and can't wait until morning deserve to be helped.
I urge everyone to learn more about this proposed center and tell your elected officials that it is time to act. As always, I want to hear what you think. You can email me at [email protected]. 
Until next time, take care of each other, my friends.