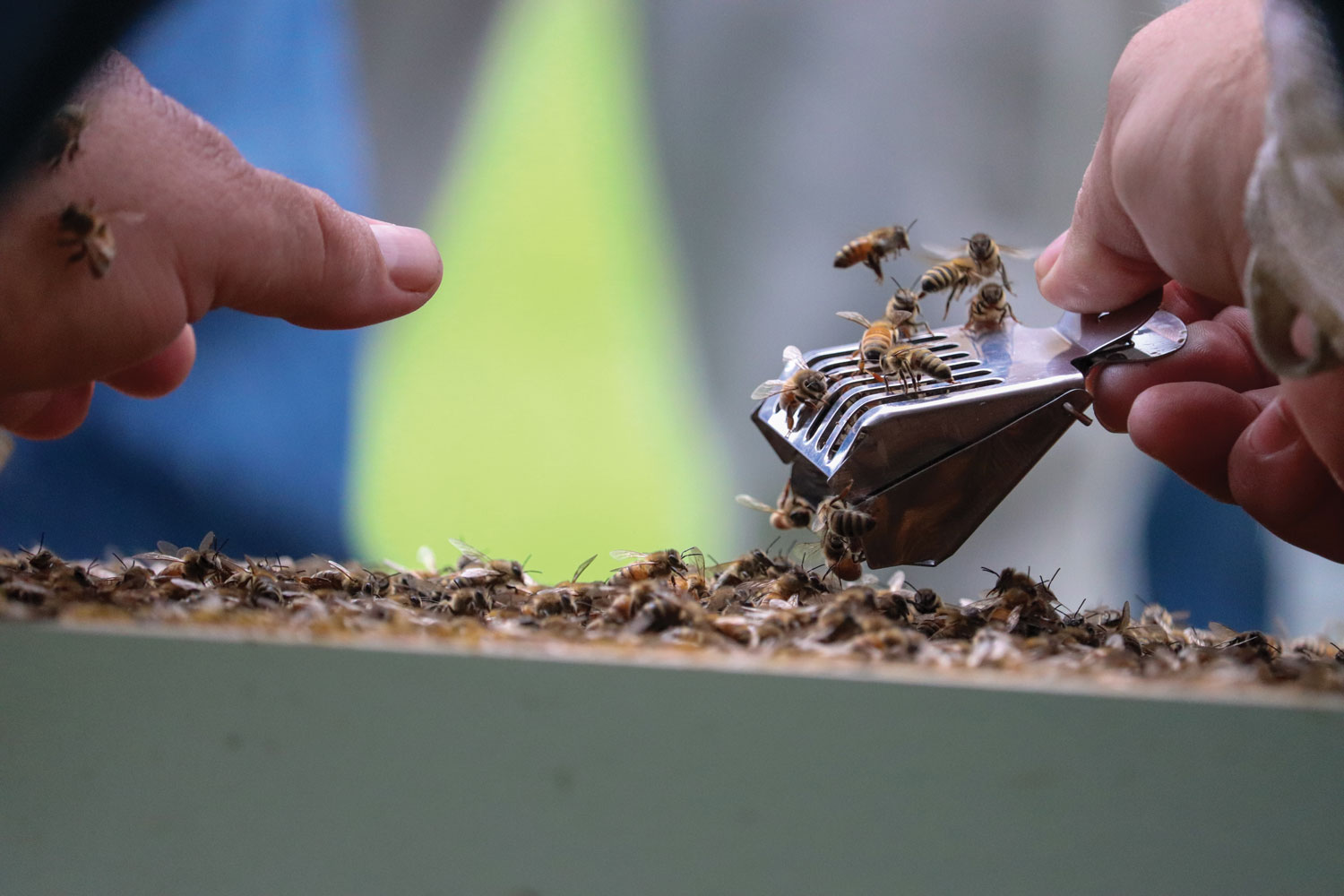 How veterans are saving Missouri's bees.
Missouri is an agriculture state, but in order to keep that agriculture going, a healthy bee population is vital. Unfortunately, Missouri's bee population has been in an unsettling decline. MU's Heroes to Hives program has offered a way for Missouri veterans to become part of the solution to this problem. 
According to Missouri's Heroes to Hives director, Karen Funkenbusch, as of 2017, Missouri was home to 425,000 veterans. She explains that these veterans are "facing a multitude of challenges as they translate from military to civilian lives. These challenges include things like anxiety, depression, disabilities, and finding career opportunities, and these challenges are exacerbated by that loss of the camaraderie that they had in the services."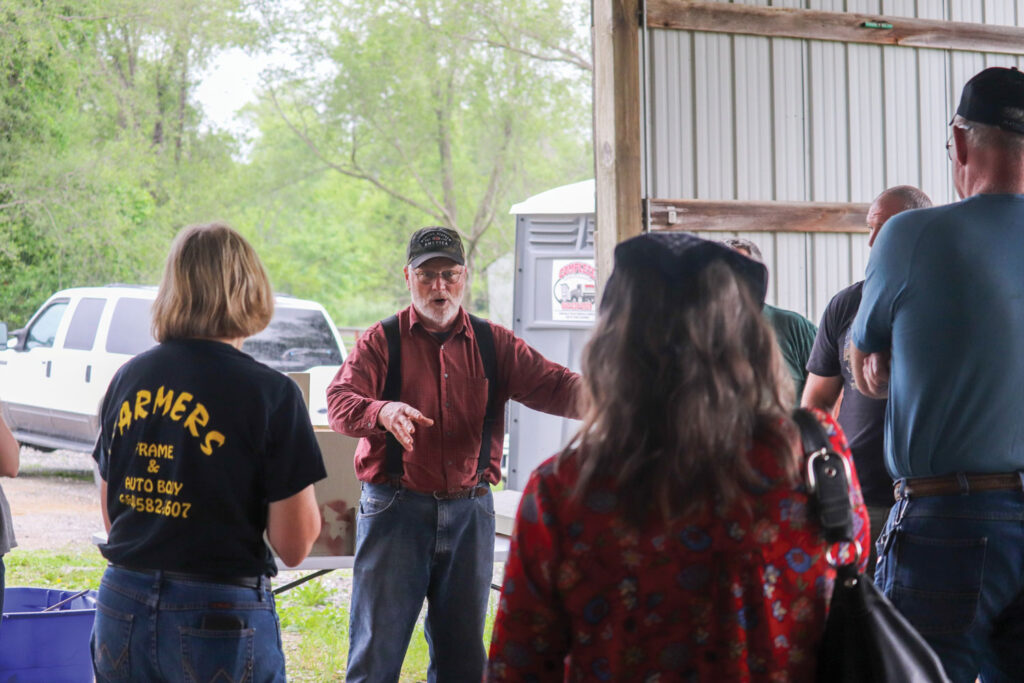 The purpose of the Heroes to Hives program is to address many of these challenges. The program offers nine modules that train veterans on how to raise and keep bees. While this can turn into a profitable hobby, the idea is that the veterans are restored the camaraderie they once had with other military members. But that isn't the only benefit that beekeeping can give to veterans. Travis Harper, the Missouri state coordinator for the program and a beekeeper with more than 30 years of experience, explains: "Beekeeping has been shown to be sort of therapeutic because you're responsible for another living creature. Just like with any other animals or livestock, when you're keeping bees, it requires you to be 100 percent in the moment. You have to listen to them, and you're not dealing with things you might have dealt with in combat or overseas."
The first Missouri chapter of this program started in 2021 and exceeded participation expectations at 290 participants. At no cost, the program also welcomes veterans' spouses and adult dependents to participate.
"Our goal going forward is to add training sites at strategic locations throughout the state," Travis says. "We're adding a second location in 2022 down in Southwest Missouri."
At these training sites, the program offers veterans free, hands-on training. On the training days, the program offers free use of bee smokers, veils, and any other learning tools that veterans participating in the program may require.
However, Travis does clarify, "If [veterans] do decide they want to go back to their home or property and raise bees, then they would have to purchase their equipment."
The hope is that not only will Heroes to Hives be a benefit to the many veteran families in Missouri, but will also bolster Missouri's essential bee population. Though the primary goal of the program is beekeeping education, Travis has noticed other benefits.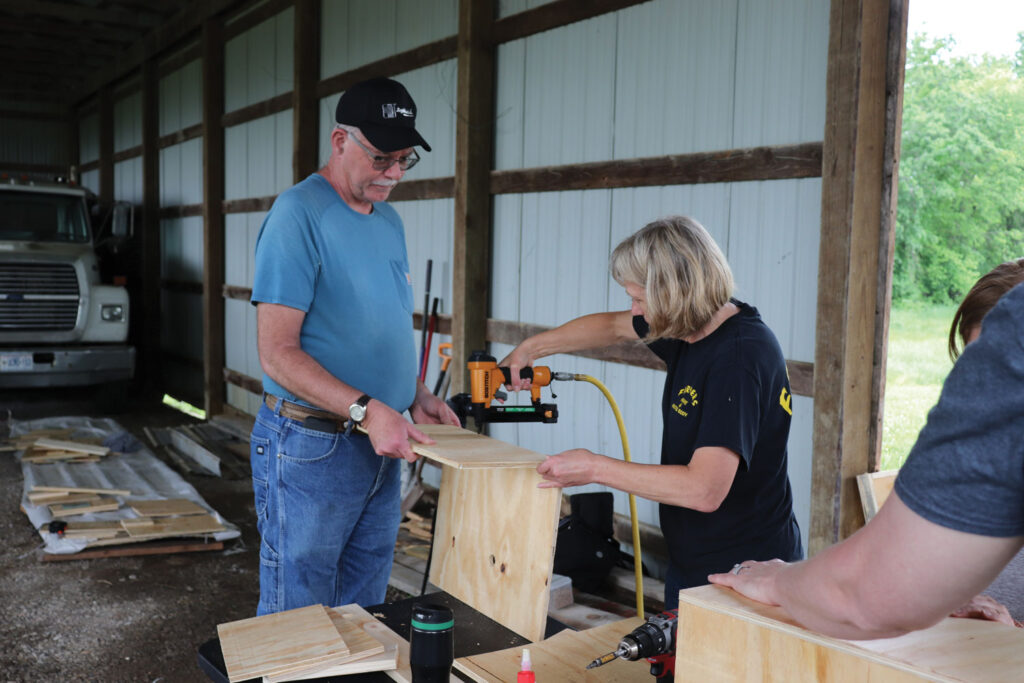 "The most beneficial thing I've seen is we've got only veterans there or their spouses or dependents there," he says. "They've all been through something similar, and they sort of understand what each other has been through in the military."