2019's 20 Under 40: Randy Cole, City of Columbia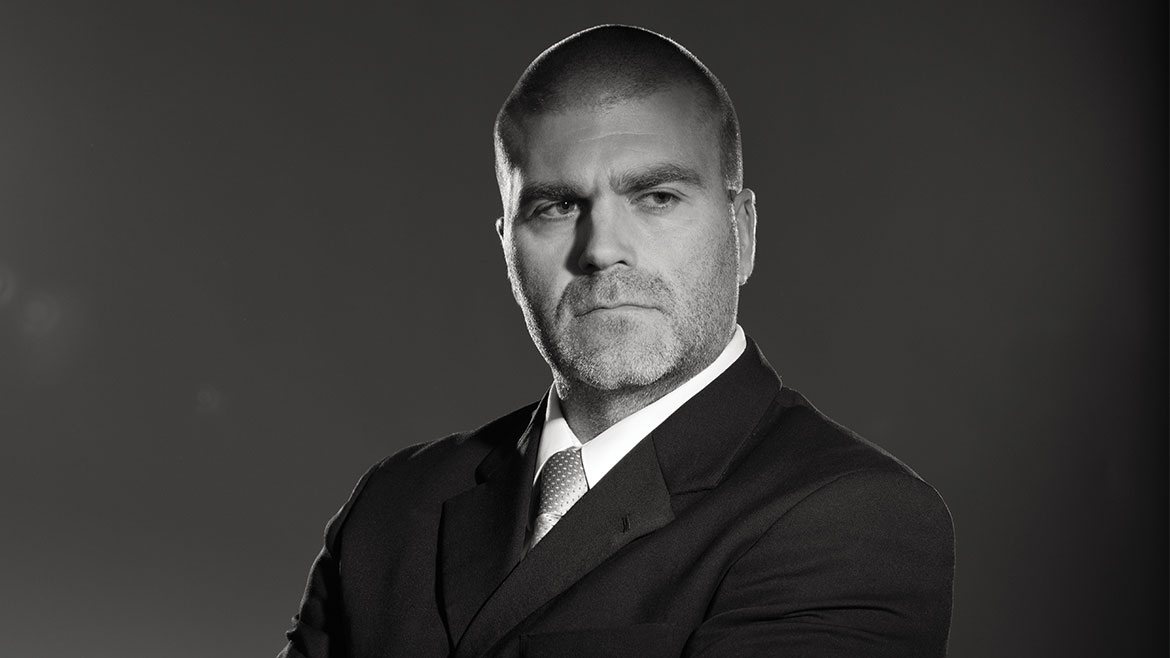 Randy Cole
Housing Programs Manager, City of Columbia
Age: 39
The Columbia Community Land Trust is a model of social equity and affordable housing. And it wouldn't exist without Randy Cole and his passion for the work.
Incorporated in November 2016, the private–public partnership, tasked with creating permanently affordable single-family housing in Columbia, nearly completed its first development in 2018. The eighth and final home is almost finished.
Cole, housing programs manager for the City of Columbia and director of the land trust, rallied private sector support from Providence Bank for below-market financing, formed and managed the steering committee, and gained buy-in from community stakeholders. He runs daily operations, strategic planning, finances, and fundraising for the land trust.
"It is very gratifying to see proud and happy homeowners enjoying their homes on Lynn Street," Cole says. "They're building generational wealth every month they live there that can be passed on to their children."
Next is the development of 10 homes at Cullimore Cottages on North Eighth Street. The land trust's partnership with the community in crafting the vision for the neighborhood is one of the things that excites him most.
"I truly think homeownership is foundational to breaking the cycle of poverty and strengthening neighborhoods," he says.
Cole also manages the city's federal funding from the Department of Housing and Urban Development, which is used to help improve low- to moderate-income neighborhoods through affordable housing and community development. Those funds are used for improving sidewalks, stormwater systems, buildings, and more.
Cole also developed the city's first net-zero energy usage home — in which the home produces an equal amount of power to what it consumes — in partnership with Columbia Water & Light and Show-Me Central Habitat for Humanity, and he spearheaded the city's first Affordable Housing Symposium.
"I still get excited when our projects get started," Cole says. "There's nothing quite like seeing new homes beginning to go up, a sidewalk improved, or a nonprofit building being renovated. There's always a bit of excitement in our office when we get through the paperwork and start seeing projects take shape."
Fun Fact: Randy proposed to his wife on Longs Peak in Rocky Mountain National Park.
Get to know the other class members here.