Shelf Life: The Magic Power of Friendship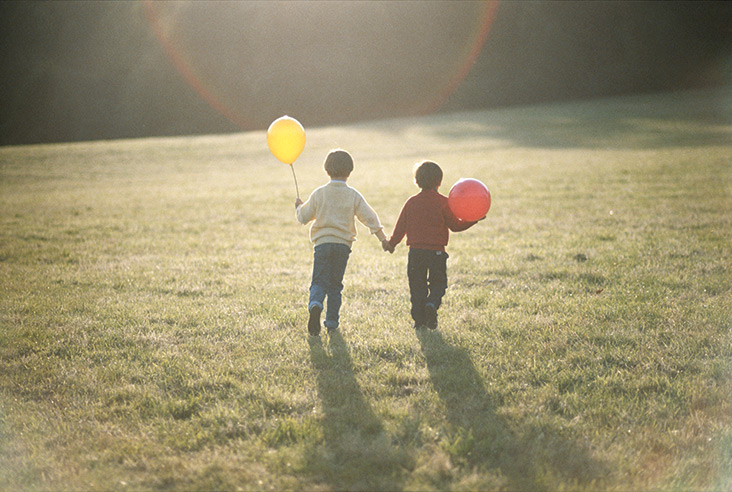 Finding inspiration from an unlikely hero.
"The Secret Life of Sloan the Sloth" is the action-packed story of a lazy sloth who finds a ninja mask tucked in his tree that gives him special powers. Throughout the book, Sloan uses his newfound powers to save his sloth friends from danger. The book has humor, an unlikely hero, and a lot of heart.
The author, Aaron Fox, graduated from MU with a bachelor's in journalism in 2003 and is now a regular on the Tom Bradley Show, which airs on 93.1 Jack FM. Aaron graduated the Missouri School of Journalism with an emphasis in broadcast media, so he learned how to get his point across with as few words as possible, which is how he's able to excel within the concise restraints of a children's book.
When Aaron sat down to start writing, he didn't have a lesson in mind. However, as he began to craft the story about a lazy sloth with magic ninja powers, the takeaway became "things that appear the most ordinary can turn out to be the most extraordinary," Aaron shares.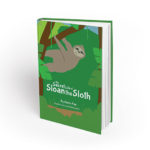 At its heart, "The Secret Life of Sloan the Sloth" is a story about how our biological makeup does not define the boundaries of what we are able to achieve, and also that friendship is a powerful force worth fighting for. We see this truth in action when Sloan's sloth friend Sally is celebrating her birthday and the "neighborhood bully," a jaguar named Shady Doins, steals one of Sally's birthday presents. Sloan puts on his mask and gains the courage and strength to stand up for what's right.
The book is dedicated to Aaron's son, Eli, and his wife, Kelly — "the ninjas to my sloth," as the dedication reads. Aaron says that sloths are not his favorite animal, but due to their slow and gentle nature, they are his "spirit animal." He notes that, since entering fatherhood, being surrounded by the energy of his son and wife has motivated him, and that if he didn't have his family, "there would be no book."
Aaron found great inspiration from the growing library of children's books that he's surrounded by thanks to his son. Eli is now 3 years old, and Aaron wanted to give his son something tangible that he had written before Eli grew too old to appreciate its magic. Aaron says that he would love to work with Sloan again, since during the writing process he "fell in love with the character."
And what's beyond that? Because of his family's love for MU, he has completed a manuscript about a young Truman the Tiger. The children's book will follow Truman as he starts his college career at MU and attempts to "find his roar."
"The Secret Life of Sloan the Sloth" is available for purchase at Village Books and The Mizzou Store.