Closer Look: Teen Edition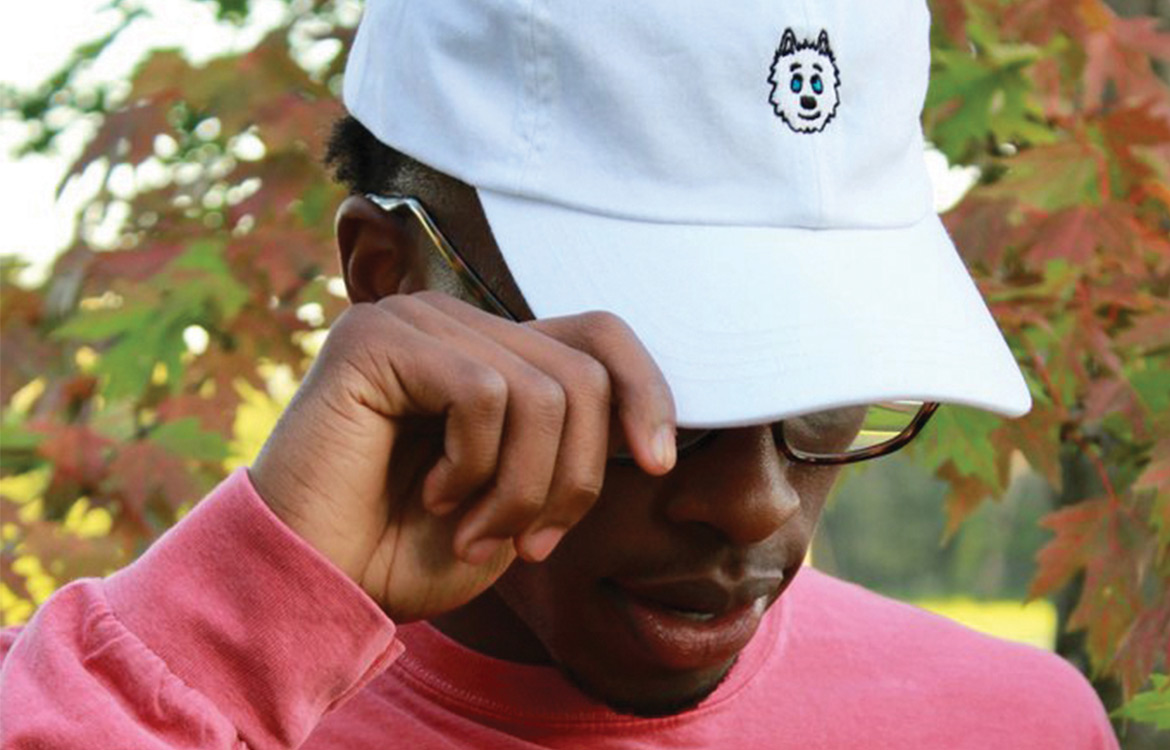 Vintage Huskey
In a time when social media reigns supreme and popularity moves fast, it can be hard to nail down trends and ideas, which makes it hard to find a business plan to keep up with the ever-changing minds of consumers. This isn't a problem for Clayton Neuner and his business partner.
Vintage Huskey is an online apparel shop formed in Clayton and his partner's high school art class. Clayton saw his partner's artistic talents immediately and asked him to draw a rough sketch of a husky head. The rest is history.
Vintage Huskey sells shirts, sweatshirts, and hats right now. The partners always have different ideas for new products or directions for the business, something they think sets them apart from other startups. "We're going to change our minds every week and let our consumers get to know us and our contrasting personalities instead of committing to one purpose," Clayton says. This includes a blog on their site that details their flow of ideas and contrasting lifestyles. "We love seeing our shirts and hats randomly on campus and hope to expand our assortment of clothes and designs in the future," Clayton says.
Contact: 573-446-1694
Website: VintageHuskey.com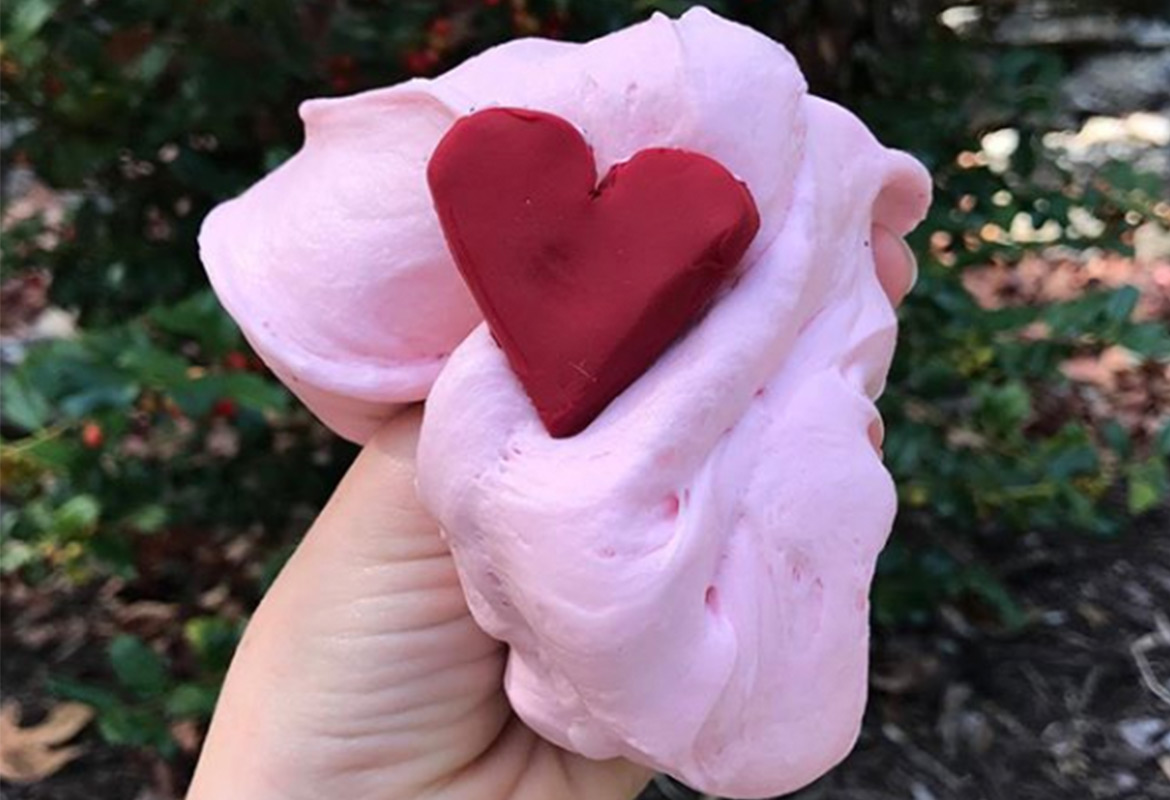 Lime Slime Shop
Elsi Grabau is already an entrepreneurial wizard. She began her career as a saleswoman selling trinkets and T-shirts to her friends. Now, she's moved on to slime. Yes, you read that right.
Elsi's Lime Slime is homemade (she found a recipe online and personalized it), self-packaged, and meticulously created for the highest quality product possible. She started an Instagram first (@lime_slime_shop735), where she used her own photography to showcase her product to her friends and other interested buyers.
Each slime has a specific scent (using essential oils), a specific texture (butter, slushee, etc.), and design (Halloween, latte, etc.).
"I have to plan out what I want to buy, make sure each piece of the product is the best quality, and budget to make all that happen," says Elsi. She also knows how important getting this experience is — not only to improve her own business, but for future endeavors too.
"She developed her own logo, Instagram, and Etsy shop," says Elsi's father, Andrew Grabau. "She fills at least one order per week with customers throughout the country."
Instagram: @lime_slime_shop735
Etsy: LimeSlimeShop735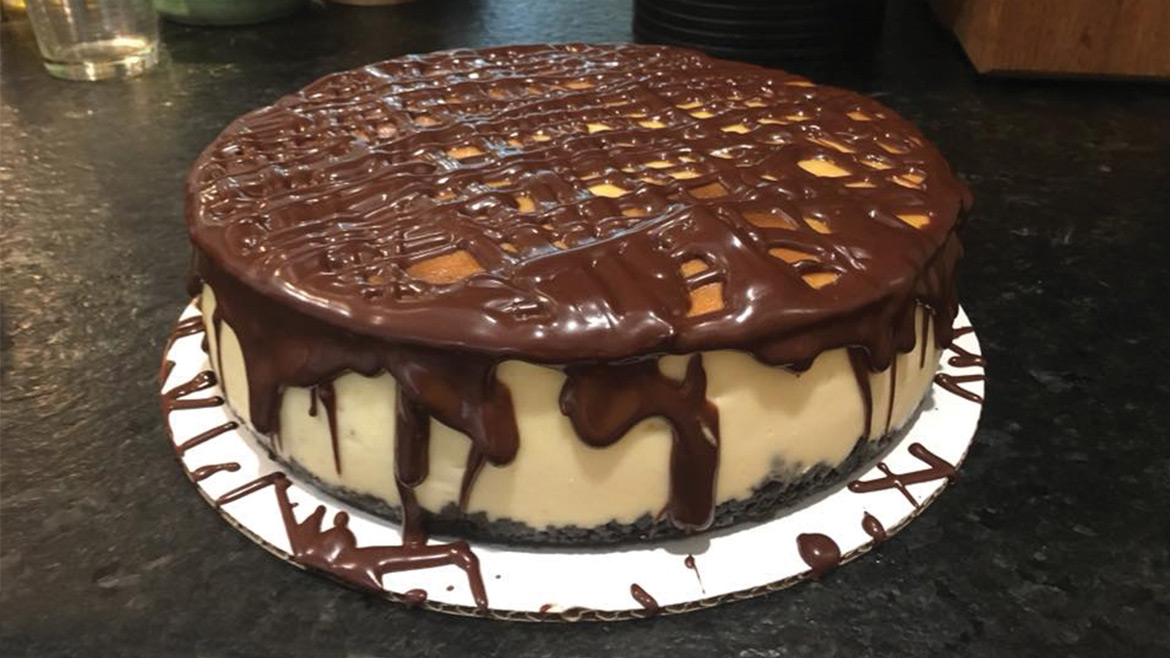 Just Cheesecakes
As a high schooler, Ella Boyt has plenty on her plate. In addition to her homework, studying, and extracurricular activities, she loves to bake: cheesecakes, to be exact. Ella is so good, she's constantly being asked to make her cheesecakes for family events. One day it hit her: "Hey, you guys should pay me for this!"
Now she sells her cheesecakes to Columbia through Facebook and Clover's Market. Her recipe for New York Style cheesecake, passed through generations of her family from Italy, was given to Ella by her aunt, the owner of Not Just Cheesecakes in California.
Knowing she wanted to be a legitimate business, Ella took the steps to become licensed. She bakes in a certified kitchen, Centro Latino, where she also volunteers. She received her food handler's license and a Columbia business license.
"Right now, I am only selling to Clover's Market and people who special order, which is nice because the workload suits my school schedule," says Ella. "In the future, I hope to expand a little bit more."
Contact: 573-825-6828
Email: [email protected]
Facebook: /EllasJustCheesecakes