November: Movers and Shakers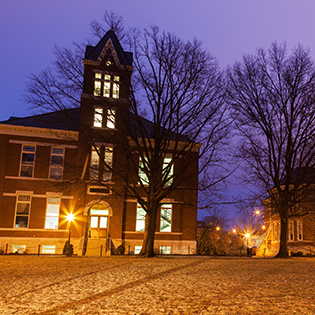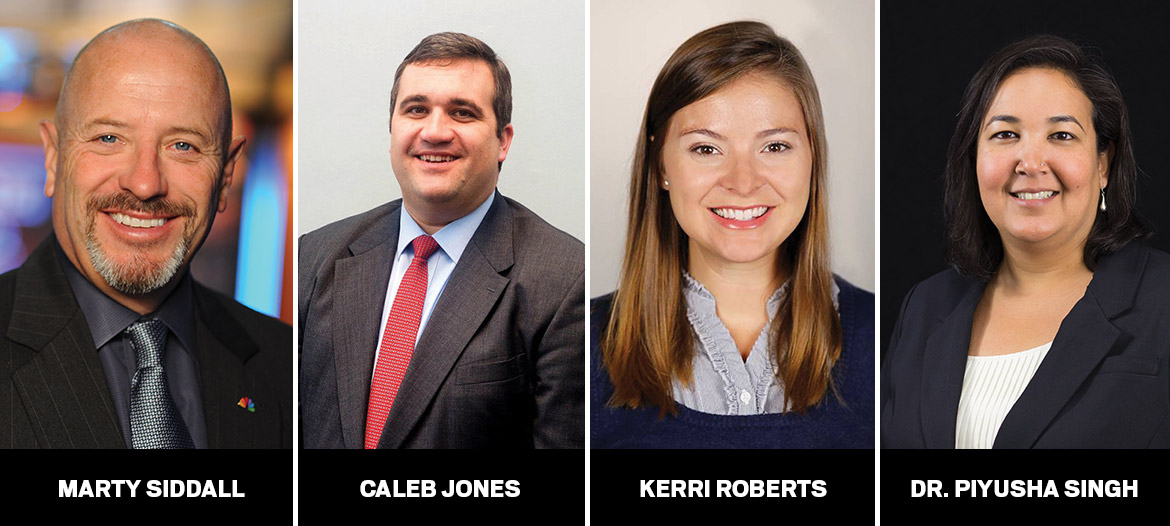 Marty Siddall
Marty Siddall retired as KOMU 8 general manager, effective November 9. Siddall spent 18 years as the station's general manager, where he oversaw the station's transition to digital broadcast and expansion of online operations. Matt Garrett, KOMU 8's director of audience development, will serve as interim general manager.
Central Bank of Boone County
Central Bank of Boone County promoted 12 employees in September. Skylar Taylor is now senior teller; Danielle Kiplinger and Jalen Maheny are now financial associates; Taylor Strope, Brian Lopez, Kathy Lybarger, and Leslie Lamb are now tellers II; Gregory Stegeman is now consumer loan officer; Marissa Bacon is now consumer loan officer; and Margaret Myers, Carmen Stransbury, and Katie Mason are now customer service representatives II.
Caleb Jones
Caleb Jones, former state representative for the 50th District and deputy chief of staff to Governor Eric Greitens, is now vice president at the Association of Missouri Electric Cooperatives. Jones left the Greitens administration for the job in early October. Jones, originally from California, Missouri, received both his undergraduate and law degrees from MU.
Kerri Roberts
Kerri Roberts joined Funding Athletics as vice president of sales and marketing. Roberts graduated from Columbia College with a bachelor's degree in business and got her MBA from William Woods University. Roberts has previously worked for the UM System, Veterans United Home Loans, and MidwayUSA.
David Keller
David Keller will retire as community bank president of Columbia's Bank of Missouri branch, a post he has held for the past 12 years. Keller has been banking in Columbia since 1984, and he started the Columbia branch of the Bank of Missouri with his son, John Keller, and Keith McLaughlin in 2004.
Piyusha Singh
Dr. Piyusha Singh became Columbia College's first chief of staff in September. Singh will continue to serve in her existing role as the college's vice president of online education. Singh holds a bachelor's degree in biology from Mount Holyoke College and a Ph.D. in public policy and management from Carnegie Mellon University.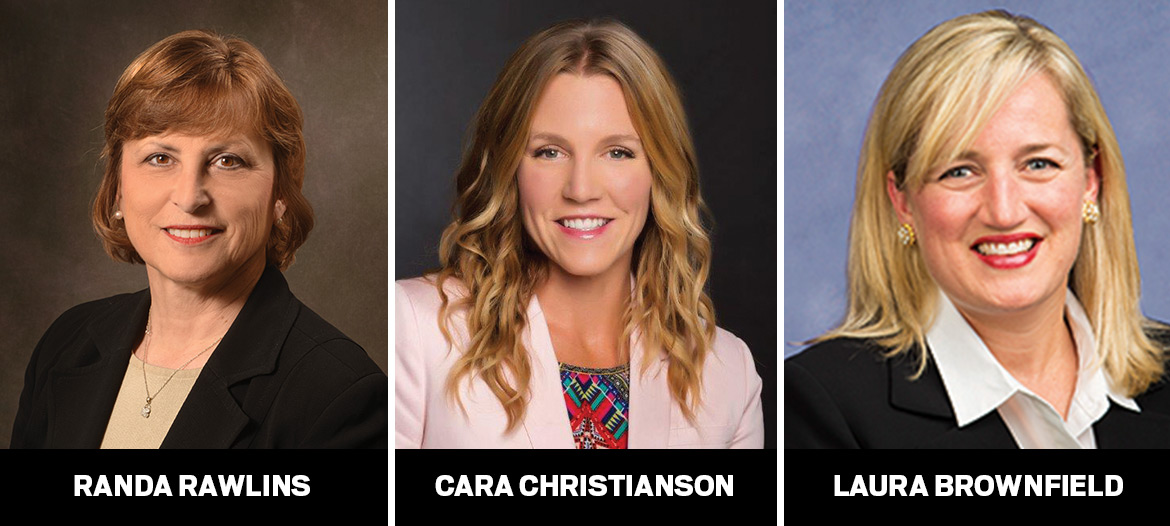 Landmark Bank
Landmark Bank added Randa Rawlins as the newest member of its board of directors. Rawlins is currently senior vice president, general counsel, and corporate secretary for Shelter Insurance. Landmark also hired Cara Christianson as Columbia business services officer, where she'll support local businesses' banking needs.
Steve Knorr
IMMVAC Inc., an animal health sciences company, hired Steve Knorr as chief operating officer and executive vice president. Knorr was previously the vice president of university relations for the UM System, where he spent 23 years in various positions.
MidwayUSA
MidwayUSA promoted Joe St. Clair to hunting merchandising manger. St. Clair has worked at MidwayUSA since 2011; in his new position, he'll be responsible for sales, margins, and product mix in the company's hunting product line. MidwayUSA also promoted Dave Loucks to customer support manager, where he'll lead daily operations for the company's customer service team. Loucks has been with MidwayUSA since 2008.
Laura Brownfield
Laura Brownfield joined Providence Bank Mortgage as assistant vice president, mortgage banking officer. In her new role, Brownfield will be originating residential mortgage loans in Mid-Missouri. Brownfield has more than 30 years of financial industry experience, including 15 in mortgage lending.