October: Briefly in the News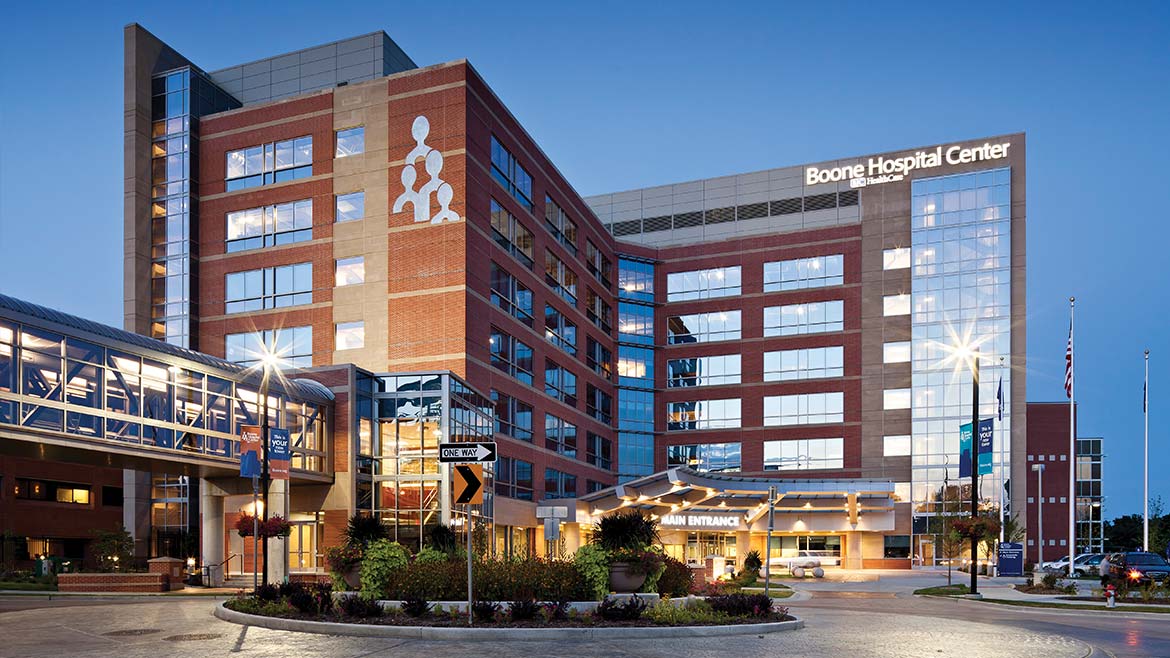 Boone Reigns Again
For the third year in a row, U.S. News & World Report named Boone Hospital Center as the No. 1 hospital in Mid-Missouri and No. 4 in the state of Missouri. The assessment was based on 12 specialties; Boone Hospital Center was ranked "high performing" in nine of the categories.
"This recognition is a testament to the excellent quality of care provided here at Boone Hospital Center. It also reflects our physicians, nurses, clinical, and support staff's dedication to their patients." — Jim Sinek, Boone Hospital Center president
Autism Center Opens
The MU Thompson Center for Autism and Neurodevelopmental Disorders opened a brand new facility on September 8. The new facility, named the Thompson Center Research and Training Facility, will serve as a training space for individuals on the autism spectrum. Thompson Center doctors will also use the space as a research lab to learn more about new autism treatment options.
MU Covers Tuition
MU Chancellor Alexander Cartwright and Vice Provost for Enrollment Management Pelema Morrice announced a new MU policy that will cover 100 percent of attendance costs for qualifying students. The Missouri Land Grant Compact will cover tuition and fees for all Pell-eligible Missouri residents, meaning those students will have 100 percent of their financial needs met – including room and board, tuition, books, and student fees.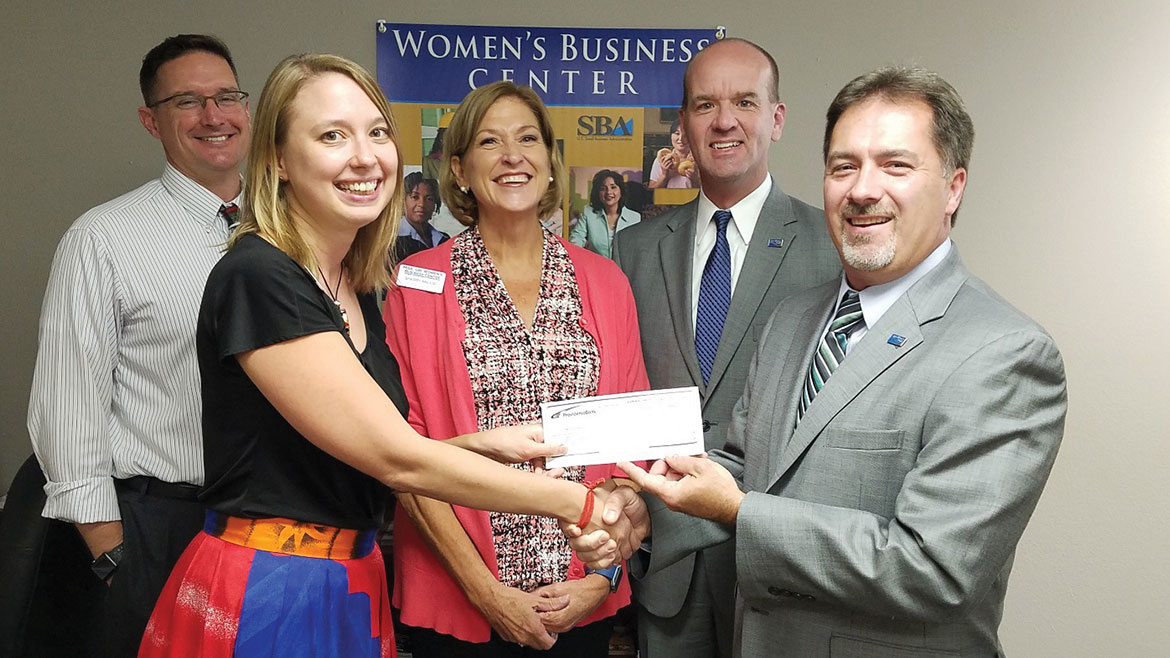 Providence Partners with MoWBC
Providence Bank donated $1,000 to Central Missouri Community Action's Missouri Women's Business Center for sponsorship of the center's LivePlan business planning software. With the donation, MoWBC businesses will have free access to the software, which helps entrepreneurs craft effective business plans. Providence's gift serves as matching funds for a grant awarded to MoWBC by the Small Business Administration.
New CPS Welcome Center
The Columbia Public Schools Foundation unveiled the Family Welcome Center for CPS, in the district's administration building, in August. The building's new addition is funded through a grant award. The center will be used as a space for families to enroll in school, receive help, and find support services for new students.
COMO Biz in Inc. 5000
Inc. magazine's 2017 Inc. 5000, a list of the 5,000 fastest growing private businesses in America, included seven Columbia businesses: adventur.es, Influence & Co., JobFinders Employment Services, True Media, Division-D, Bluebird Network, and Woodruff. JobFinders, True Media and Division-D have been recognized for more than five consecutive years.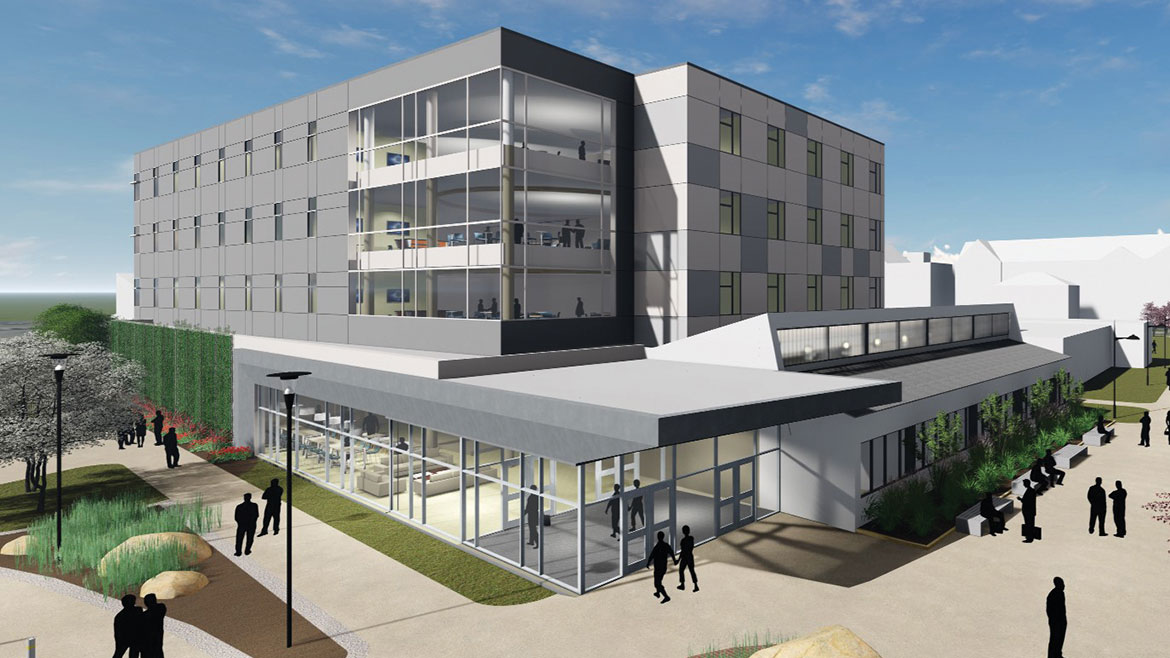 Columbia College's Business Building
Columbia College announced it will begin construction on a $20 million academic and residence hall in early spring of 2018. In addition to service as a 150-bed residence hall, the building will be the new home of the college's School of Business Administration. The new building is part of the campus development plan approved by the school's board of trustees and by Columbia City Council.
"Our rapid growth here in Columbia means we simply don't have enough space to house our students, many of whom prefer to live on campus. While there may be vacant rooms elsewhere in the city, those don't help students wishing to live and study on campus." — Scott Dalrymple, Columbia College President