Keeping Fido Safe This Fall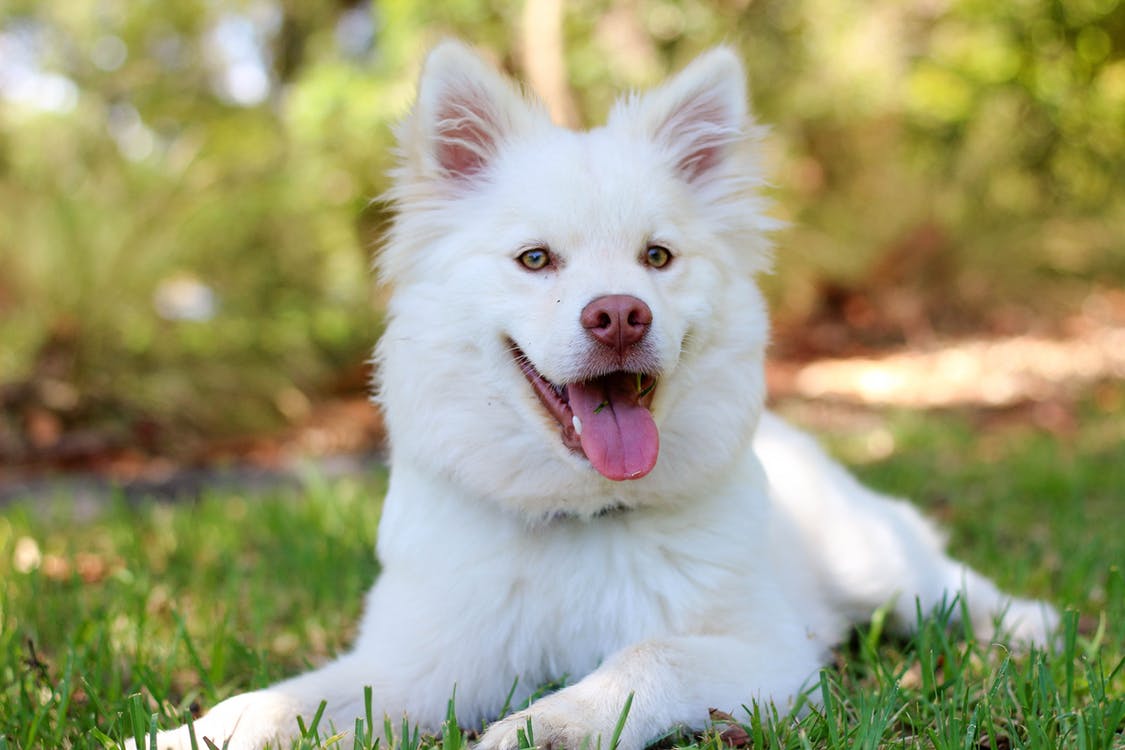 Vacations, road trips, and even tailgate parties can be surprisingly hazardous for dogs. Here are 5 tips to keep your pet safe (and yourself sane) this fall:
#1: DON'T RELY ON THE DOGGY PADDLE
If Fido is doing any water activity, he needs a life jacket, even if he's a strong swimmer. And watch out for salt water—it's toxic for dogs if they drink too much.
#2: KEEP YOUR FOOD TO YOURSELF
Don't feed Fido people food like cooked bones or corn cobs—unless you want him to have painful pancreatitis. And hold the onion powder, since it's toxic to dogs.
#3: KICK CRITTERS TO THE CURB
Prevent Lyme disease and the plague with topic flea meds and a flea or tick collar. Remember to pick them up from the pet store before that hiking, camping, or lake trip.
#4: BEWARE OF THE CANINE FLU
Check with your vet and make sure Fido has a vaccine for the contagious and very dangerous Canine Influenza—or he could catch more than feelings from another dog on vacation.
#5: PREPARE FOR THAT ROAD TRIP
Fido has lots of needs—including cool water, prescriptions, safety harness, travel carrier, grooming supplies, favorite toy, Pet ID tag, and car cleaning supplies (and you thought you packed heavy).
Content courtesy of the pet experts at Ask.Vet – a "virtual urgent care" service that lets you text licensed vets for answers and save money on unnecessary vet bills.