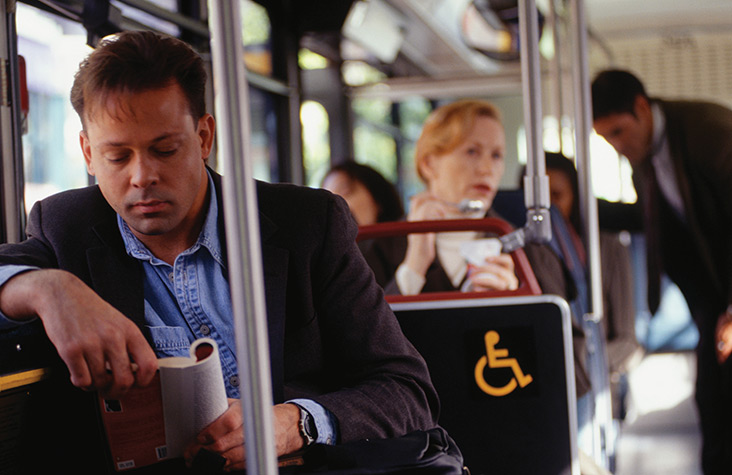 A memory about a beautiful escape.
About 25 years ago, I was on a coach that was traveling between Oxford, where I was a student, and London. The motorway between the two cities is a particularly unappealing stretch of road called the M40. It is flat, straight, bleak. Urban sprawl morphs into bland suburbia and then into unprepossessing countryside.
I was traveling back from a visit to my girlfriend. It had not gone well. She had begun the painful process of trying to break up with me, a development that I was trying my best to ignore. It was also pouring rain — that dreary, especially wet rain that England does so well. If all this wasn't enough, the driver suddenly pulled off the highway onto the hard shoulder and the coach shuddered to a halt. There was a blast of static from the front as the driver spoke to someone on the radio. Then he got up from his seat, turned to face the assembled passengers, and mumbled something vague about mechanical failure. He had called for a replacement coach, he told us, but it would be coming from London, and would not be there for at least an hour. There was a collective, and very English, sigh.
I sat in my seat, marooned on the side of that miserable road with the rain streaming down the window next to me. My soon-to-be-ex girlfriend was behind me, and dreary legal textbooks awaited my return. And I couldn't remember ever feeling happier.
The reason? A 600-page novel by John Fowles called "The Magus." It tells the story of a young Englishman who goes to a Greek island and becomes embroiled in a bewildering series of adventures in which the lines between reality and fantasy become impossibly blurred. Fowles plays with the reader like a cat with a ball of string, pulling you first one way and then another. To read this novel is to be delighted, confounded, and elated, sometimes all at once. Nothing is ever quite how it seems. And the language remains some of the most gorgeous prose I've ever read.
So when the coach broke down on that dismal afternoon, I didn't care. I actually thought: good. I wasn't in rainy Oxfordshire, you see; I was on that Greek island, and I desperately didn't want to leave.
It was a moment that changed my life. In that instant, I understood the transformative power of literature. Fowles cast a spell on me so bewitching that the world beyond the pages of the book had (mercifully) disappeared. I was spirited away, wholly and completely, to another place.
I thought about books differently after that, and a few years later I began to write myself, curious to see if I could pull off Fowles' trick. Even now, every time I sit down at my keyboard, I remember my miraculous escape from that broken-down, rain-lashed coach. My stories are passports, providing me with safe passage to the worlds I create in my head. I hope they provide an escape route for my readers too.
I'm Not Crying, You're Crying!
The COMO Living team shares their favorite tear-jerkers.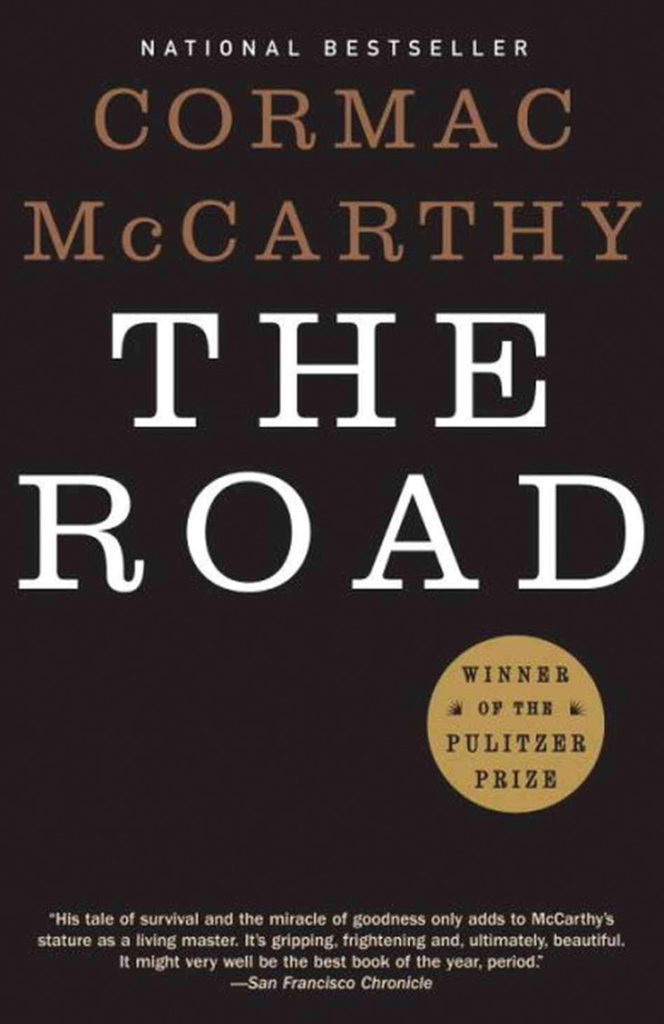 Brenna McDermott's Must-Read:
"The Road"
by Cormac McCarthy
It's the end of the world — you're still alive. How do you go on living when everything is bleak, food is scarce, and people are more dangerous than ever? I know I shed some tears while reading this book, but more than that was the feeling of melancholy that lingered after finishing the book. An excellent, gripping read. While I was first thrown off by McCarthy's writing style, I came to love his prose.
_________________________________________________________________________________________________
---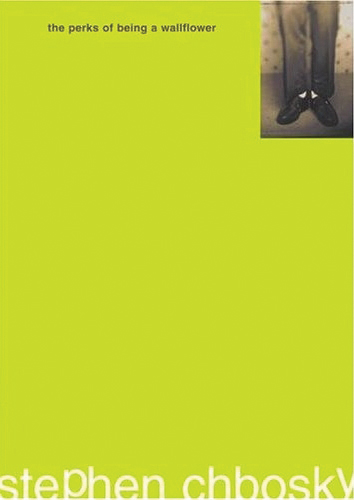 Megan Whitehead's Must-Read:
"The Perks of Being a Wallflower"
by Stephen Chbosky
I have read this book twice now: once as a teenager struggling with how to use my creative skills, and once as an adult with a career in reading and writing. The protagonist, Charlie, must learn to navigate the hardships of life with the help of vastly different mentors. The heartbreak of suicide, the struggle of creativity, and the dissonance that can occur between friends all mix together for a deeply emotional read.
_________________________________________________________________________________________________
---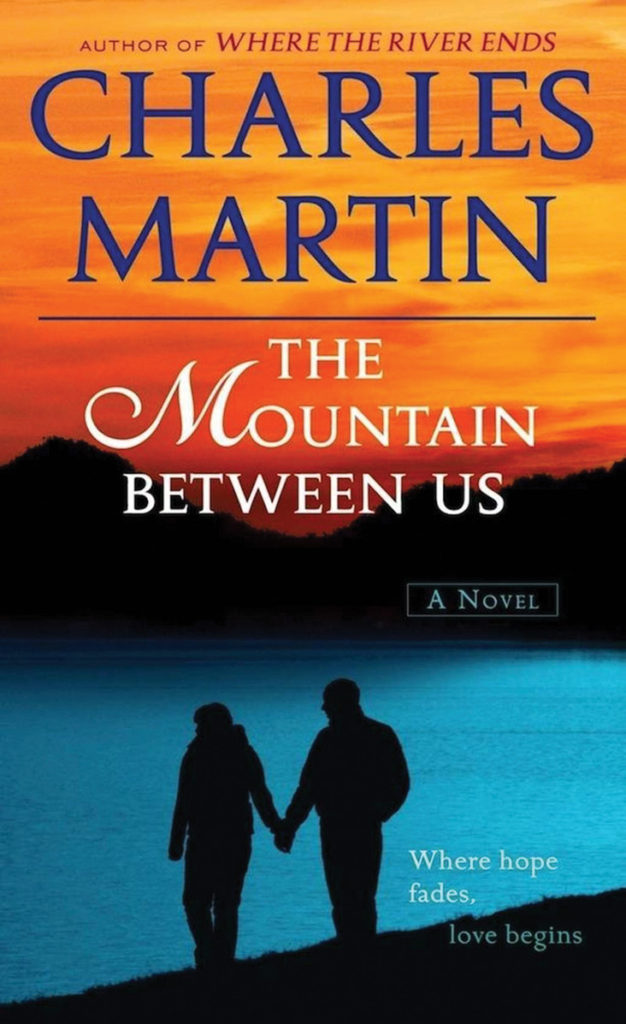 Beth Bramstedt's Must-Read:
"The Mountain Between Us"
by Charles Martin
Author Charles Martin first caught my attention with "Unwritten." He creates compelling, authentic characters who are struggling to deal honestly with the real issues of life. Such is the case with this story of two strangers whose plane goes down in the mountains on their way home to see family. "The Mountain Between Us" has all the elements of a great read: drama, suspense, danger, friendship. It's a story of grief, of love, and of survival. It will have you on the edge of your seat and grabbing for a tissue.