Shop Local Workout Gear and Accessories

As the temperatures outside get a little bit warmer (and then colder…because it's Missouri) you might decide to take your workouts from the gym to the trail!
There are some great local places to shop for fitness gear and accessories and Sumits Yoga is no exception! Shop Lululemon, Beyond Yoga and more!
Pictured above: Namaste Stainless Steel Bottle, $18, Sumits Yoga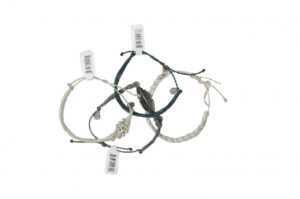 Pure Vida Bracelets, Sumits Yoga; light blue braided, $15; Solid Original, $5; Platinum, $12; Silver Feather, $15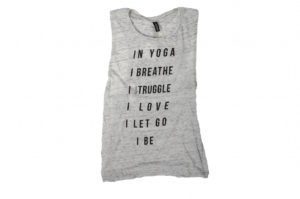 Sumits Yoga Tank, $39, Sumits Yoga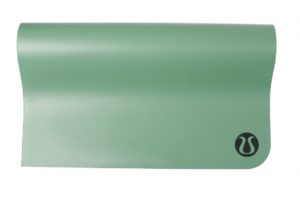 The Mat 3mm, $58, Lululemon, Sumits Yoga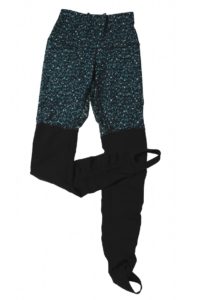 Wunder Under Pant SE Restored, $98, Lululemon, Sumits Yoga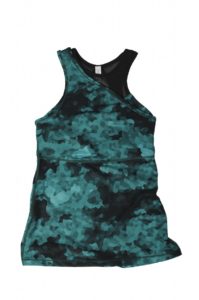 Meshed Up Tank, $58, Lululemon, Sumits Yoga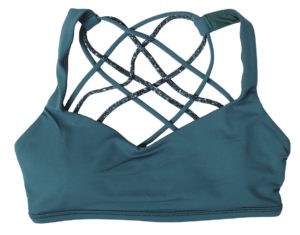 Free To Be Bra*Wild, $48, Lululemon, Sumits Yoga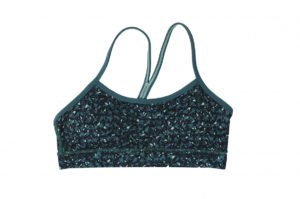 Flow Y Bra IV, $42, Lululemon, Sumits Yoga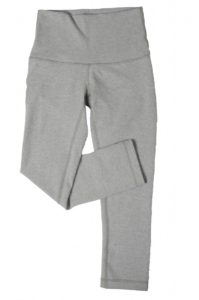 Wunder Under Crop Hi-Rise, $88, Lululemon, Sumits Yoga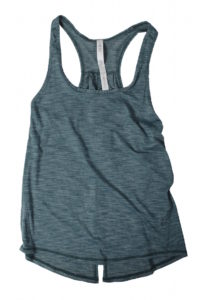 Salute The Sun Tank, $54, Lululemon, Sumits Yoga