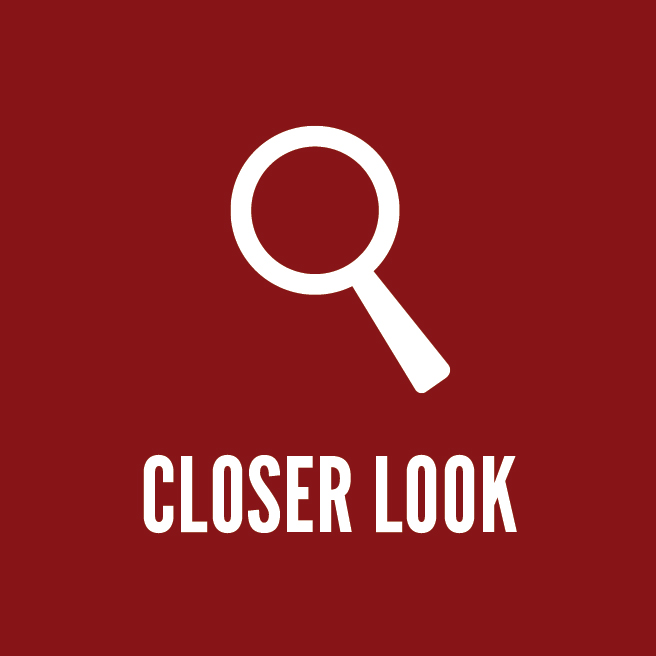 Columbia Culinary Tours LLC
Kerri Linder wants tourists and Columbia natives alike to experience the flavors of Columbia. She's the owner of Columbia Culinary Tours, a food and social tour experience where participants visit five to seven restaurants and food specialty shops. At the restaurants, participants meet the owners and try the cuisine. While walking from restaurant to restaurant, Linder talks about the history of downtown Columbia. Scheduled tours will pick up again in April. Until then, private tours are available. Linder says every tour provides a combination of fun new food experiences that satisfy your taste buds and gives you a greater appreciation for Columbia and its history.
Contact: Kerri Linder, 573-808-6880
Girard Custom Homes
Girard Custom Homes is a family-owned and operated custom and semicustom homebuilding company with an emphasis on energy efficiency. The company builds new homes throughout mid-Missouri. Some of the new home communities in Columbia the company is building in include Bristol Lake, Old Hawthorne, Copperstone, The Estates of Thornbrook, The Vineyards and the Village at Bearfield. Joint owner and real estate agent Zack Girard says the energy-efficient features in the homes have a more positive impact on the environment and save homeowners money.
Contact: Zack Girard, 573-825-5200
Iron Wolf CrossFit
Leisa Detelich, one of the three founders of Iron Wolf CrossFit, wants to take the intimidation out of trying CrossFit for the first time. She says her goal for the new gym, which is located at Broadway Business Park Court, Suite 103, is to make everyone feel comfortable, safe and happy. The gym offers both CrossFit classes and personal training. Detelich says technique and excellent coaching are at the forefront of what Iron Wolf does on a daily basis. CrossFit exercises mimic movements in day-to-day life or sport, and Iron Wolf focuses on improving functional movements that are necessary and common in daily activities, according to ironwolfcrossfit.com.
Contact: Iron Wolf CrossFit, 573-445-1049
Panda Express
Columbia's first Panda Express has opened at 91 Conley Road. The location is operated by The Panda Restaurant Group, which does not currently offer franchises. Developers, real estate brokers and landlords are encouraged to submit sites for consideration as the company "aggressively seeks new locations," according to its website. The first Panda Express was opened in 1983 in Glendale, California, and the company now operates 1,691 restaurants in the United States and Puerto Rico. It is the fastest-growing Chinese restaurant concept in the U.S. The site is expected to employ between 15 and 30 people, as reported by the Columbia Daily Tribune in June.
Contact: Panda Express, 573-256-0286
Tiger Bounce
Columbia's only indoor inflatable children's entertainment center has opened at 3601 Buttonwood Drive. Tiger bounce offers wall-to-wall inflatables, arcade games, full concession options and private party rooms. There is also a VIP toddler area designed for infants and preschool-age children to "help shape your child's young mind through interaction and play," according to Tiger Bounce's website. Adults accompanying a child and children under 1 year are admitted free. Admittance for children between 1 and 3 costs $4.99 Monday through Thursday and $6.99 Friday through Sunday, and children over 4 are $7.99 and $9.99. Designed for children under age 12, Tiger Bounce offers daily open admissions, private party reservations, parents' night out and teen nights.
Contact: Jason McCleary, 573-303-3695
Charming Charlie
The first Charming Charlie opened in 2004, but the brand has grown to include more than 200 stores nationwide. The fashion accessories retailer opened a store at the Columbia Mall in the fall of 2014. It is its 10th store in Missouri, with the other nine located throughout the state: four in the St. Louis area, three in the Kansas City area, one in St. Joseph and one in Springfield. Charming Charlie stores, which are organized by color, offer accessories including jewelry, handbags, eyewear, scarves and shoes. The store took over the space left vacant by the closure of Coldwater Creek in addition to filling an adjacent vacant space. The store fills 4,350 square feet.
Contact: Charming Charlie Columbia, 573-445-2518