Invest in yourself this holiday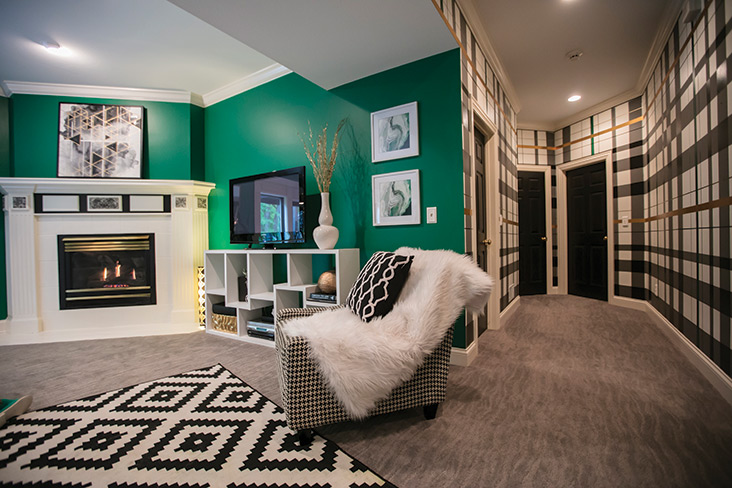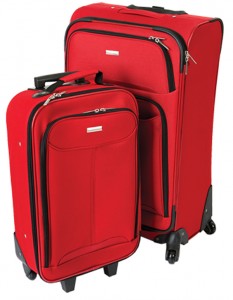 Has the only exotic landscape you've seen in the last year been the wallpaper on your computer desktop? Has your idea of relaxation come to mean a trip to the vending machine?  Maybe this holiday the smartest business move would be a gift to yourself. Contrary to popular belief, November and December offer some pretty great travel deals. Whether you like swooshing down snowy mountain slopes or soaking in the sun, we have a couple ideas to get you going—and we promise they're better than gazing at your computer screen.
Some Like it Hot:
Flagstaff, Arizona
Some people dream about having a white Christmas. Some don't. If you're one of those who tend to get a bit glum when the icy flakes start falling, Flagstaff might make the perfect place to rejuvenate during the holidays. Just a short drive from the Grand Canyon and the San Francisco mountain range, Flagstaff is surrounded by the Coconino National Forest and a great choice if sports and outdoor activities are what you're craving.
Do some investigation and you'll find that the Internet offers some great travel packages, as customers receive discounts for booking online and in advance. Once you've decided on the location, it's simple: there are now a variety of websites (we used TripAdvisor and Expedia) that take users through a series of steps to create a custom package for flight, lodging, transportation and recreational activities.
The mild Flagstaff winter offers mountain biking, rock climbing, hiking trails, running tracks and paths, most at no charge or a nominal fee if equipment or a guide is necessary. For a more adventurous outing, visit the National Monuments (20 to 30 minutes by car). Sunset Crater Volcano and the Walnut Canyon are also great day trips that cost only a $5 entrance fee.
Some Like it Cold:
Vail, Colorado
If snow caps and Evergreen trees are your version of a picture-perfect getaway, we suggest Vail, Colorado.
Many times, there are additional savings after finding your travel package. Some resorts, for example, offer discounts on ski equipment and lift tickets when purchased online along with the flight and lodging combo. In our research, choosing an online package gave us a 15 percent savings overall. Plus, there's the peace of mind knowing the equipment is taken care of.
An online search can also help plan for other activities like snowmobiling, tubing, dog-sledding, ice-skating, museum trips, and all the great restaurants and bars. Another nice touch—bus service is free in Vail. No worries about driving.
So next time you're at the computer, do some work and see what custom travel packages you can create. Have fun, save money—and take some great photos to show off on your computer desktop.