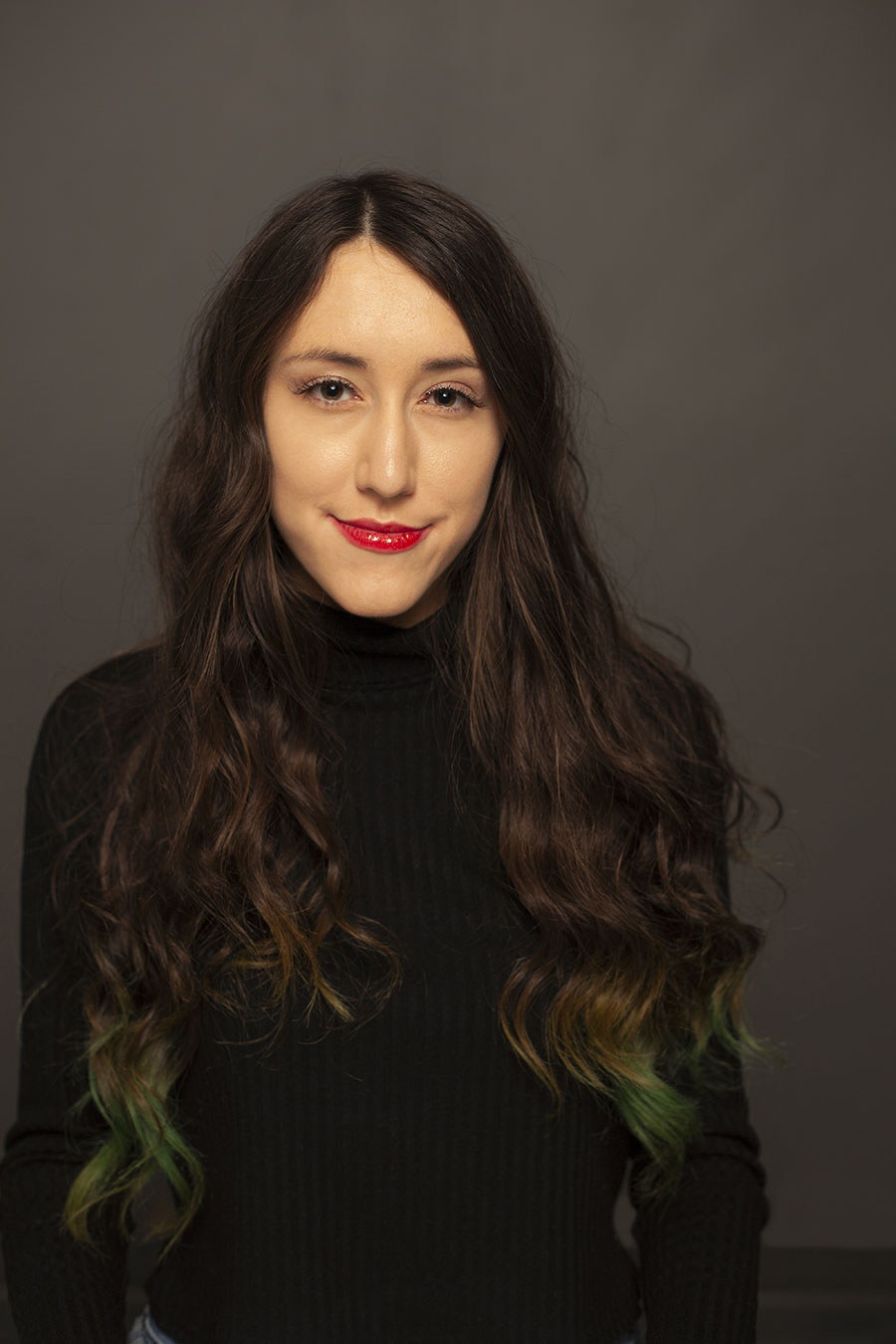 Tiffany Schmidt
---
Editorial Assistant
What's your favorite thing to do in COMO?
Spending time with friends on any of the beautiful patios in town, or exploring the different trails with my blue heeler puppy Willa.
Favorite font and why?
Didot. It's such a regal yet grounded font.
What is your greatest strength and why?
Time management. I am a fiend for organization – nothing pleases me more than getting to buy and organize a new planner.
Guilty pleasure?
The comedy/true crime podcast My Favorite Murder. I've always loved true crime and laughing so it's the perfect podcast for me. I'm working my way back through almost 200 episodes – I'm currently on #48.
Are you a plant killer or caretaker?
This may be a brag, but in the past month I've actually nursed three of my co-workers' dying plants back to life.
Lifesaving item in your purse/bag/backpack?
My credit card. What can I say, I love to spend money?!
Best piece of advice you were ever given?
When I was working at my first serving job, a senior server gave me advice that I have held close for years: if you make a mistake, own it. Take full responsibility; you're going to mess up, don't try to hide it.
Most bingeable TV show?
Right now I'm deep into Outlander, but I can make it through entire seasons of Stranger Things or American Horror Story in about a day.
Biggest pet peeve?
Not being fed in time. My friends and family can confirm – let Tiffany become hangry at your own risk. But I also really hate people who don't rinse their dishes before putting them in the dishwasher.

What kind of animal do you identify with?
Cat. I do what I want and only want to be interactive on my own terms.
Are you a Monica, Phoebe, or Rachel (from Friends) and why?
Definitely a Monica with a little Rachel thrown in. I love cleaning and "mothering" my friends, but I'm not competitive at all and love fashion.
What actor would portray you in a movie?
People tell me I look like Miley Cyrus sometimes so probably her, but post her Blurred Lines tongue phase.